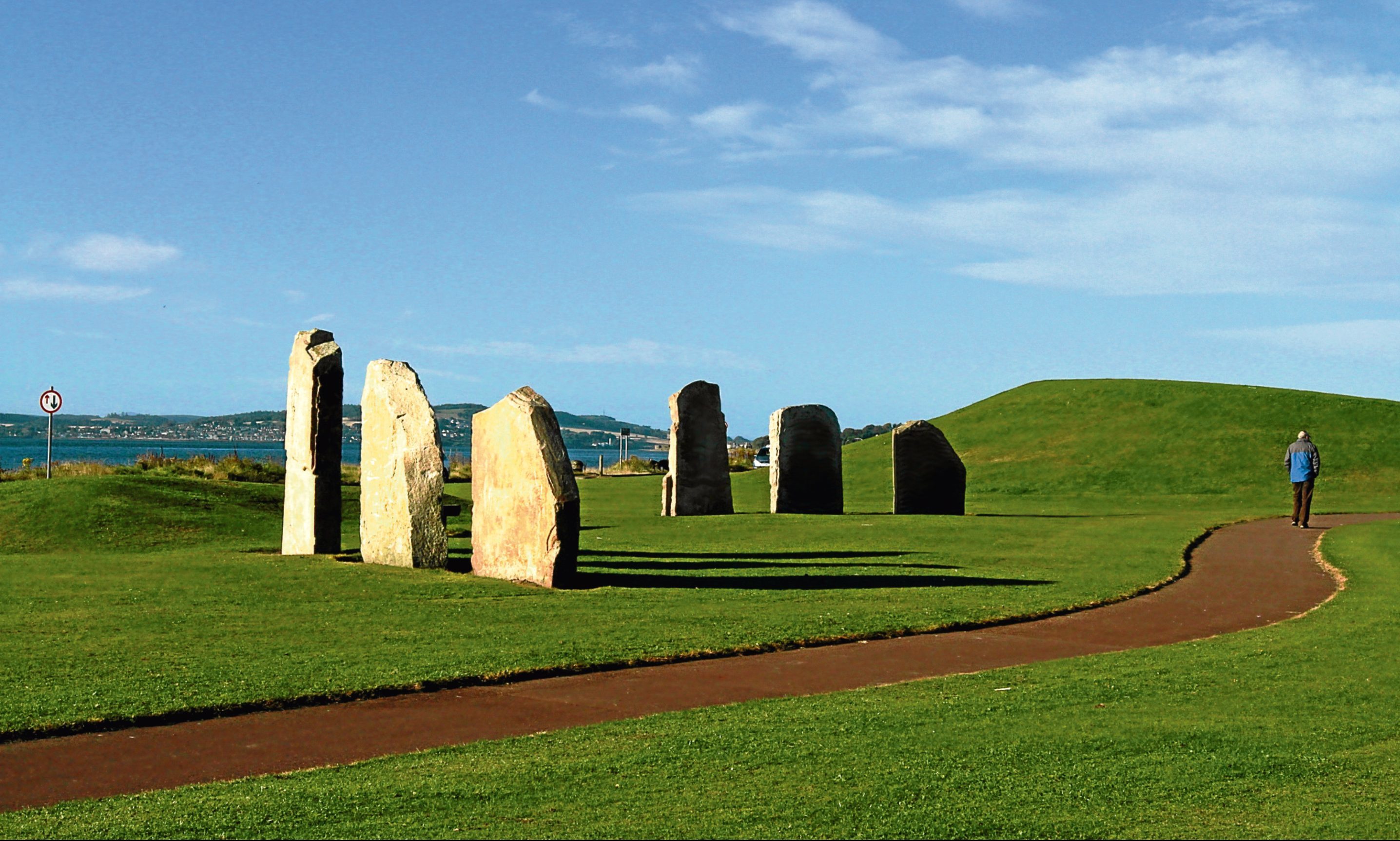 Monifieth was today described as "the forgotten burgh" of Angus.
The claim followed a meeting of the town's community council where Kirsty Hunter, chief executive of ANGUSalive, was on hand to discuss a lack of local leisure activities.
The community council invited Ms Hunter to the meeting to discuss the issue after the ANGUSalive What's On guide showed that no activities are organised in Monifieth between April and September.
However, John Thornton, the community council's secretary, said Monifieth had been "ignored" since it became part of Angus in 1996.
Mr Thornton, 65, a retired police officer, added: "There was quite a lot of anger at the meeting.
"The claim was that there was a poor uptake of previous activities for younger people in the past. But ANGUSalive has admitted previous activities were not advertised well, so parents made other arrangements.
"Those sort of excuses just won't wash.
"It was even suggested that people should use a sports centre in Douglas or Carnoustie. That's just nonsense.
"I think because of how close we are to Dundee, we are forgotten about.
"Then you see Montrose getting a new swimming pool or Brechin getting a new community campus, but Monifieth still has no sports centre."
Mr Thornton said a group called the Monfieth Community Resource Group was "in the throes" of taking over Invertay House in a community asset transfer from Angus Council with a view to using it for leisure activities.
He said if successful, he hoped the council and ANGUSalive would become involved in funding and running activities there.
Stewart Ellis, also a member of the community council, said the town was "ignored".
Stewart, 67, who works for the DWP, said: "We were told when Montrose got a new swimming pool that Monifieth had never asked for one — which is nonsense.
"We fought tooth and nail for one. It's like Monifieth isn't even on the map."
Angus councillor Bill Duff, who is on the ANGUSalive board, said: "ANGUSalive only took over the council's assets 17 months ago so it is still very early days. I think the geography is important.
"Monfieth is so close to Dundee, that if someone from Monifieth wants to go to the cinema for example, they have a three-mile journey, whereas a person from Montrose has to go 35 miles.
"However, Angus Council does have a duty to ensure that with future budgets whatever size of cake we have is cut as evenly as possible and fairly amongst all our council tax payers."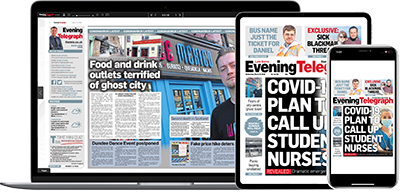 Help support quality local journalism … become a digital subscriber to the Evening Telegraph
For as little as £5.99 a month you can access all of our content, including Premium articles.
Subscribe