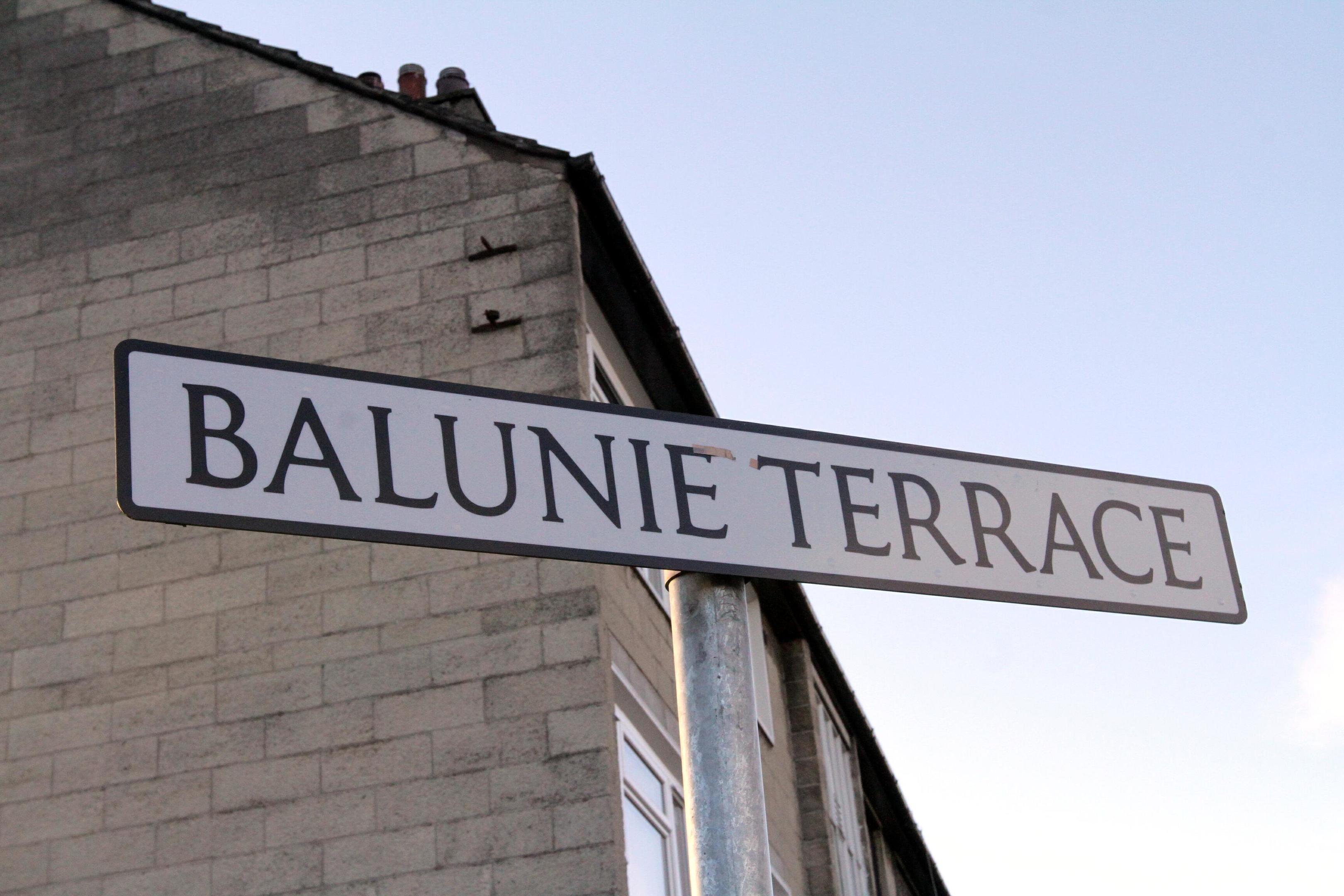 Locals have raised concerns after 'strange' loud noises were heard around a Dundee scheme.
Residents in the Douglas area complained of loud 'whooshing' noises in the early hours of the morning.
One resident on Balunie Terrace said: "The noise woke me up at 4am this morning.
"I was as if a lot of pressure was being released. There was all sorts of noises going on for about 45 minutes.
"It was really strange.
"I'm not too sure where it was coming from either but it did sound like it was coming from the Broughty Ferry way.
"I don't know what the noise could be at all."
Others on social media said: "It woke me up too. I've been up to look and can't see anything."
While another added: "Worst night's sleep ever because of it."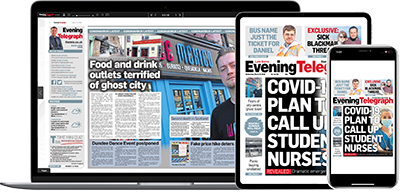 Help support quality local journalism … become a digital subscriber to the Evening Telegraph
For as little as £5.99 a month you can access all of our content, including Premium articles.
Subscribe