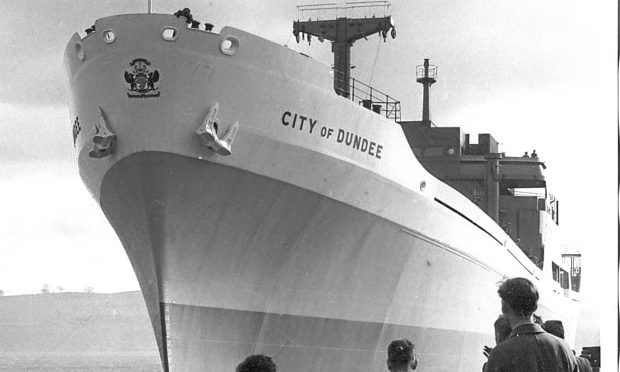 Dundee's legendary shipyards once had a worldwide reputation.
Now locals are being given the opportunity to step back in time and glimpse what life was like for the thousands of locals who plied their trade building ships in the city.
Dundee City Archives is taking part in Doors Open Day later this month — with much of the focus on the shipyards.
David Middleton, who has written books on the history of the Caledon Shipyard, will be delivering a talk which forms part of a series of historical presentations.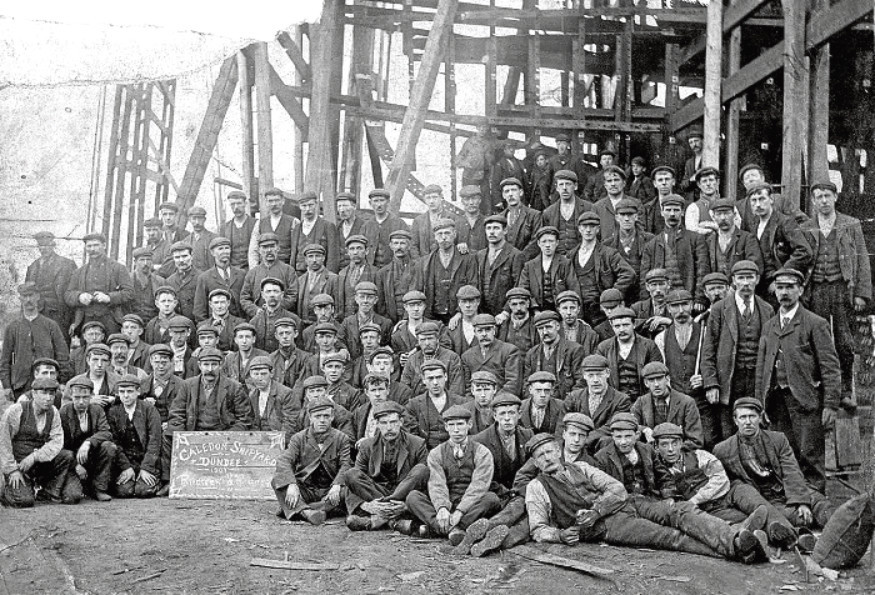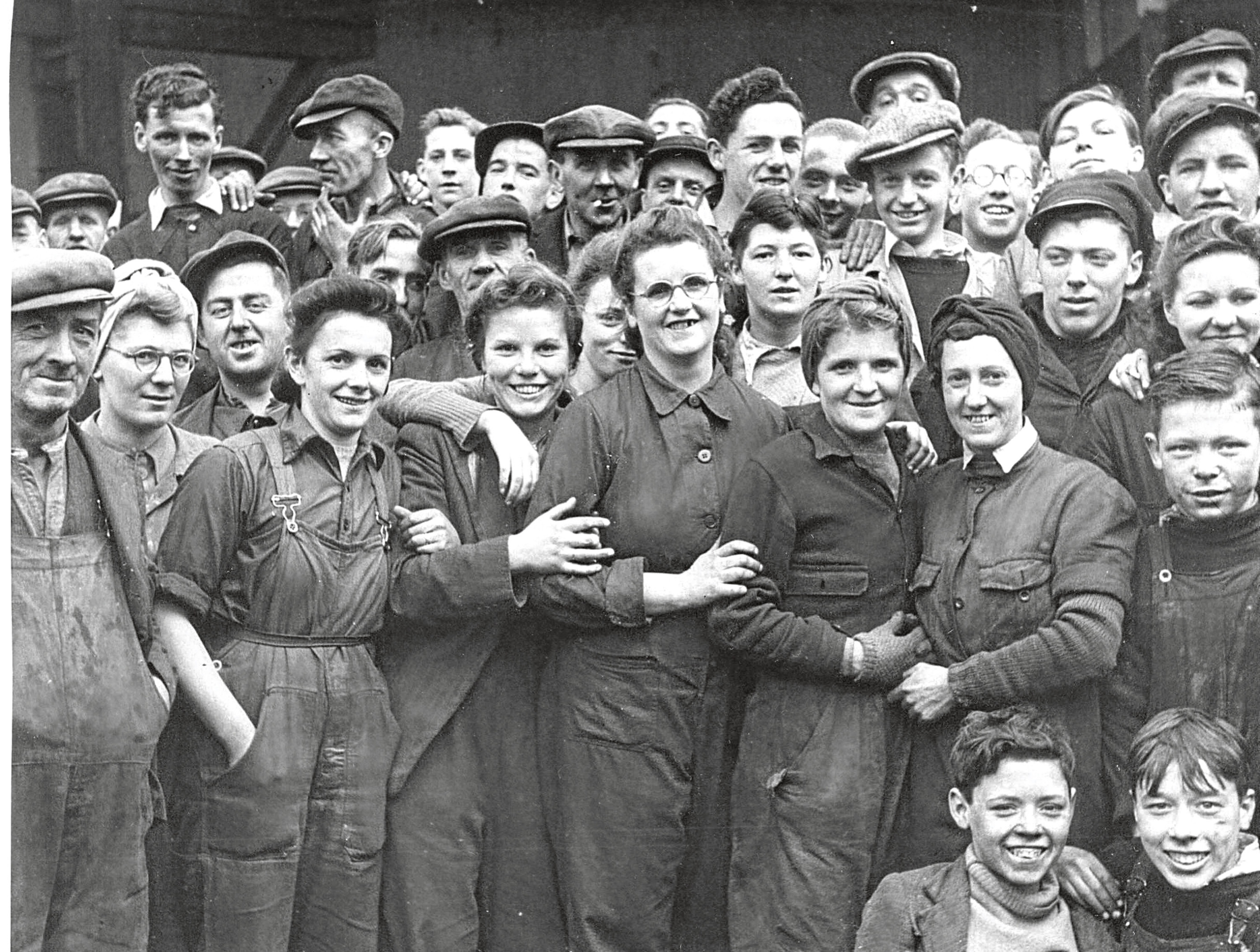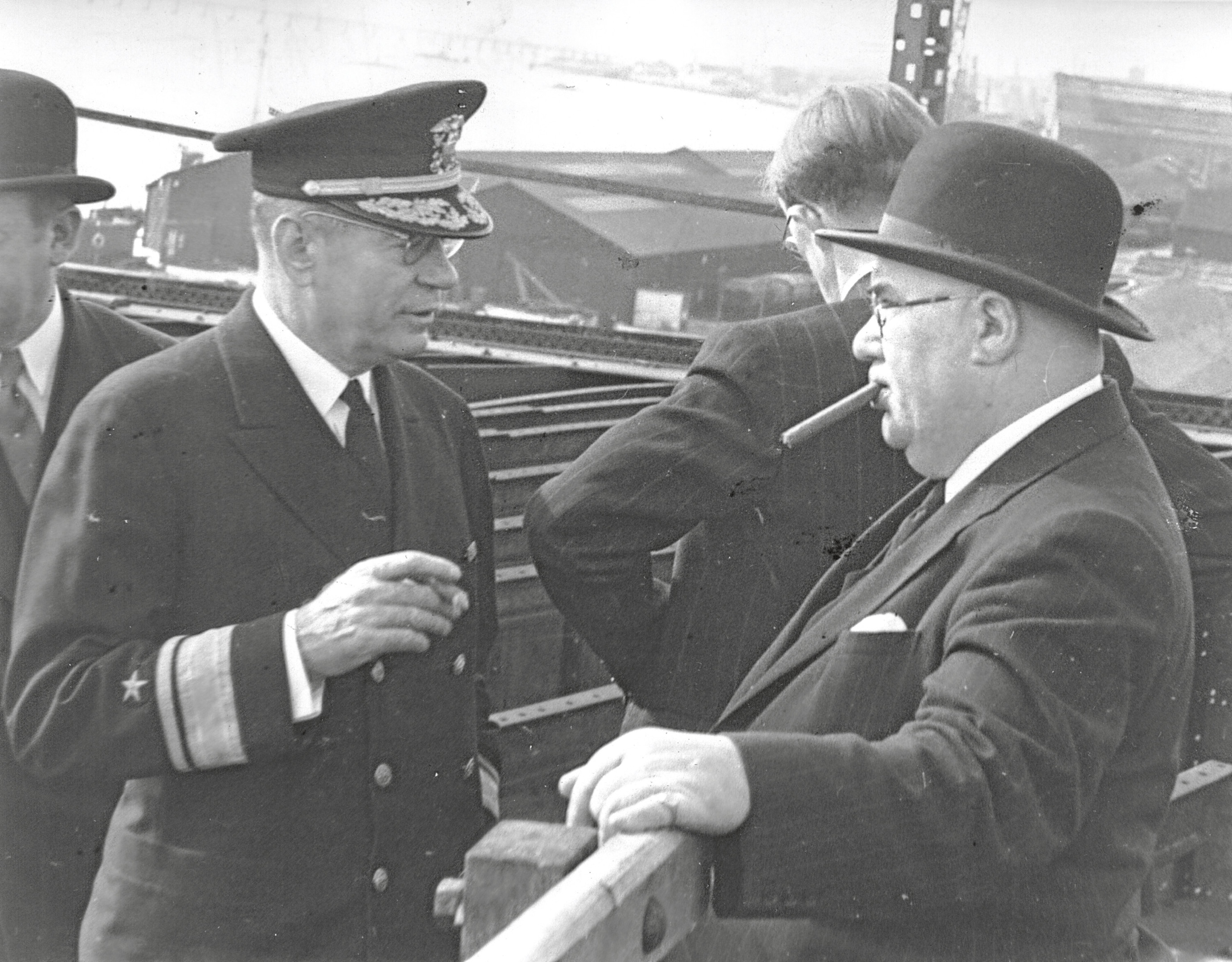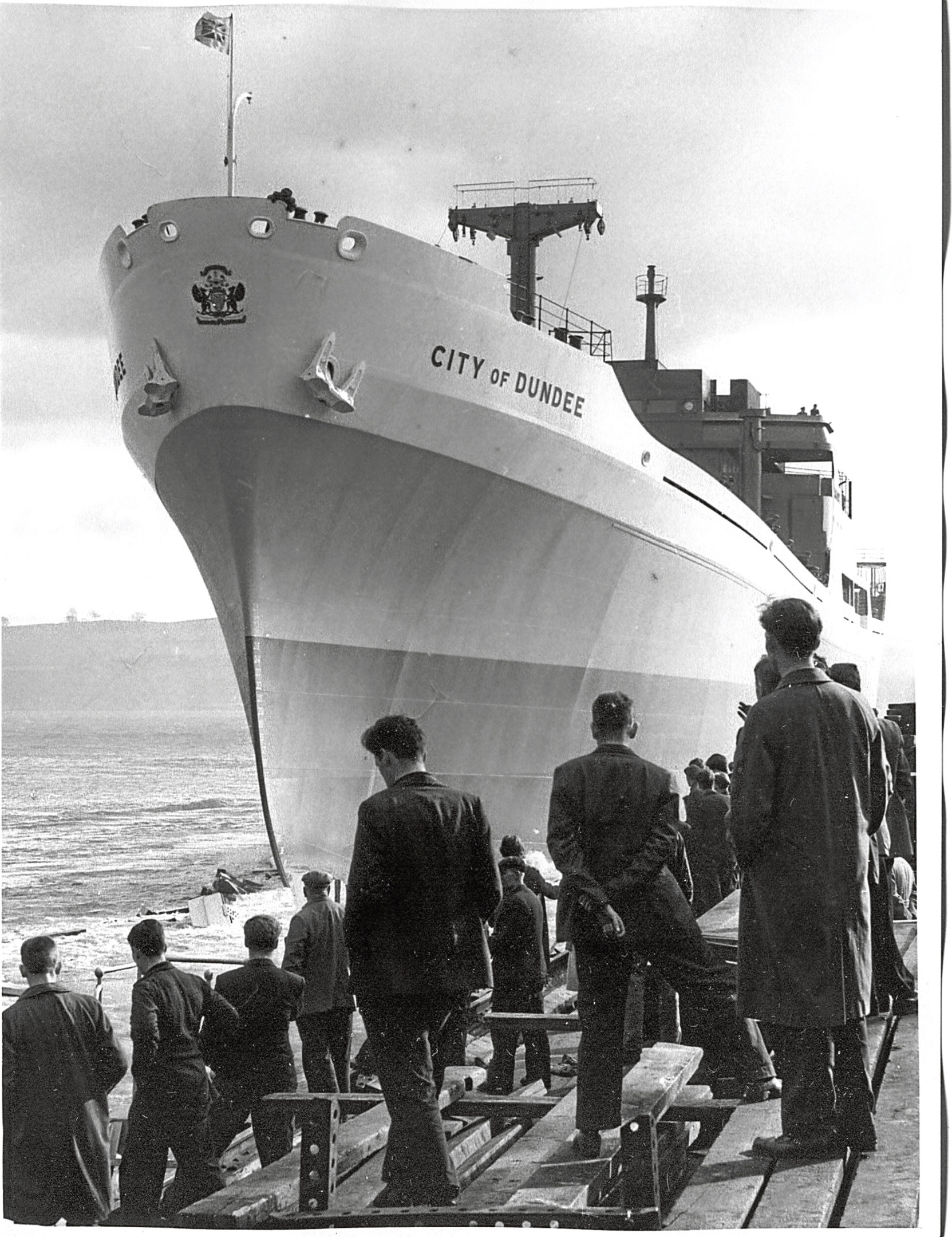 From 1874-1981, the Caledon shipyard produced vessels of all shapes and sizes, from trawlers to merchant vessels and even an aircraft carrier.
Dundee boasted a highly-skilled workforce, with thousands employed in the docks.
However, as the century wore on, the work dried up at the once-booming shipyards.
David, a marine engineering apprentice at the Caledon yard from 1956-1960, said the success of the local jute industry had been the catalyst which allowed Dundee's shipyards to flourish at the turn of the 20th Century.
He added: "Dundee boasted a highly-skilled workforce, which was built up from local people's experience in engineering and particularly making boilers.
"The same people who made them would go on to be an integral part of the shipbuilding industry in the city."
The output of the shipyards increased dramatically following the outbreak of the Second World War.
David said naval admirals from across the Atlantic would visit Dundee.
They were in awe of the precision and quality of the seafaring craft produced in the city.
The shipyards were also contracted to build escort carriers for use in the war effort.
David added: "The Americans were able to build ships that were cheap and they made them quickly but the ships being made in the Caledon Shipyard were the Rolls Royces — the quality of the work was second to none."
People attending the talk will be able to view artefacts and various documents that were saved and placed in the city archives for preservation.
There will be examples of hull and engineroom plans for Dundee-built ships and a slideshow on the development of the Caledon yard.
Dundee City Archives will open its doors on September 16 from 10am-4pm.
There will be four talks, the first of which will be entitled "Shipbuilding and the Caledon" and takes place from 10.30am-11.30am.
From noon-1pm, visitors can delve into the history of "The street names of Dundee".
There will also be a historical account of "Dundee schools and education records" to be held from 1.30pm-2.30pm.
Finally, from 2.30pm-3.30pm, there will be a talk on "Researching the history of your house".
Anyone who wants more information, or to prebook, should email archives@dundeecity.gov.uk or phone 01382 434494.
REVEALED: All 45 buildings in Dundee you can gain free entry into this month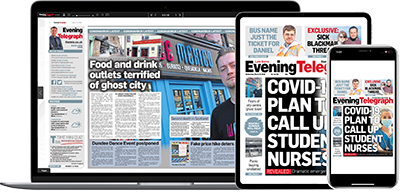 Help support quality local journalism … become a digital subscriber to the Evening Telegraph
Subscribe