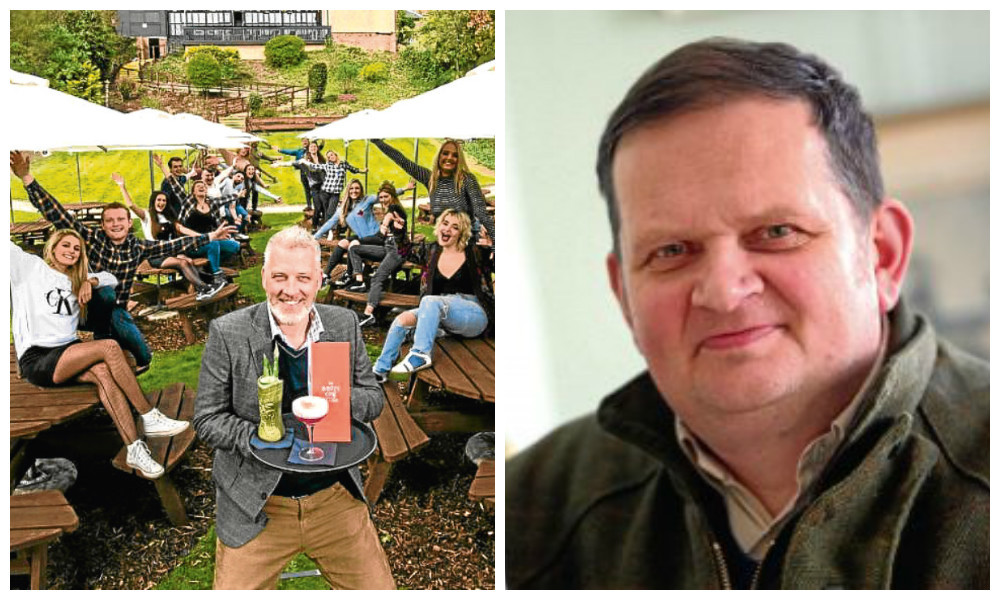 Community leaders have defended the name of Dundee's newest bar — after West End residents complained it could lead to "irresponsible drinking".
The Boozy Cow opened its doors in the former Laings pub premises in Roseangle last month.
The company, which also has venues in Aberdeen and Edinburgh, was set up by entrepreneur Gareth Wood — and donates all its profits to charity.
A number of local organisations are set to benefit from its presence in the city.
But some residents have complained to their local councillor that the name of the bar — which also serves meals — could promote excessive drinking.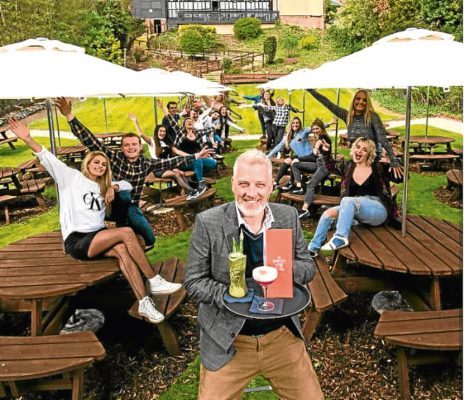 West End councillor Fraser Macpherson said he had received a small number of complaints about the issue from constituents.
He told a meeting of West End Community Council: "Firstly, I would just like to reaffirm we are absolutely delighted the Boozy Cow has moved into premises in the West End.
"The complaints have made reference to the branding outside Boozy Cow and that it may encourage irresponsible drinking."
He added: "There is absolutely no criticism of the work the group carries out and its excellent work with charitable organisations.
"The handful of complaints that I have received have queried the external branding.
"As I discussed with my constituents, this is a private organisation.
"We had a similar level of disgruntlement when City Booze arrived in Cleghorn Street and the connotations that might invoke."
Community council chairman Peter Menzies said he was "surprised" by the comments.
He said: "I would want to reaffirm that Boozy Cow is a welcome addition to the area.
"This is a high-end brand which is not selling cheap drink.
"There is no profanity in the branding. I think there needs to be a wee bit of live and let live in this modern day and age.
"I would encourage people to go inside and have a look for themselves.
"I have heard nothing but positive feedback about the new premises."
Boozy Cow said it had received a largely positive response to its arrival in the city, which had resulted in the creation of 25 jobs.
A spokeswoman said: "Boozy Cow will always stand out — after all, we do things differently.
"It's the reason people love us, including our staff and our local charity partners.
"We're delighted to have finally opened in the city and really appreciate the enthusiastic welcome we've received from Dundee."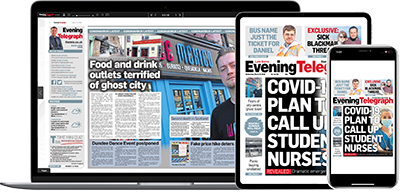 Help support quality local journalism … become a digital subscriber to the Evening Telegraph
Subscribe