Councillors have approved plans for 40 new homes in the Whitfield area of Dundee.
Members of the council's planning committee on Monday night granted full consent for the houses proposed for a brownfield area on Haddington Avenue.
A total of 13 houses were approved in phase one of the development while another 27 were approved in phase two of the plans by Glasgow-based developer John Jack.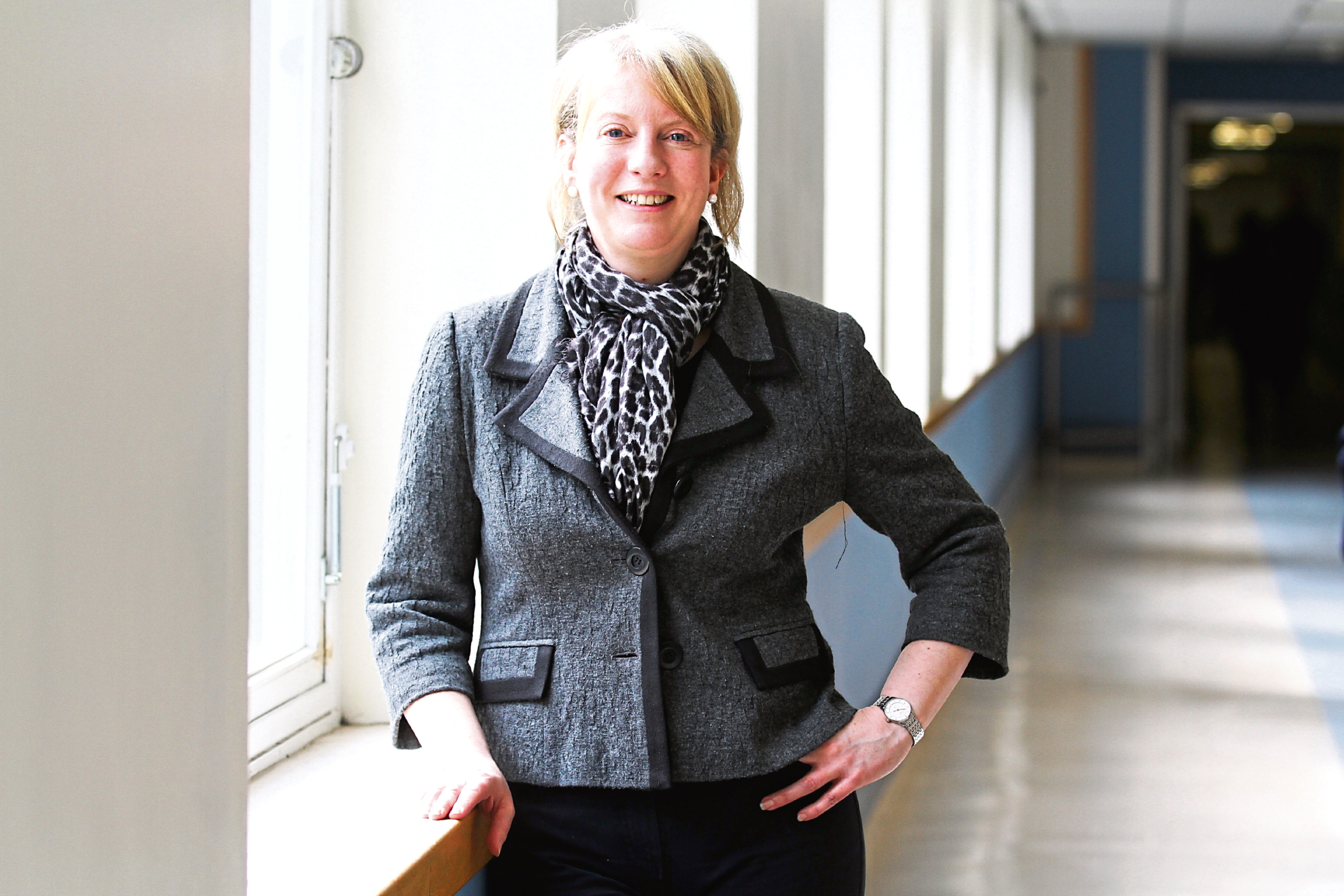 Shona Robison MSPA report before the committee, which recommended approval, said phase one would create three two-bedroom homes and 10 three -bedroom properties to the north of The Crescent community centre.
The second phase would help meet the need for affordable housing in the area with plans for a mix of social housing for rent.
The applications received a total of 17 letters of objection.
A spokesman for the objectors said at Monday's meeting that to build houses on the site would be "seriously detrimental" to the local area.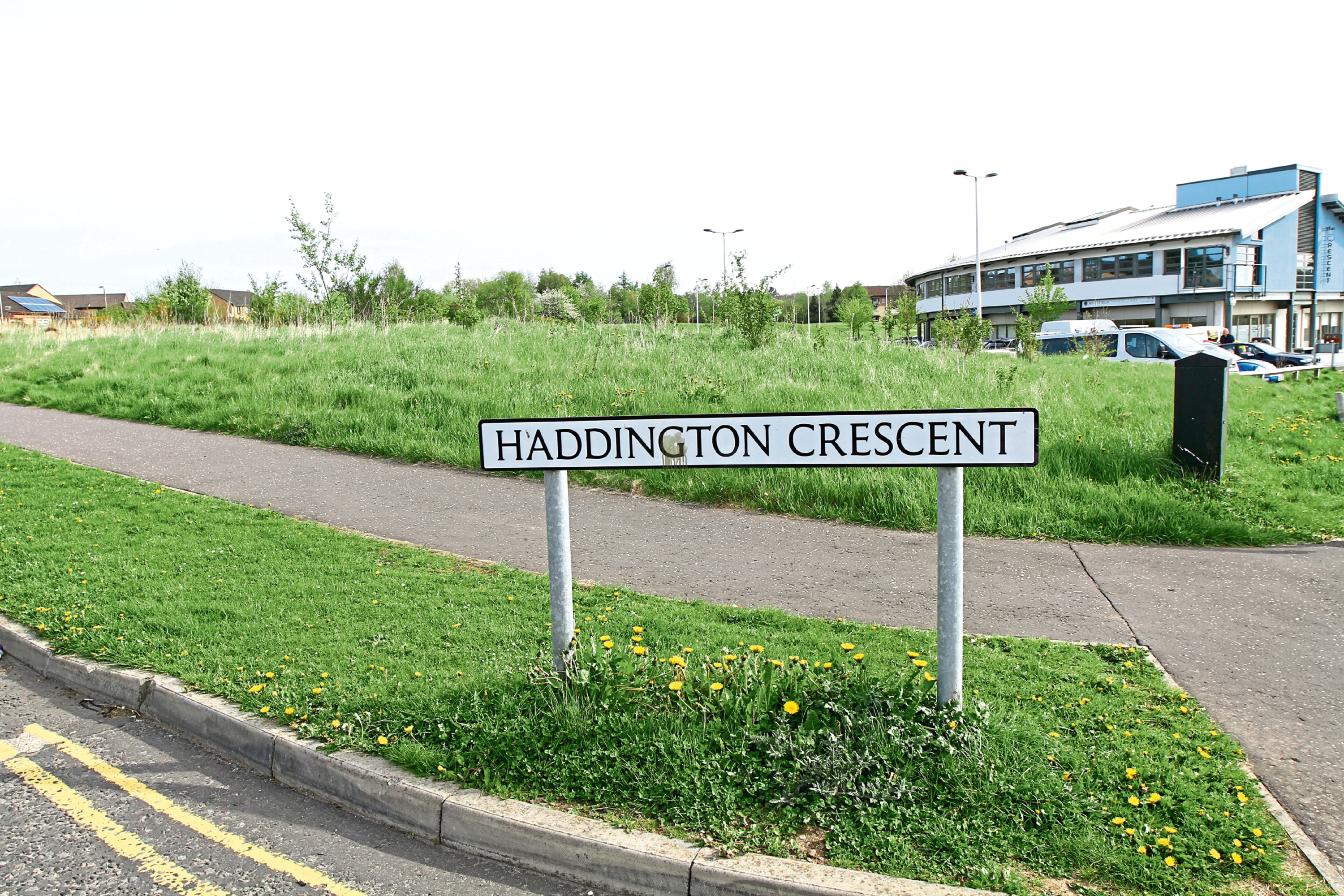 The grassy area off Haddington Crescent is the proposed site for the homes.Liam Tares said: "To lose the green space and to have yet more buildings will turn this into a grey, concrete urban sprawl and result in yet more very serious traffic congestion in an area which already suffers from traffic issues.
"It will add to existing traffic and parking congestion and will be a sad loss of a green space."
After the meeting Mr Tares said opponents had already written to Dundee East MSP Shona Robison complaining that the local authority had not made clear that there were two applications for the development and not just the first phase, which he and others had objected to.
However, applications for both phases of the development were available to view online on the council's website before Monday's decision.
Ms Robison said: "I will be investigating the complaints."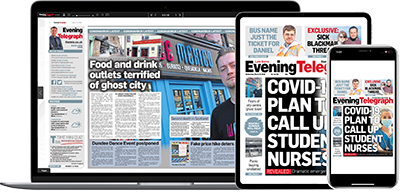 Help support quality local journalism … become a digital subscriber to the Evening Telegraph
Subscribe