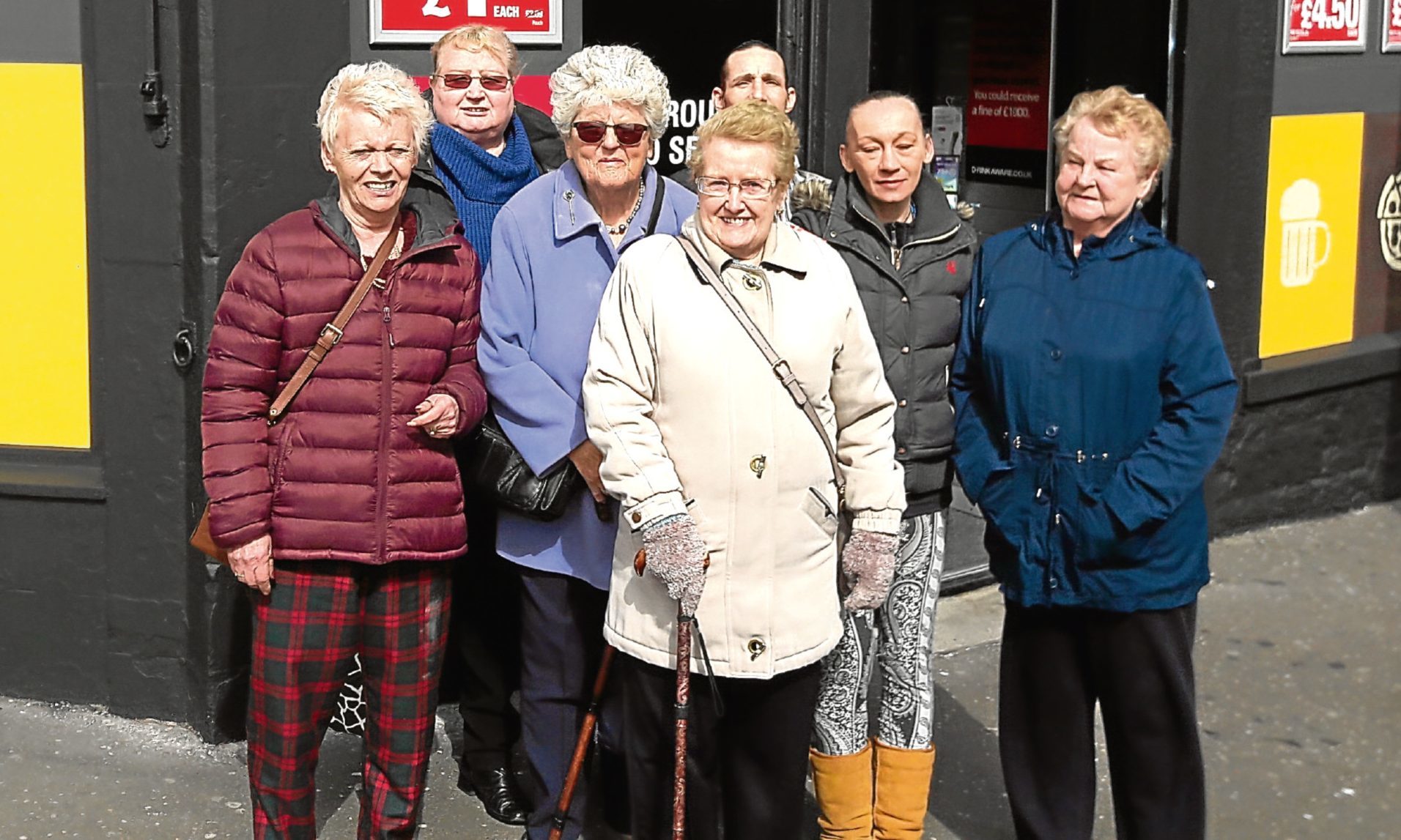 West End residents have called for traffic lights to be installed at a busy junction before another pedestrian is killed.
Locals said some residents living in sheltered housing near Blackness Road were "too scared" to cross the road to access the amenities near the junction with Ashbank Road.
In 2015, 89-year-old Catherine Gourlay was killed when she was hit by a car.
Residents now fear it could happen again. Irene Russell, 73, who lives in Abbotsford Street, said: "We'd urge for action to be taken — cars are flying down this street.
"The council needs to come out and re-evaluate the situation and have a crossing put in place.
"It wouldn't have surprised me if the lack of crossing had an impact on the retailer which recently shut down here because people are too terrified to cross."
Helen Garland, 84, feared it wouldn't be long before there was another accident.
She said: "There are so many entry points you don't get a chance to cross.
"I've stopped using the bus and opted for a taxi coming directly to my door as it's safer.
"There are traffic lights further down the road but they aren't even visible from here. There should be something closer to make crossing the road safer for all age groups."
Margaret Hubbard, 69, said resident Sheila Smith, 88, was nearly hit by a car last week — and had no idea how close she was.
She said: "There are cars parking illegally so that is making visibility to cross the street even more difficult.
"Sheila didn't have a clue and was shocked when I told her what had happened. A traffic light system would benefit everyone — something needs to be done."
A Dundee City Council spokesman said: "We monitor the traffic movement in the area and will continue to do so."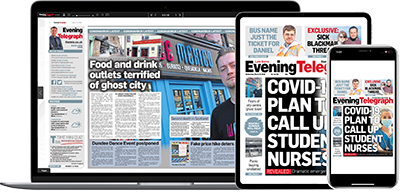 Help support quality local journalism … become a digital subscriber to the Evening Telegraph
Subscribe