People in Lochee are afraid to go out at night because of poor street lighting, it has been claimed.
Local residents have asked Dundee City Council to do something to improve the lighting in the area.
However, the local authority says it meets current UK standards.
Residents have spoken out following an incident in Lochee in September when a man was allegedly attacked and robbed on the footpath running between Forth Crescent and South Road.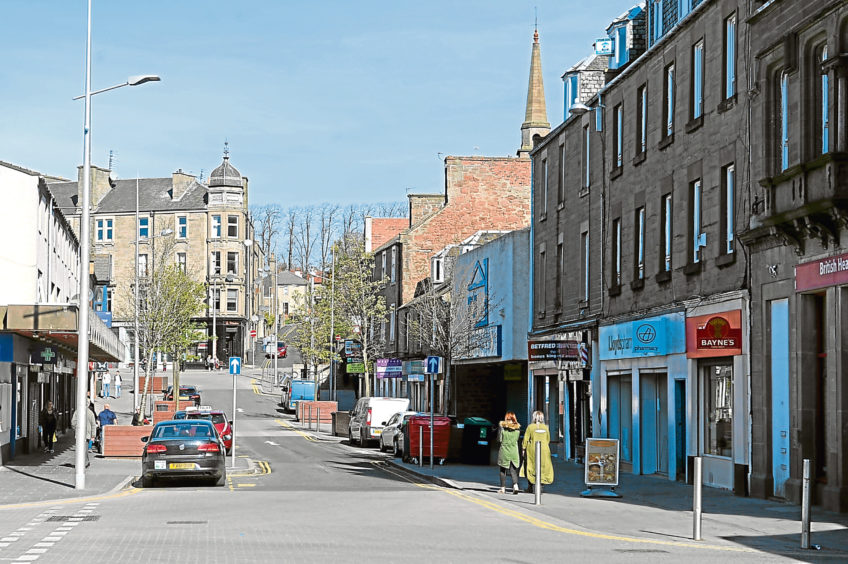 Speaking to a meeting of Lochee Local Community Planning Partnership, Stella Carrington, chairwoman of Charleston Tenants and Residents' Association, said that the incident – combined with "poor lighting" – had left people afraid to venture out after dark.
Ms Carrington said: "There's no doubt that the quality of street lighting in the area is very poor.
"People, particularly the elderly, are afraid to head out at night because it is so dark.
"There was an incident reported where a man was attacked and robbed in the South Road area.
"It is particularly bad there because the lighting is not good enough and street lights are also obscured by trees on South Road.
"The robbery has left people afraid – and it's not only the older ones who are worried.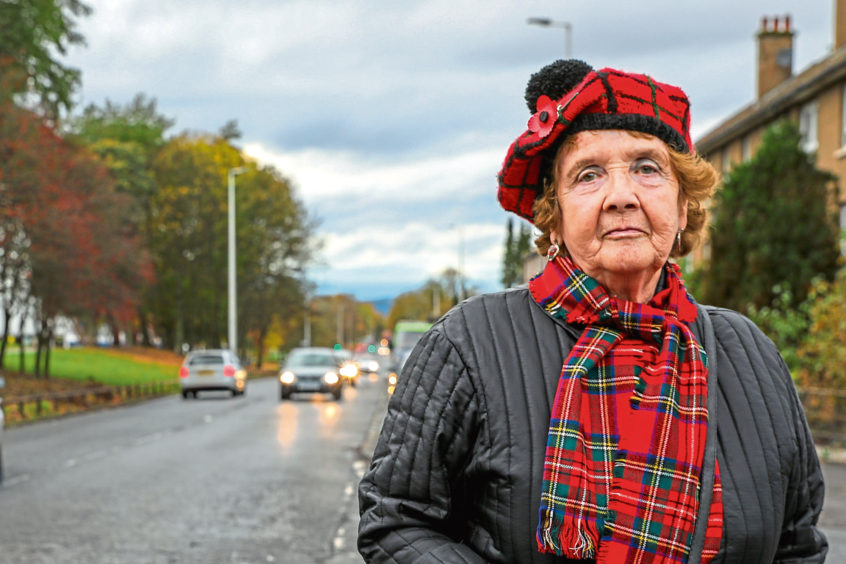 "I've also spoken to young mums with prams who don't like walking in the area and people are not happy letting their children out to play now that it is darker earlier.
"It would be good if the city council could take a look at the lighting and improve it.
"It's not only South Road – other parts of Lochee are also affected and people don't feel safe."
A council spokesman said: "All of the street lighting in the city meets the current British standards.
"If anyone has an issue with a specific lamp-post or particular street they should contact the street lighting partnership."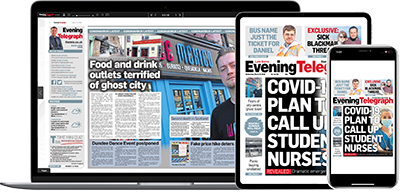 Help support quality local journalism … become a digital subscriber to the Evening Telegraph
Subscribe