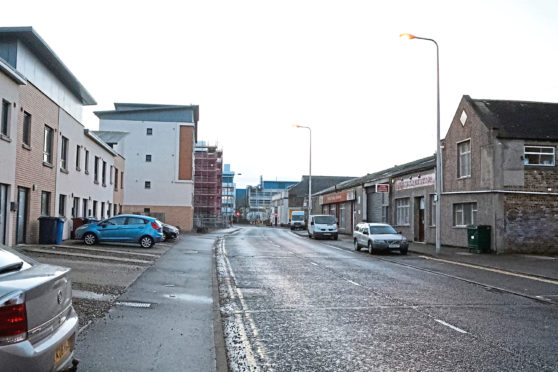 A string of local businesses believe they will face disruptions and a drop in trade as a two-week closure looms.
Bellfield Street, which links Blackness Road to Hawkhill, will be closed from Monday November 26 for a fortnight to allow for connection works.
The stretch of road is home to a number of businesses, as well as the Whitehall Theatre.
Tom Weldon, owner of Top Class Carpets, said: "We will definitely have fewer customers during that time, people will just go elsewhere. Two weeks is quite a significant amount of time.
"We have deliveries in and out all they time and they will have to get in somehow.
"The only way to get in and out is using that road. We have big lorries bringing carpets in all the time, it will disrupt the deliveries."
Alan Mciver , manager of Mcivers Motor Mechanics said: "Passing trade makes up the most significant proportion of our customers, so we will definitely be impacted. The amount of traffic passing through the area is the reason why we are busy."
He said the garage will also face delivery disruptions, with parts suppliers visiting the business about 10 times a day.
Mr Mciver added: "The last time the road was closed, customers were being turned away and couldn't attend their appointments. We had next to no customers for two weeks."
71 Brewing also said it would face disruptions to deliveries.
But a spokesman for the Scottish Fire and Rescue Service confirmed Blackness Road Fire Station, adjacent to the closed road, will not be affected.
Meanwhile the Whitehall Theatre has just one show on throughout the roadworks – an evening with Dundee FC folk hero Claudio Caniggia.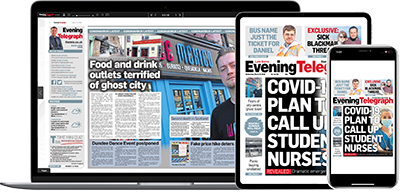 Help support quality local journalism … become a digital subscriber to the Evening Telegraph
Subscribe