Most of us are lucky enough to be able to get through life without having to fight for our very survival.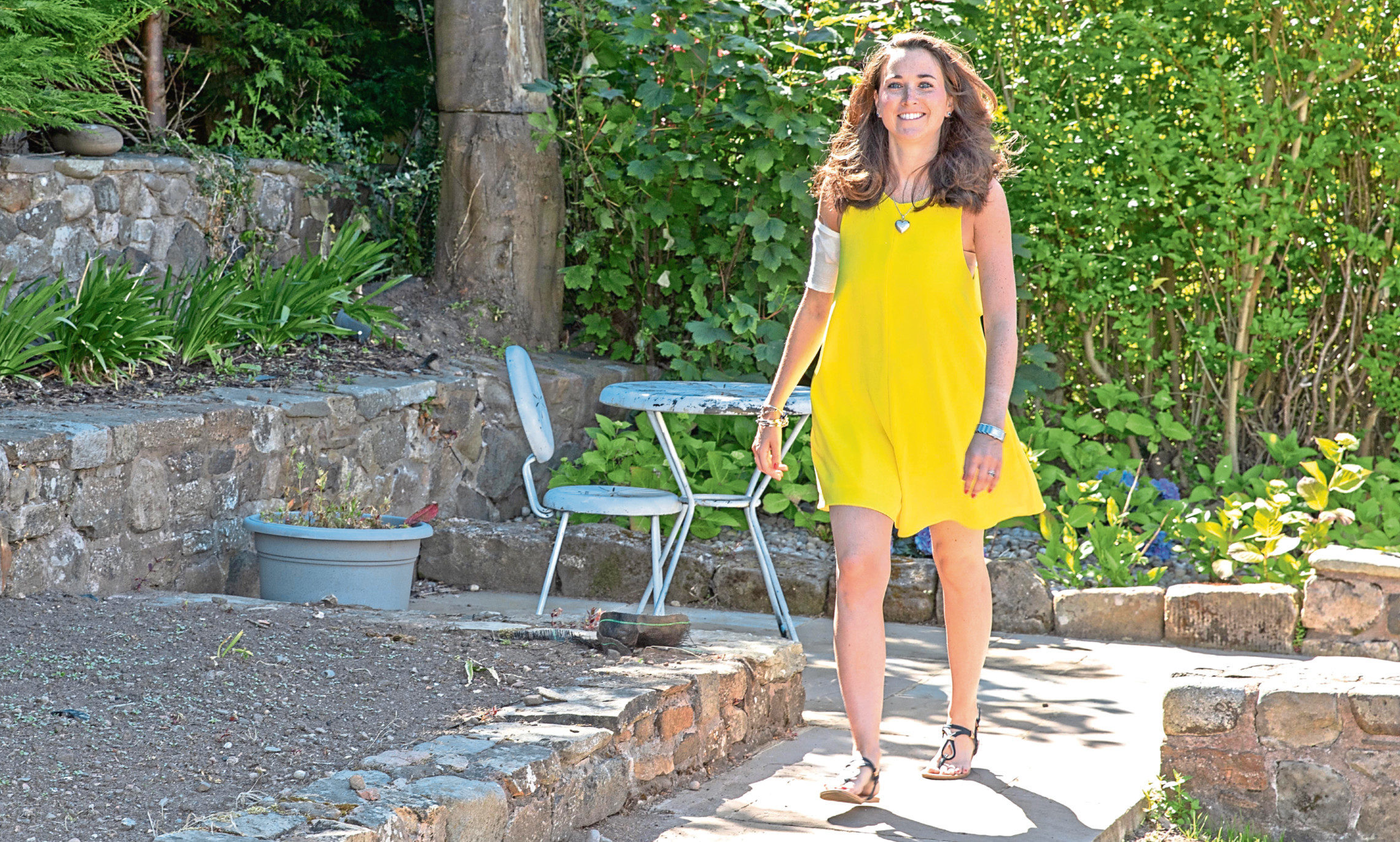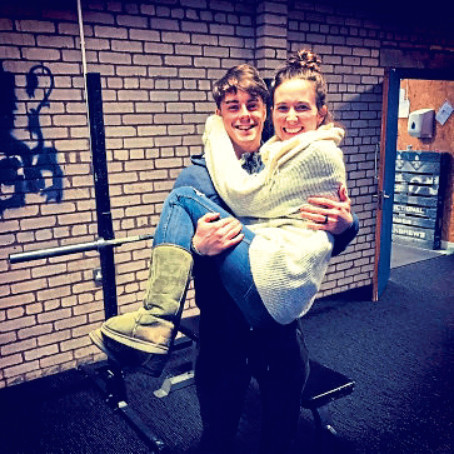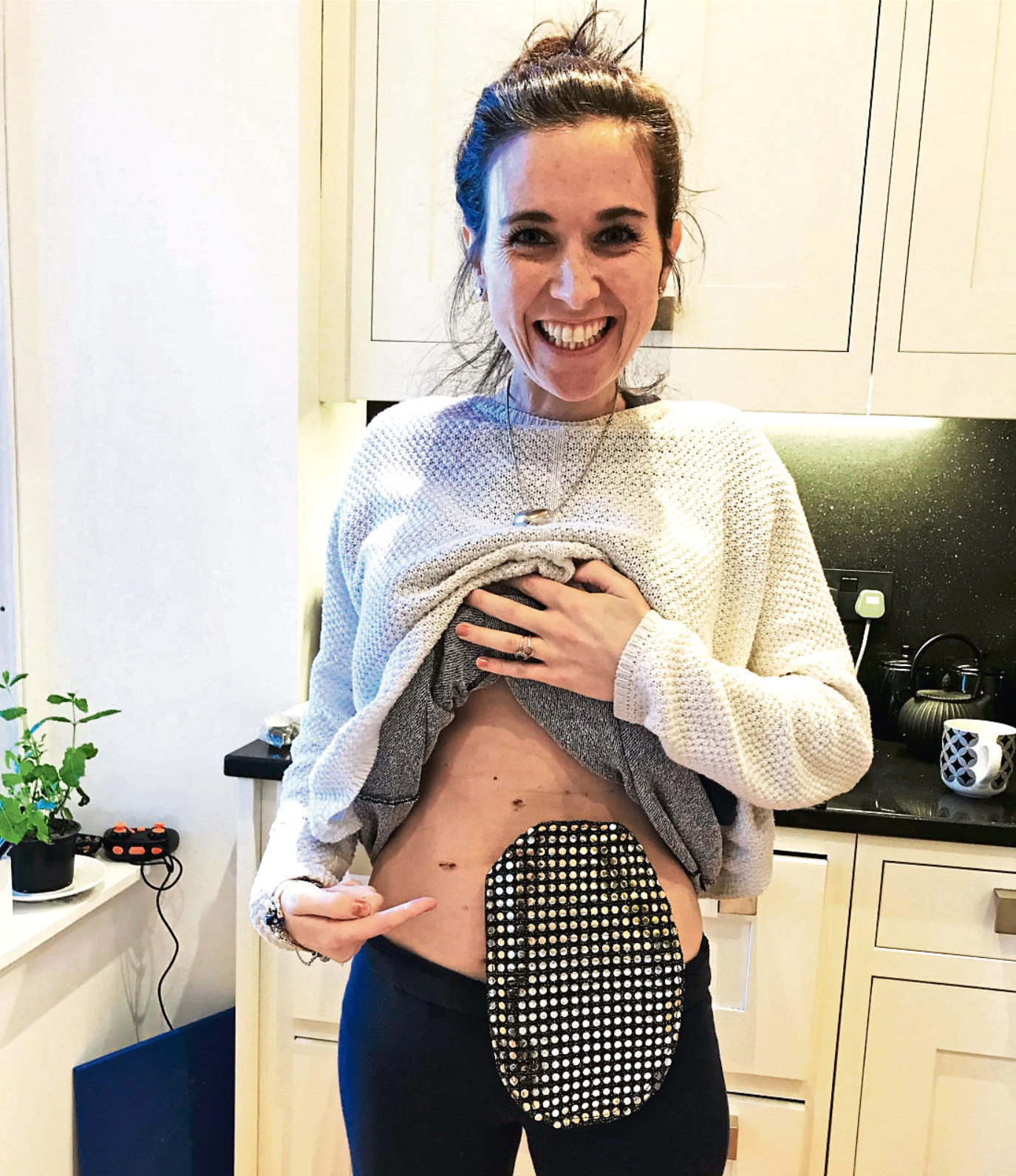 But a primary school teacher has revealed how she battled stage-three bowel cancer and potentially lethal sepsis twice in the space of just a few months.
Olivia Rowlands, 29, began feeling unwell two years ago – but doctors put it down to food intolerance, or irritable bowel syndrome.
It was only after a colonoscopy she was diagnosed with cancer.
But she also had to fight off sepsis – a serious complication of an infection – at the same time she was trying to overcome the disease, and thinking about family planning.
She has now thanked the Dundee medics who helped get her on the road to recovery.
Olivia, from St Andrews, said severe stomach cramps and the loss of about 2st in weight caused her to become concerned about her health.
"I looked like a young, fit, healthy person," she said. "You wouldn't have looked at me and thought I had stage three cancer. It's rare for somebody my age to get it."
But the shock diagnosis was just the start. After deteriorating, she was taken to Dundee's Ninewells Hospital and found out she had contracted sepsis. Her tumour had perforated, and she had to have an operation to drain the infection – while using a colostomy bag.
She was forced to spend Christmas in hospital, and then had to have her eggs harvested before starting radiotherapy and chemotherapy for the cancer to keep alive her dreams of having a family with husband Sam.
She said: "I had injections and we managed to get four embryos, which was amazing. It was quite a nice distraction from the cancer, that we were focusing on having a family.
"My oncologist Dr Ian Saunders was incredible. I felt like I was his only patient."
After the intensive cancer treatment began, Olivia became more unwell and found out she had contracted sepsis for the second time – which was fought with antibiotics. She then had to spend nine hours in surgery to have her tumour removed in February – though the operation was an "amazing" success.
Surgeons also managed to turn her colostomy bag into an ileostomy, allowing her to go to the toilet normally.
Olivia heaped praise on Dr Dorin Ziyaie, a colorectal surgeon who dealt with her case.
"She didn't know how to tell me about the cancer," she said. "Even when she said she found a lump I didn't know what she meant.
"She got so personal with me. She phoned me while I was in hospital, when she was on holiday, to make me feel better. I don't know how to thank her – you can't explain how grateful you are. She is incredible."
Olivia, who is still going through cancer treatment, added: "The Ninewells nurses were just amazing. You can't get through that kind of stuff without them. They would just come and sit on your bed and give you a hug. Sometimes you want to talk to somebody that is not family and they were just so caring.
"Nurses are just as important a part, not just to give you medication but to be there emotionally."
Olivia and Sam are fundraising for a bed for ward 10 at Ninewells, so partners and family members can stay with loved ones.
She added: "When you are stuck in that room for weeks at a time, having someone else there is incredible."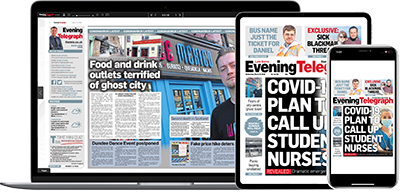 Help support quality local journalism … become a digital subscriber to the Evening Telegraph
Subscribe