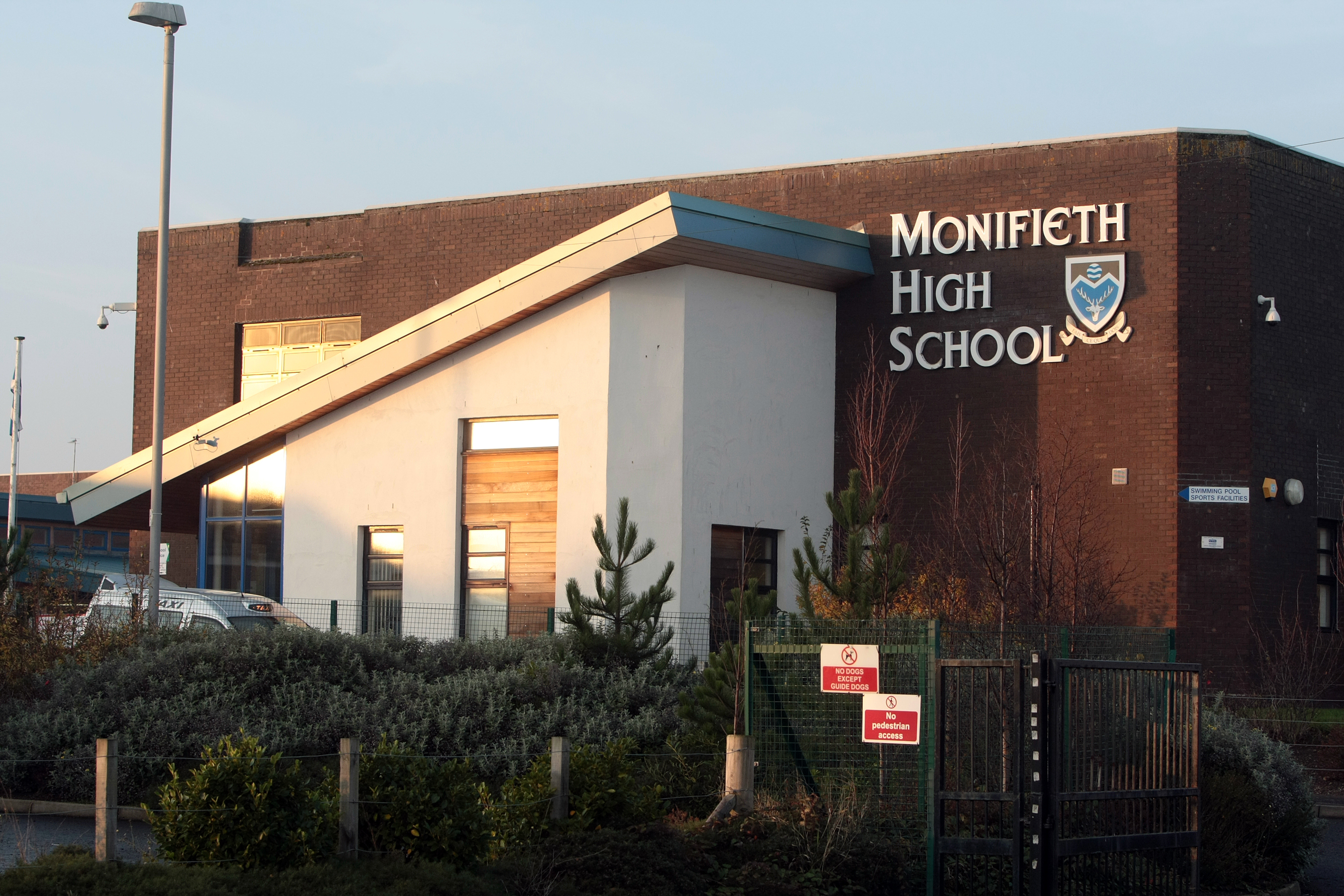 Pupils from Monifieth High School have left on a once-in-a-lifetime "cultural exchange" to Uganda.
The focus of the trip to east Africa is cross-cultural education and to provide the students with an unforgettable experience in a part of the world they may otherwise never see.
They will be involved in the rejuvenation of school gardens in the Amuria district that have been hit by recent droughts.
International development charity Signpost International has been partnered with Monifieth High for more than a decade and has worked to enable groups of youngsters to spend time in some of the communities it serves.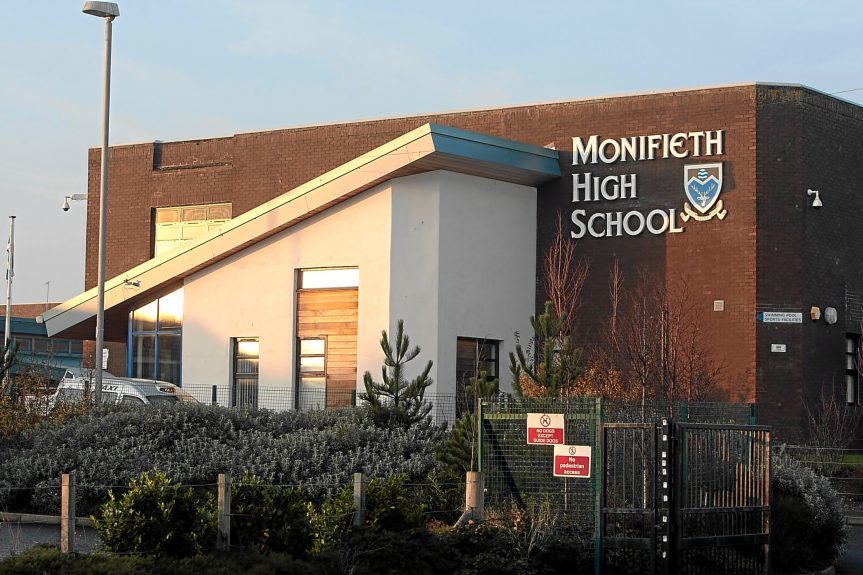 Funds raised by the charity will go towards supplying tools and seeds, enabling local pupils, teachers and parents to produce enough food for school meals.
S6 pupil Paulina Markowska said: "I first made the decision that I wanted to go to Uganda after seeing a presentation by the school's 2016 India Team after their trip to India.
"It gave me an understanding of the importance of these trips and how they can truly impact the lives of the people we meet in such a positive way".
Classmate Ben Ramsay said: "Over in Uganda we will be helping underprivileged children in schools and even if I help one child then that, to me, is an accomplishment.
"I am delighted to have the opportunity to go to Uganda as it will be a life-changing experience in which I can learn about a completely different culture to my own."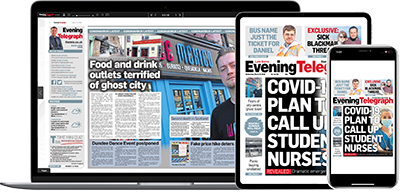 Help support quality local journalism … become a digital subscriber to the Evening Telegraph
Subscribe