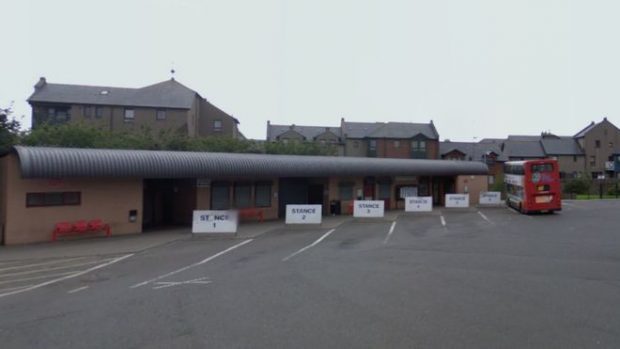 Police have asked parents to keep an eye on their children's whereabouts after a number of reports of anti-social behaviour in a local town.
Police Scotland "is reminding parents to ensure their children are safe over the coming months" following incidents in Arbroath town centre.
In recent weeks officers have been called to supermarkets, the bus station and surrounding areas after reports of vandalism, assaults, drinking alcohol and general anti-social behaviour involving youths.
The youths have been congregating in groups sometimes as large as between 20-30 people in size.
Damage has been caused, stones thrown at cars and assaults committed.
Community Sergeant Shaun McQuade said: "During the darker nights we would appeal to parents to assist us in taking an interest into where their children have been and who they have been with.
"Young people who drink alcohol when they are out often don't realise the dangers they can place themselves in and are far more likely to become involved in antisocial behaviour.
"Our officers have responded to a number of calls Arbroath Town Centre and will continue to carry out high visibility patrols.
"Anyone caught committing offences will be dealt with accordingly. Recently youths have been charged with offences relating to assault and Breach of the Peace and have been reported to the youth justice assessor.
"Anyone with any concerns should call police on 101 or speak to any police officer. Alternatively information can be passed anonymously via the charity Crimestoppers on 0800 555 111."