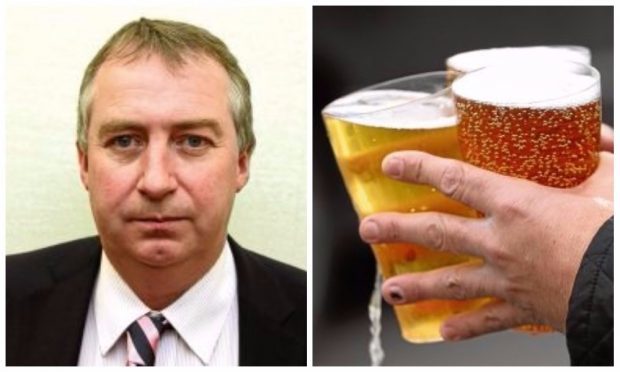 A health chief has called for Taysiders to "wake up" and realise the damage drink can do — after figures revealed a rise in deaths from alcohol-related liver disease.
A total of 54 people succumbed to liver disease linked to the consumption of booze in 2016/17 — a rise of 23 people from the previous year.
The rate of hospital admissions for people being treated for liver disease was also at its highest point for five years, with 436 treated by the health service.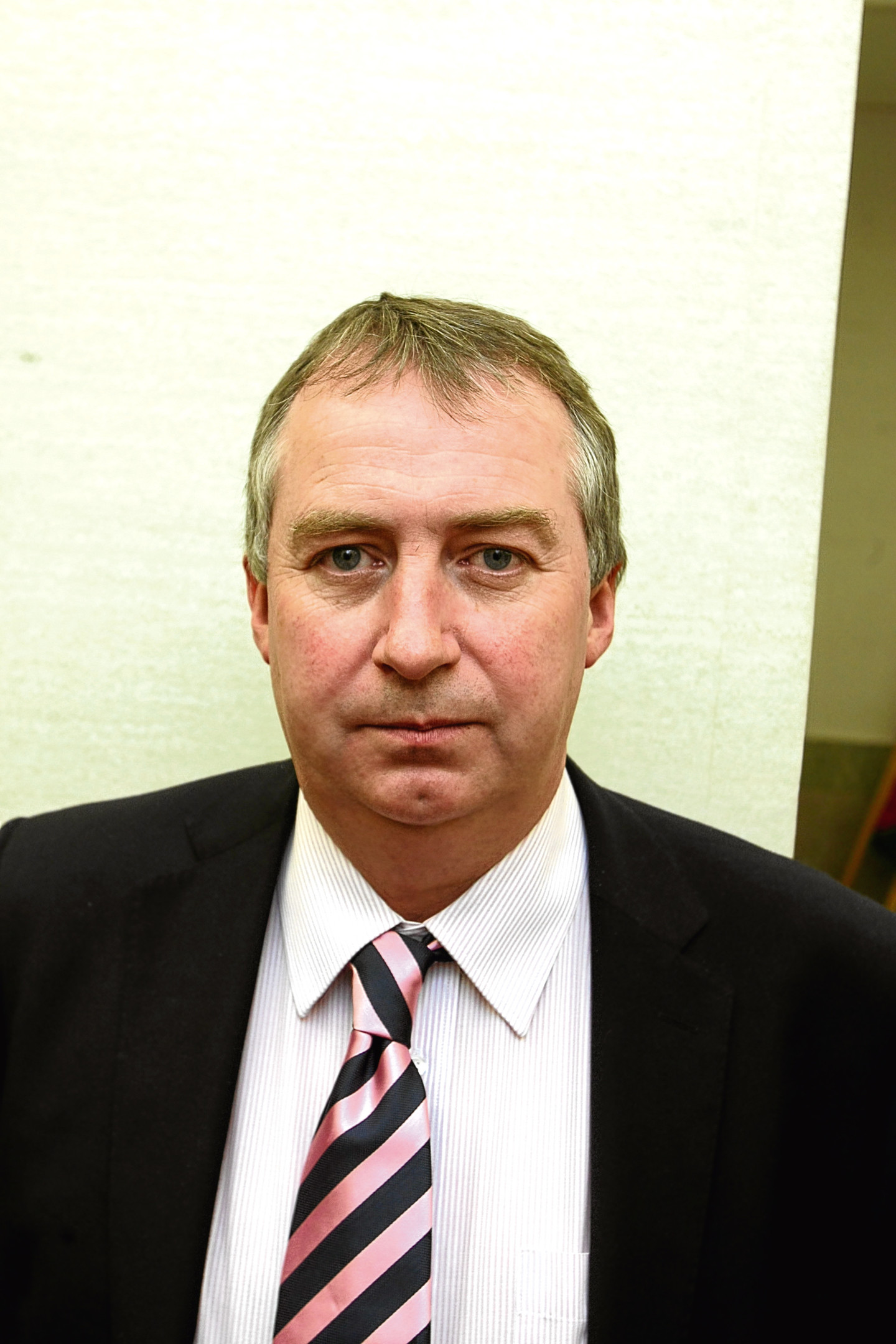 Councillor Ken Lynn, the council's health spokesman — who also sits on the NHS Tayside board — said the numbers were "fairly shocking but not surprising".
He told the Tele: "It is so important that the general public become more aware of alcohol-related health issues as you do not hear nearly as much about those deaths as you do about deaths caused by drugs.
"In the same timeframe there were only 38 deaths relating to drug use, but you hear much more about those.
"It is very sad to hear the number of people who have lost their lives to the disease.
"Hopefully this will serve as a wake-up call to those who may have an alcohol problem to go and get help from one of the many support facilities we have in Tayside."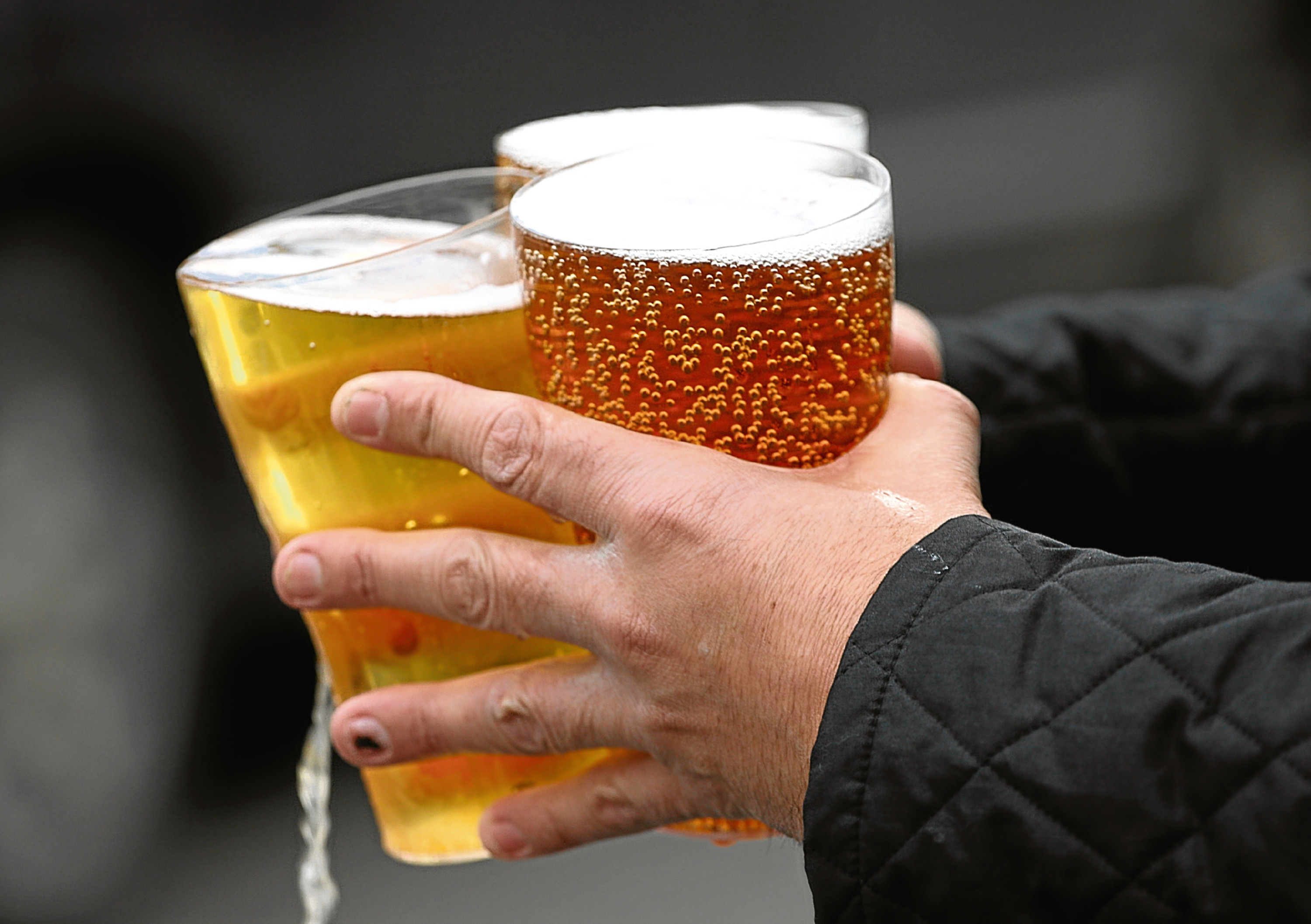 Alison Douglas, chief executive of Alcohol Focus Scotland, said such deaths were on the rise — and wants "urgent action" to save more people's lives.
She said: "The increase in the number of people having died from alcohol-related liver disease in Tayside is extremely concerning.
"Behind these statistics are sons, daughters, husbands, wives, parents, friends and colleagues who have died too young because of a substance that's cheap, widely-available and constantly promoted.
"When the liver has to deal with more alcohol than it can handle, it's likely that damage will occur.
"This can happen in stages, the most severe being cirrhosis where the damage is permanent.
"Alcohol misuse can also lead to a wide range of other medical conditions including high blood pressure, strokes, cancers and brain damage.
"The latest alcohol-related death figures showed that 1,265 Scots lost their lives to alcohol last year.
"That was a 10% increase on the previous year and the highest figure since 2010.
"Urgent action is needed to reverse the terrible toll of alcohol harm in Scotland.
"The evidence is clear that increasing prices, reducing availability and controlling alcohol marketing are the most effective measures to reduce consumption and harm."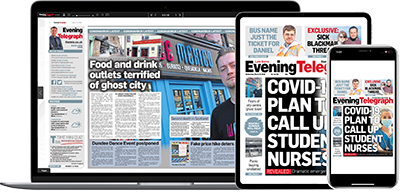 Help support quality local journalism … become a digital subscriber to the Evening Telegraph
Subscribe