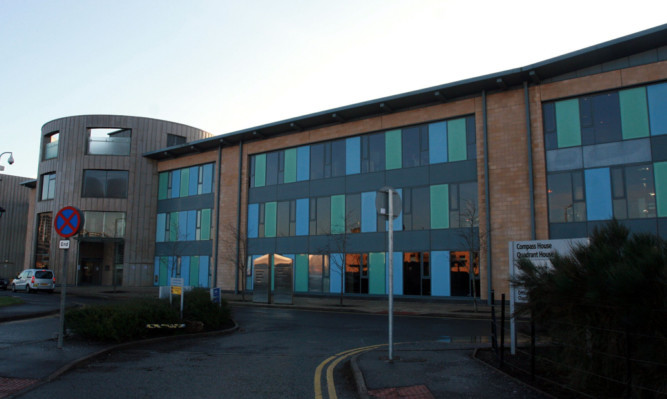 A childcare worker has been struck off after admitting sending personal details of a child in her care to her own email account.
Judith Morkis, a service manager with Aberlour Child Care Trust, also failed to forward on child protection concerns raised with her on three occasions.
A Scottish Social Services Council (SSSC) panel told Mrs Morkis that her actions amounted to a "deliberate disregard" of child protection requirements.
Her employer's policy was to report concerns within 48 hours – but she failed to do so on August 7 and 12 2015, and March 7 2016.
While the SSSC accepted that no children had come to harm, there had been a "risk of harm".
The panel took evidence from senior staff at Aberlour and referred to emails sent by Mrs Morkis from a work laptop.
The panel told Mrs Morkis: "The protection of vulnerable service users is a fundamental tenet of social work and the panel was of the view that your conduct would be considered unacceptable by fellow social workers."
The panel struck Mrs Morkis from the register due to a lack of "meaningful insight (or) willingness" from her throughout the investigation.
SallyAnn Kelly, chief executive officer at Aberlour Child Care Trust, said: "We are aware of the case and the SSSC published findings, however we are unable to comment on individual former employees."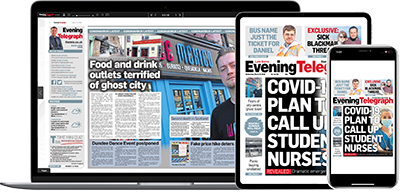 Help support quality local journalism … become a digital subscriber to the Evening Telegraph
For as little as £5.99 a month you can access all of our content, including Premium articles.
Subscribe