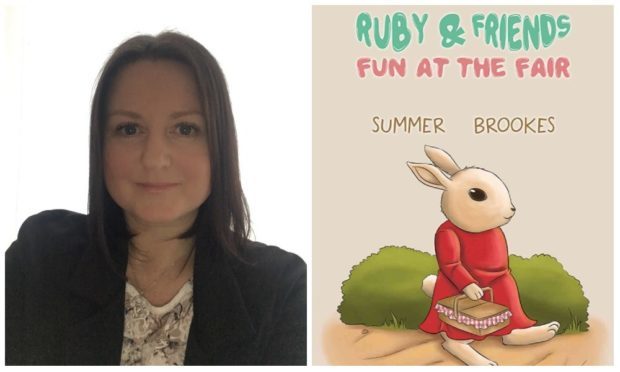 A local mum of two has her sights set on the bestseller list with her new children's book.
Kimberly Clifton, whose book, Ruby And Friends — Fun At The Fair, was published last year by London-based publishers Austin Macauley, writes under the name Summer Brookes.
Her pen name comes from the first names of her two daughters, 11-year-old Summer and Brooke, 7.
The book is a traditional children's story about Ruby the rabbit who lives in the enchanted forest of Whispering Woods, and is available online from Amazon, MacAuley, Waterstones and WH Smith.
Henry Hoggs book shop in Montrose also stocks the book for those who prefer to shop in person.
Kimberly, a native of Montrose, first had the idea for Ruby Rabbit at the age of just nine but it was not until three years ago that she wrote the story for her daughters — which later evolved into her first book.
She said: "I have now started to make school visits and have been to Borrowfield Primary School where I read my book to the nursery boys and girls.
"I then had a question and answer session with children from primary five, six and seven, which was fantastic.
"Since then, I have also been to Rosemount Primary School where I read my book to the nursery and primary one children.
"I am always happy to make school visits, and these can be arranged by contacting me via my author page on Facebook and Instagram.
"Hopefully, my first book won't be my last," she added.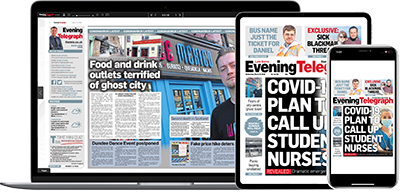 Help support quality local journalism … become a digital subscriber to the Evening Telegraph
Subscribe