An animal rescue centre has issued an urgent appeal for donations after mice caused hundreds of pounds' worth of damage – munching their way through pet food, blankets and even two sofas.
The rodents have caused havoc at Arbroath Animal Rescue Centre.
Yvonne Maddin, who volunteers at the centre at Kinaldie Holdings, said staff had been having a problem with mice for a few weeks but the situation escalated at the weekend with the discovery of four mice nests with about 40 mice in each.
Yvonne said: "We began to move stuff in our main storage cupboard and were horrified by what we found.
"There were nests with about 40 mice in each, adults and babies.
"They had eaten their way through hundreds of pounds' worth of dry dog food.
"They had also rusted dozens of tins of dog food with their wee.
"Blankets, dog treats and toys and hundreds of pounds' worth of fundraising materials were also destroyed – including about 60 boxes of books that raise about £1,000 a year."
The mice also made homes in two sofas, which had to be thrown away.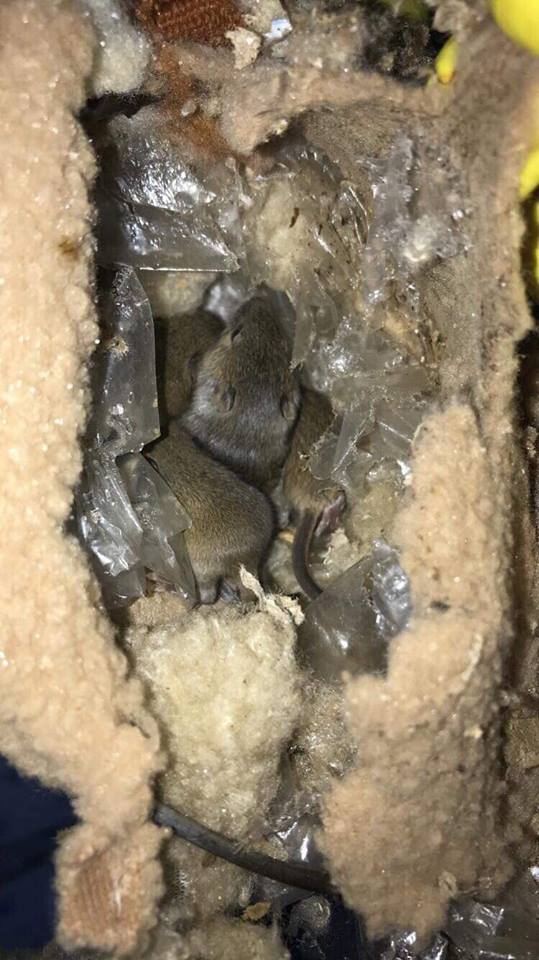 Centre staff called in a pest control expert who got rid of the nests and set baited traps for the adult mice, which scarpered after being discovered.
Yvonne said: "It was a serious consideration for us to have to call in pest control but we had to take drastic action immediately to deal with what was an emergency.
"We are also having to make our premises mouse-proof to ensure the same thing doesn't happen again.
"Once we have dealt with the current situation we plan to look into humane ways of warning off the mice."
Yvonne said that the centre is surrounded by fields and woods, so when the weather turned colder the mice would have been attracted by the warm kennels and the tempting smells of dog food.
She added: "We've lost everything and now have to replace it all. Lots of people have been in touch with offers of food and blankets.
"Our main difficulty just now is that until we make the storage room mouse-proof we won't be able to take in any dry dog food.
"We are totally self-funded so any monetary donations at this stage would be very welcome."
Anyone who would like to make a donation can visit arcarbroath.co.uk.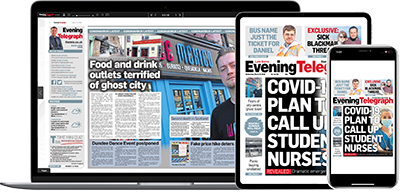 Help support quality local journalism … become a digital subscriber to the Evening Telegraph
Subscribe