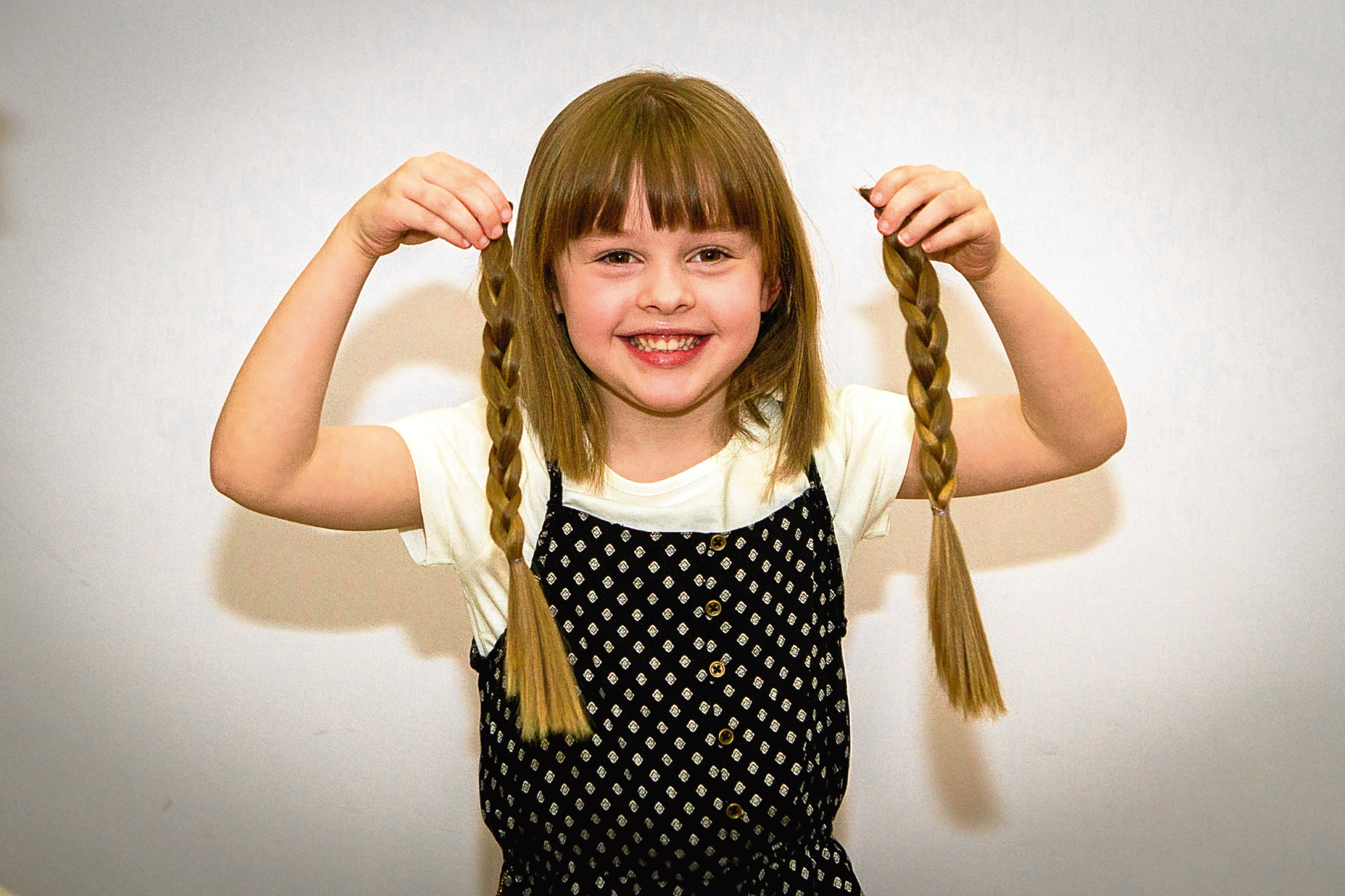 Five-year-old Dundee girl Lara McLean has had her hair cut for the Little Princess Trust, as well as raising more than £1,000 for the charity.
When the Ballumbie Primary School pupil first approached her mum Cally, 24, with the idea, her initial reaction was "absolutely not".
But the support worker from Whitfield said: "I thought about it and realised what a kind and generous idea it was to offer her hair to kids with cancer who've lost theirs.
"Lara is so selfless — she can't understand why not everyone would do it. She has such a big heart — it was completely her idea.
"We've raised £963 so far but there's still about £400 to come. We can't believe how much has been raised. It makes me very proud."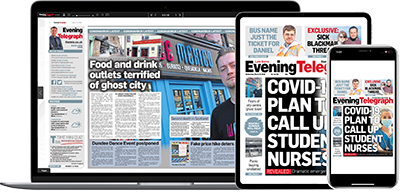 Help support quality local journalism … become a digital subscriber to the Evening Telegraph
For as little as £5.99 a month you can access all of our content, including Premium articles.
Subscribe