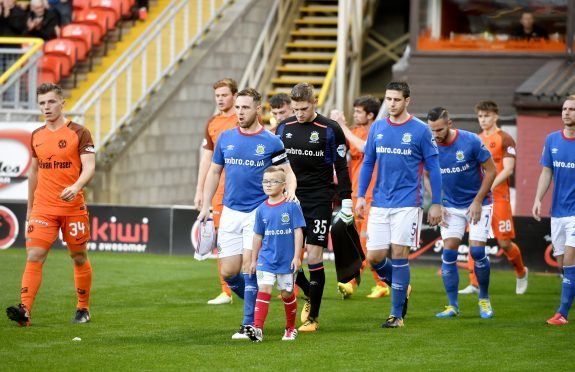 Linfield supporters have hit out at Rangers fans for "embarrassing" their club in the Irn Bru Cup clash against Dundee United at the weekend.
The Northern Irish champions suffered an agonising 1-0 defeat at Tannadice on Saturday, but the game was tarnished by offensive songs.
Shown live on BBC Alba, songs about the IRA, the Pope and other sectarian chants could be heard coming from the terraces.
Supporters of the Belfast team have moved to distance themselves from the chants, claiming it was the work of Rangers fans.
The Ibrox side and Linfield have close historic ties with the two sides regularly meeting up for friendly games.
https://twitter.com/OfficialBlues/status/916741799955320834
It has been claimed some Rangers fans travelled to Tannadice just to cause trouble.
One Linfield fan told the Belfast Telegraph: "It was clear from the accents that there were a lot of Rangers' people there. No one is saying that our own supporters are angels but the club have tried to move away from the old sectarian stereotypes and songs.
"Obviously there were problems at the Celtic game in July but the supporters who came over from Belfast on Saturday were paying a lot of money to be there and they weren't out for trouble.
"Many of them wouldn't even know the words of the songs that were being sung at their end of the ground."
Another Linfield fan hit out at Gers supporters on social media stating: "They are seriously embarrassing our club."
Meanwhile, the official Linfield Twitter account praised Rangers fans for their backing at the weekend.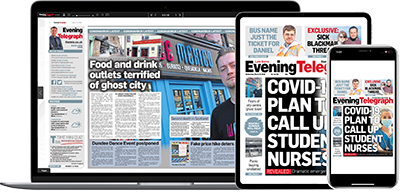 Help support quality local journalism … become a digital subscriber to the Evening Telegraph
Subscribe