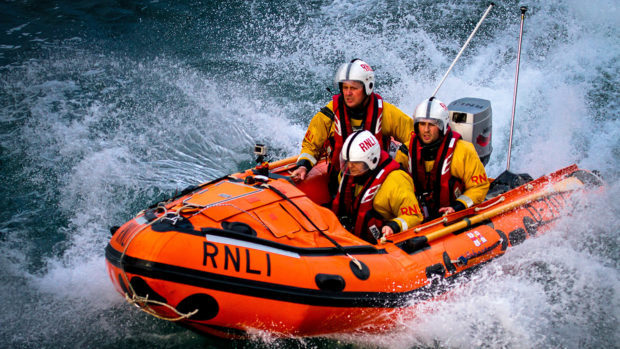 Lifeboat crews rushed into action after a dog jumped into a local harbour.
The crew of the Arbroath lifeboat were alerted by the Coastguard shortly after 10am today.
Within minutes their inshore lifeboat Robert Fergusson was in the water and making its way into the harbour.
They immediately located the Rottweiler called Teej, and quickly brought him on board the lifeboat.
Slightly shaken but unharmed, Teej, was brought back to shore to his grateful owner.
Michael Marr, Inshore Lifeboat Helmsmen, said: "The owner did the right thing in this situation, they didn't attempt to go into the water and rescue their dog themselves as this could have them in danger too.
"Instead, they did the right thing by calling for help. We would advise all dog owners to keep their dogs on a lead when walking near water or cliff edges."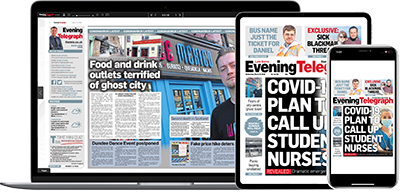 Help support quality local journalism … become a digital subscriber to the Evening Telegraph
Subscribe