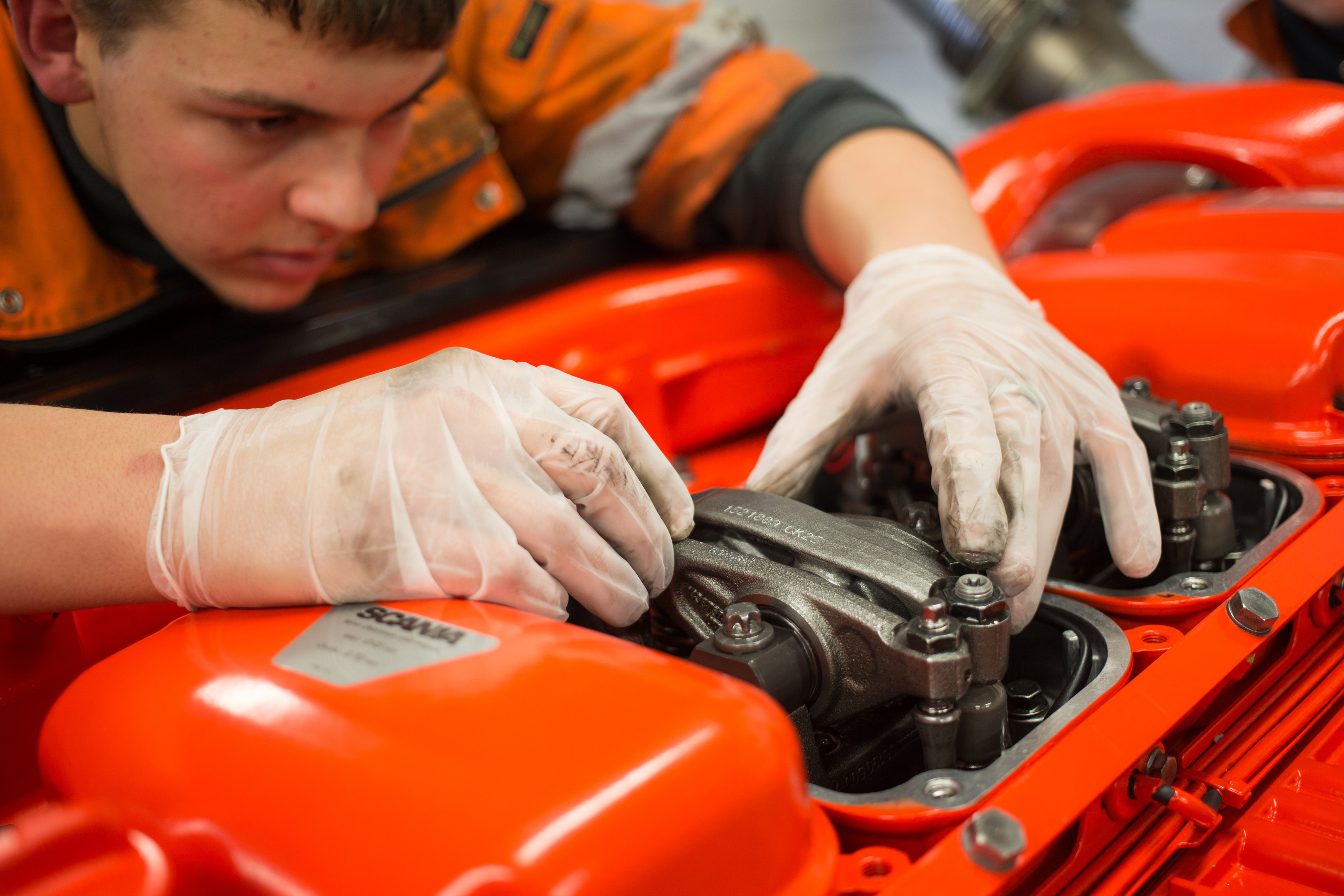 A major charity is to base a four-year apprentice programme in Tayside.
The RNLI has offered apprenticeships for 20 years, providing opportunities in marine engineering, boatbuilding, electrical, marketing, legal, and IT in Poole and on the Isle of Wight.
However, the charity has now launched the Coastal Maintenance apprenticeship in Perth. At the end of the course, the apprentice will become a qualified systems technician.
The apprenticeship is based in Perth but will involve working away at lifeboat stations.
Lynne Mason, apprenticeship manager for the RNLI, said: "We're really excited about this new apprentice opportunity in Perth, which is the first we've offered in Scotland.
"We're proud of our apprentices here at the RNLI and we're looking forward to launching this new exciting role in Perth.
"The apprentice will get to work on our large fleet of lifeboats, launch equipment and lifeguard support equipment, which includes patrol vehicles, jet-skis and quad bikes."
Anya Parvin, apprentice boatbuilder for the charity, said: "I love being at the RNLI, as I go home each day knowing what I've done has potentially saved someone's life. It makes you get up in the morning and think, 'Yeah, I'm looking forward to going to work today'.
"The best thing about it is learning something new: it's like a hobby but you get paid to do it at the same time."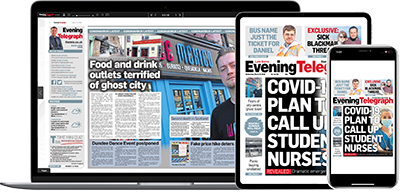 Help support quality local journalism … become a digital subscriber to the Evening Telegraph
For as little as £5.99 a month you can access all of our content, including Premium articles.
Subscribe