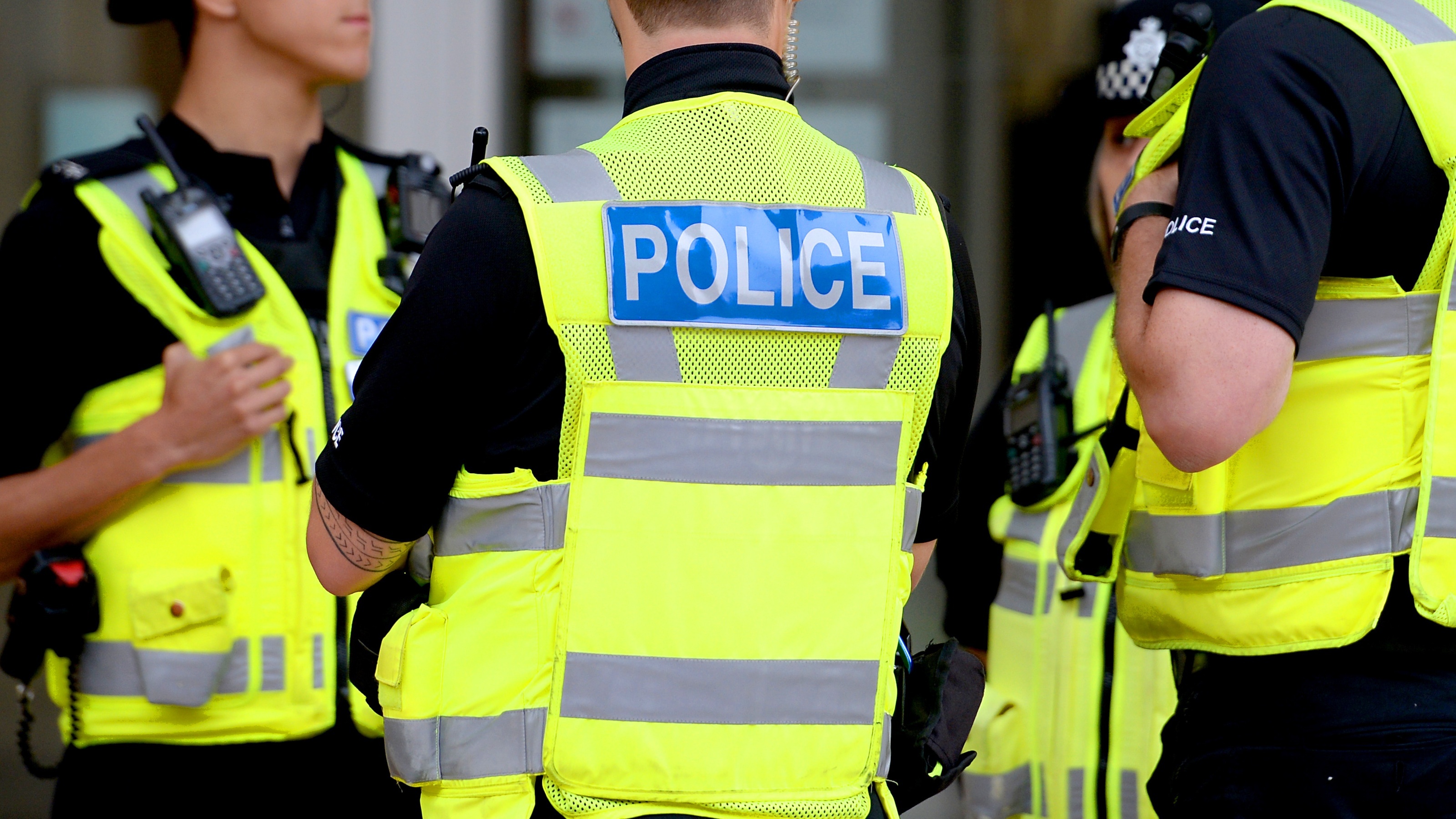 A heroin addict has been jailed for life for murdering his "loving and supportive" mother in their garden with a chainsaw.
Robert Owens attacked his 75-year-old mother, Iris, in Ystrad Mynach, near Caerphilly, Wales, on May 3 this year.
The 47-year-old, who admitted murder, was sentenced to life imprisonment with a minimum term of 12 years and six months at Cardiff Crown Court.
In a statement issued through police, Mrs Owens' daughter described her as a "fantastic mum and grandma" who was caring and positive. She said: "Her family and friends can just give thanks for the life that she led and for the positive impact she had on so many of the people that she met and who loved her for the amazing person that she was."
Owens and his mother had lived together following the death of her husband, Haydn, in 2004 and the break-up of his marriage in 2006.
Neighbours saw Mrs Owens, a mother of two, hanging out her washing at about 5pm on May 3.
Her son dialled 999 at 5.21pm, telling the operator: "Yeah, my mother just went mad. I was chainsawing some wood. She's in the garden now, please help her. She's gone mad, she's not breathing, she went f****** mad. I've got to give her the kiss of life but she ain't doing nothing."
Paramedics arrived at the property at 5.40pm, finding Owens agitated and with blood on his hands and clothing. They found his mother lying on her back near a tree stump in the rear garden, with a cut to the left side of her neck. She was pronounced dead at 5.42pm.
Owens told a paramedic his mother had "gone berserk", adding: "I'm going to jail." When asked about his medical history, he said he was a heroin addict and had last taken the drug at midnight. Tests later revealed morphine, heroin and cocaine in his system.
Owens admitted strangling his mother and breaking her ribs by kicking her.
His lawyer, Simon Laws QC, said Owens was remorseful. "This was a close, loving and supportive relationship, so to sit where he does today having done what he did is a very terrible thing," Mr Laws said. "He is devastated by what happened in those few minutes of anger in the garden."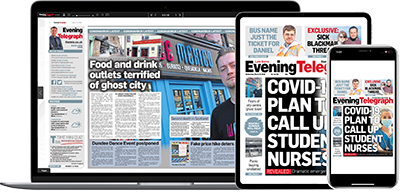 Help support quality local journalism … become a digital subscriber to the Evening Telegraph
Subscribe