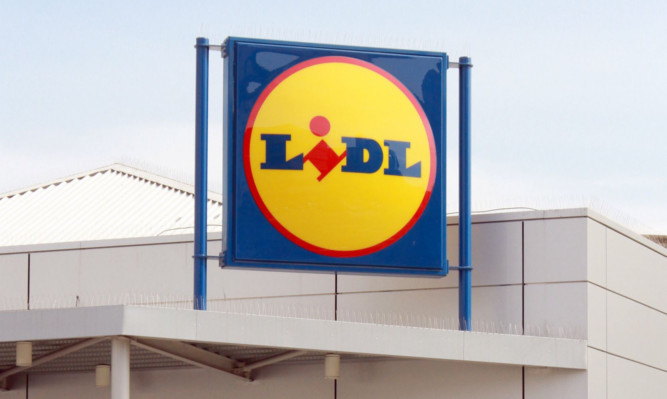 Supermarket giant Lidl hopes to start construction on its new Dundee store early next year — despite the city council slapping 23 strict conditions on the proposed development.
Councillors in the city narrowly granted permission in principle for the £7 million development.
But Lidl and Perth-based developers I&H Brown, who submitted a joint application, must now draw up detailed plans that satisfy the strict conditions imposed by city planners.
As well as the new supermarket, Lidl and I&H Brown want to build a drive-through coffee shop, pub and restaurant and 10 industrial units on the site of the former ABB factory.
Council officers had recommended the application be refused, as the proposed site was supposed to be retained for industrial use.
But council officers imposed 23 separate conditions on the development that must be fulfilled before it goes ahead.
These include a ban on any construction work starting on the supermarket, drive-through or pub and restaurant until the 10 industrial units have been built.
Lidl and I&H Brown will also have to commission public artworks for the development which will need to be approved by the council and installed before the development is completed.
The supermarket is expected to create 40 jobs, while another 132 jobs are estimated across the rest of the development.
Marc Ryden, from Ryden Planning, who acted on behalf of the applicants, said: "This site has been vacant for 14 years and the proposal brought forward by our clients has the potential to generate much-needed employment in this area of Dundee.
"Our presentation to council members highlighted that uses, such as retail outlets and commercial units, for which there is a demonstrable need, would see this site regenerated.
"We are delighted to have secured planning permission in principle and we will now begin work on the detailed plans.
"Our clients would very much like to see construction start on site early in the new year."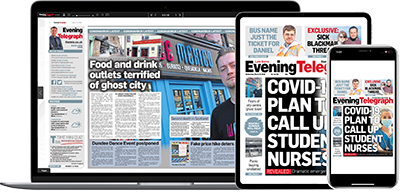 Help support quality local journalism … become a digital subscriber to the Evening Telegraph
Subscribe