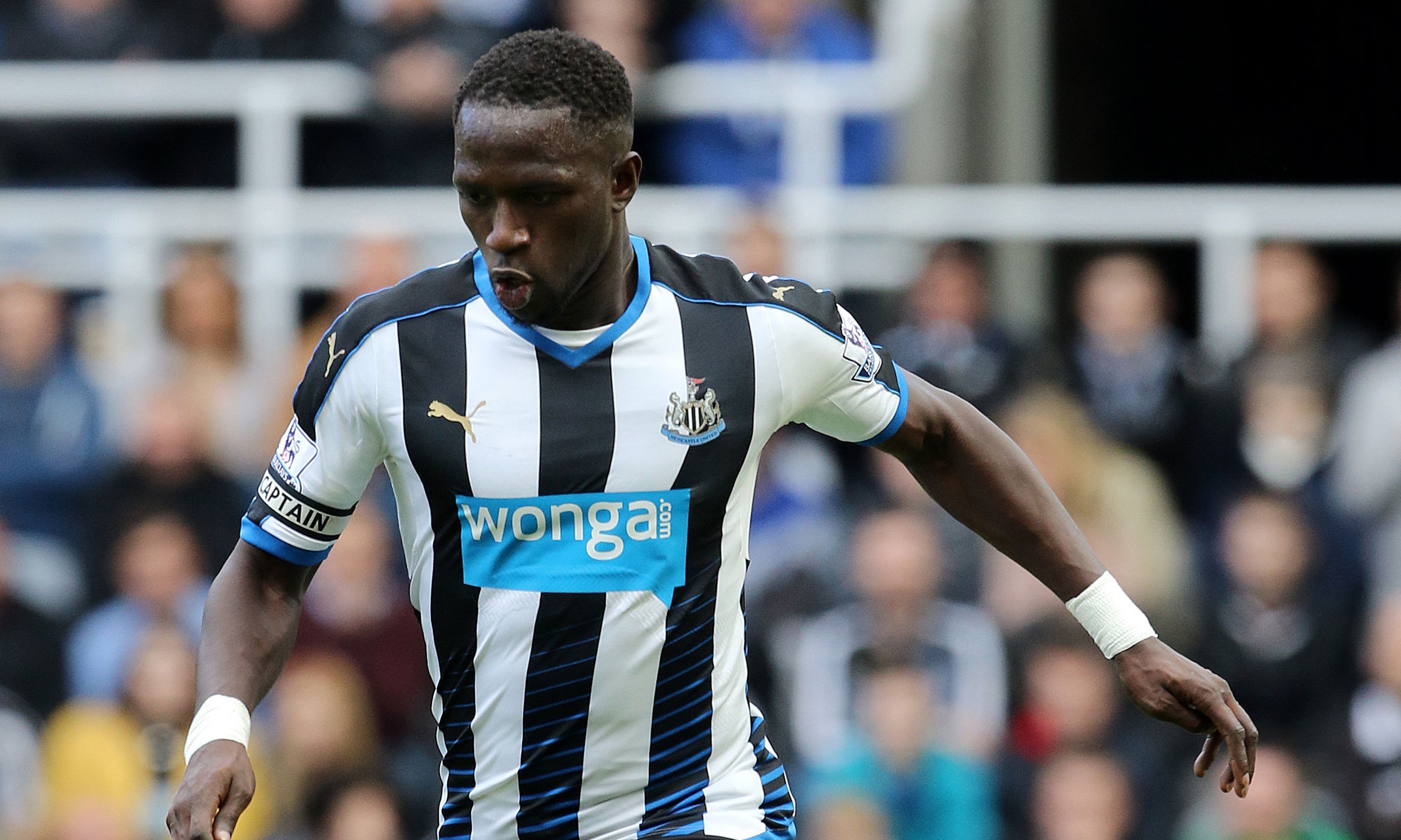 While many clubs have been alerted and fans enlightened by Moussa Sissoko at Euro 2016, I certainly was not.
His quality, pace, strength and devastatingly-direct runs from deep came as no surprise to me, being a Newcastle fan.
It wasn't even a shock to see him do it on the big stage — this is Sissoko all over. With the world watching he 'turned it on'.
He used to do that against Arsenal and Chelsea, too, but the likes of Stoke and West Brom always seemed below him, given he used to stand at halfway, disinterested.
Not one Geordie will be sad to see the back of the Frenchman.
The best thing about the Euros, which as a tournament was poor, is that NUFC stand to get upward of £20m for a bloke many would have given away two months back.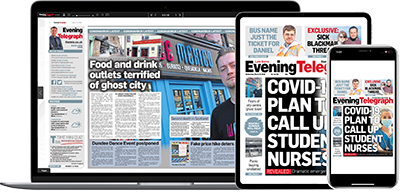 Help support quality local journalism … become a digital subscriber to the Evening Telegraph
For as little as £5.99 a month you can access all of our content, including Premium articles.
Subscribe