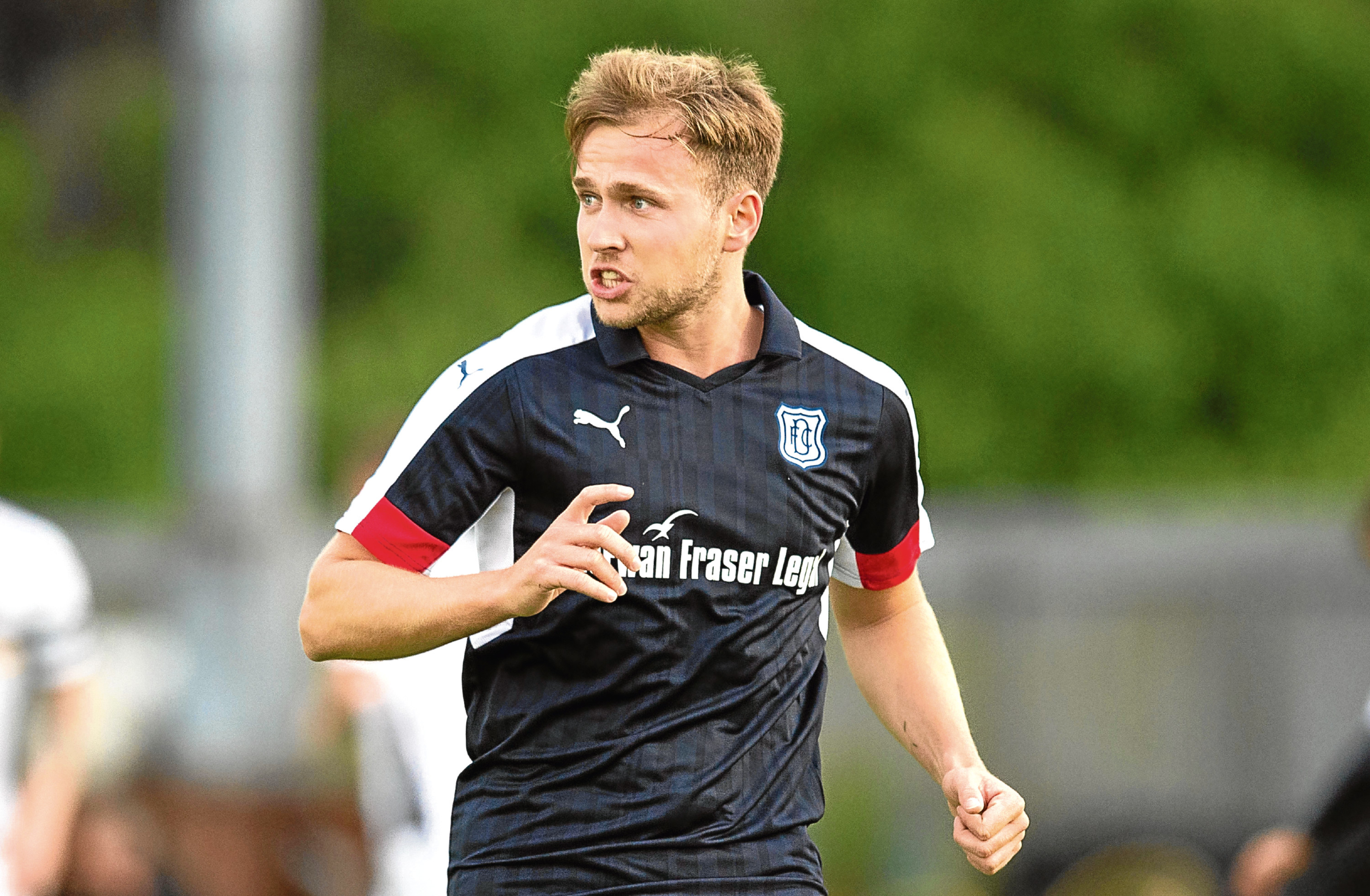 Greg Stewart wants to leave Dundee.
You know it, I know it, I think the whole world knows it after his comments in his exclusive interview with the Tele.
And if I was in the halls of power at Dens Park, I'd be of a mind to grant the forward his wish.
But only at a price that is right for Dundee Football Club.
So far this summer, the club's stance has been pretty firm on the sales of their prize assets.
Put simply, they are reluctant to let them go.
In fact, managing director John Nelms went as far to say he'd rather let Stewart, who has one year left on his contract, leave for free next summer than get a wedge for him this window.
While that is an admirable stance from the club, it is also a touch foolish in my opinion.
The one thing the whole policy overlooks is the player, who, of course, has ambitions of his own.
I've said it before here and I will say it again, in football, no matter who you are, barring probably Real Madrid and Barcelona, there is always a bigger fish ready to come along and snap your players up.
There's nothing any club can do about it, either. Money makes no difference, neither does winning things.
And sometimes, well, most of the time, that can turn the head of the player.
The club do hold strong cards, though.
Stewart, linked with moves to Rangers, Leeds United, Aberdeen and Hearts so far this summer, is under contract. If the Dark Blues do not want to sell, they don't have to.
But, to me, while the club should not be held to ransom by any one of their staff, there is little to gain from keeping an unhappy player against his wishes.
His performance levels will no doubt drop and he could be a bad influence.
He could even get injured tomorrow, who knows?
If he wants to leave — accept it. But just make sure you get the right price.
And, unfortunately, £1.5 million is nowhere near a fair valuation, neither is the £200k thrown in the ring by the Dons.
Get treble, or even four times that. I'm sure someone in England could be tempted to dip their toe in at that price.
Stewart's days at Dens are numbered, whether Dundee like it or not.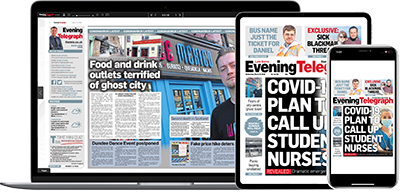 Help support quality local journalism … become a digital subscriber to the Evening Telegraph
Subscribe