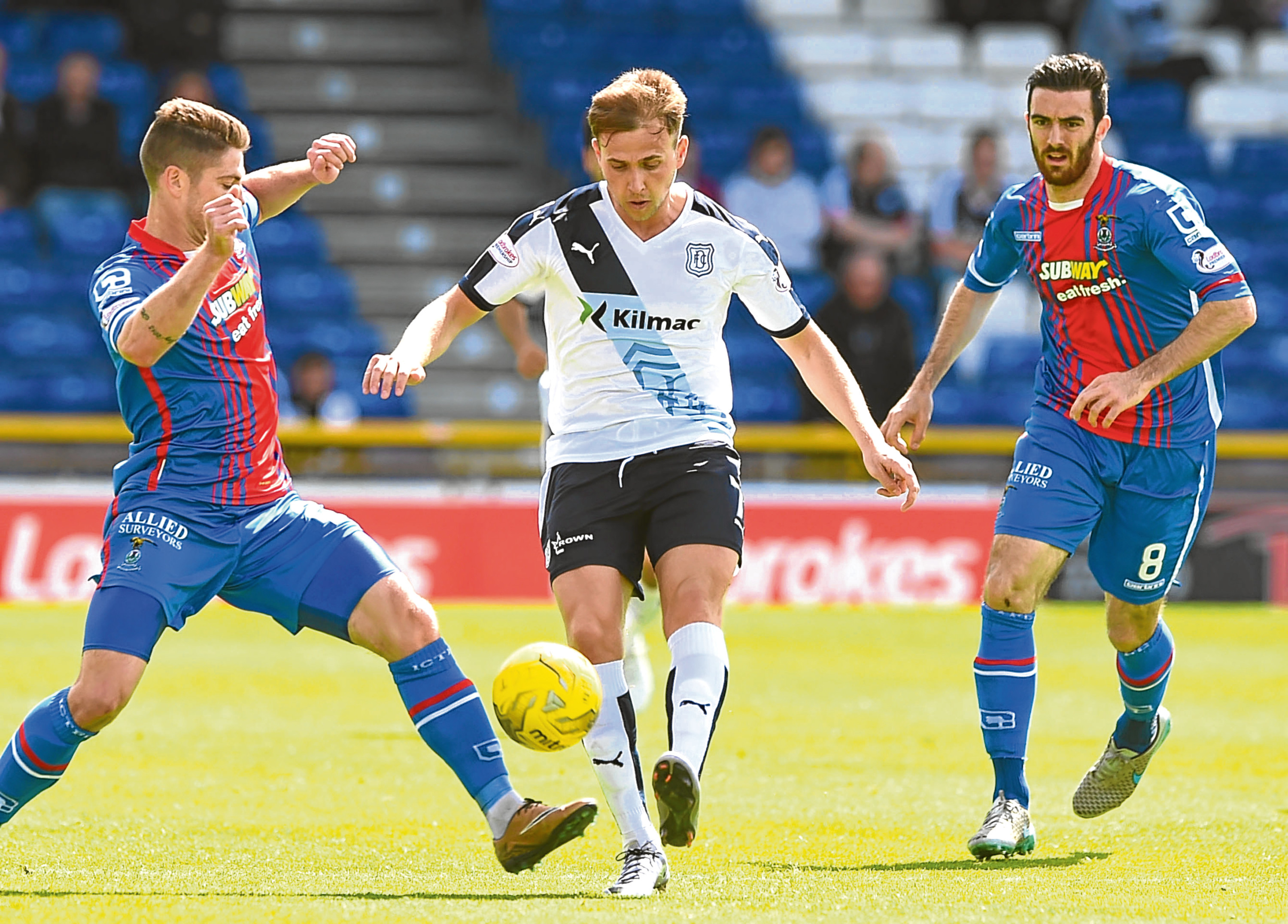 There's a fine line between success and failure in football.
The smallest bit of quality in one moment of a seemingly-inconsequential match can be enough, in some cases, to define a season.
And it is for that reason that the brave call to hang on to Greg Stewart has the potential to make or break Dundee's campaign.
I call it brave for a number of reasons.
We all know the argument about finance. Stewart has the potential to make the Dark Blues a tidy sum, much of which, I'm assured, would be ploughed back into the player budget for manager Paul Hartley. Although, I must add John Nelms and the manager are in no mood to sell.
In today's market, with a year left, he's probably worth £400-500k. But my valuation is irrelevant as Dundee value him at three times that amount.
They will never get it.
The other main reason why it is brave is that talk of the English Championship, a much higher level than the Scottish Premiership, and moves to boyhood heroes Rangers as well as potential title-chasers Aberdeen and Hearts, may well have turned the forward's head.
There is literally nothing the club can do about this. Players have ambitions the same as everyone else. He would be rewarded financially and in other ways by leaving Dens for pastures new. And, at 26, he may think it's time to go.
That's just football.
That then brings you into the realms of trying to hang on to a player who no longer wants to stay. This can be dangerous for any team, no matter how big or small.
And given how influential Stewart has been over the last two seasons, is it wise to make someone stay who might want to leave?
Is Stewart, who is one of the most talented players at this level, at 80% with his head turned and heart potentially not in it, worth having when you could make half a million?
I think the answer is probably, no.
While the approach from the board and manager, who sees Stewart as almost irreplaceable in his team, is brave, it may also be misguided in some ways. Stewart is so good he could single-handedly secure the Dark Blues a top-six spot but he could quite as easily be a passenger if things go against his will.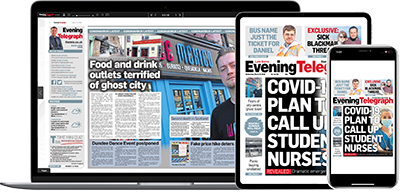 Help support quality local journalism … become a digital subscriber to the Evening Telegraph
Subscribe