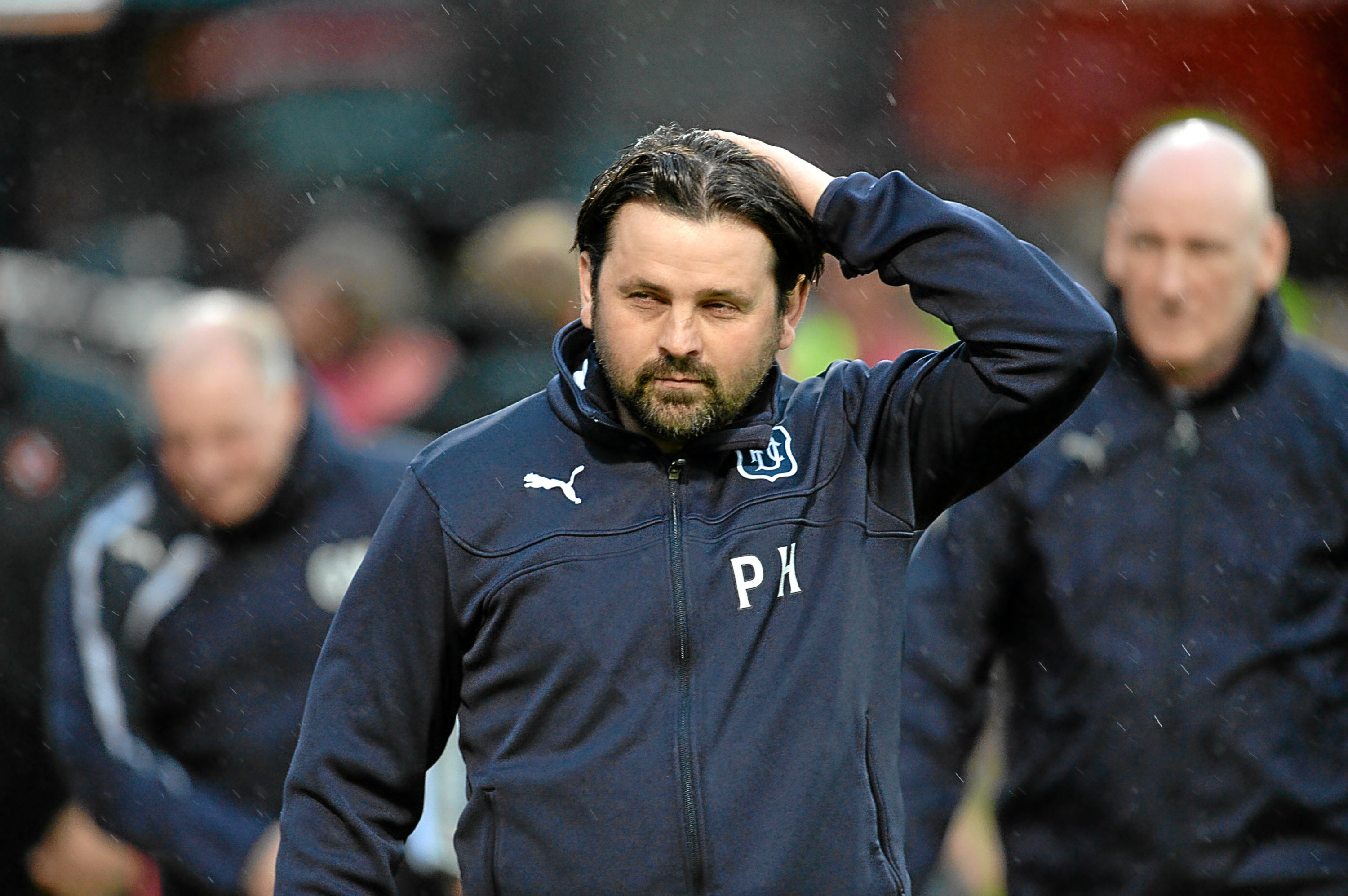 Bar probably Real Madrid and Barcelona at the top of the tree, every club in world football goes into a transfer window with an underlying sense of fear.
While most fans, owners and managers across the globe look to the summer with positivity and hopes of securing new blood to strengthen their own lot, the risks are also very apparent.
The summer can become open season. Every club, even the super rich — Manchester United — or the super successful — Leicester City — are in danger of losing their stars.
And, unfortunately for fans of the Dark Blue, Dundee are no different.
So far this summer there has been more talk of players leaving Dens Park than there has been of ones coming in. Greg Stewart has already been linked with Rangers and Aberdeen, while mystery surrounds Kane Hemmings' situation. The £250,000 release clause question has yet to be definitively answered.
Put simply, hanging on to those two is crucial for Dundee and manager Paul Hartley. Take their goals — 36 in all competitions — and assists out of the equation next season and eighth could quite easily become ninth, then 10th… I think you get the picture.
For that reason, many are looking at the Dundee gaffer's summer business as crucial, more so than any other year.
Were one, or God forbid both, to leave, suitable replacements would have to be found.
I have the feeling ready-made replacements might just be sitting right underneath the manager's nose.
As impressive as Hemmings' 25 strikes were last season, Rory Loy's nine-goal tally is almost just as admirable.
Rarely was he injury-free and less often was used in his preferred role as a central striker. Fit and firing next season, I would not rule Loy out from hitting the 20-goal mark.
Craig Wighton in recent months has been transformed from a striker to a wide forward, who cuts in off the wing. Sound like anyone we know?
It's too early to say but, given a run in the team, I wouldn't rule the promising youngster chipping in with a similar tally to Stewart.
Losing the duo, while a massive blow, might not be the disaster scenario most envisage. Well, not while Loy and Wighton are round.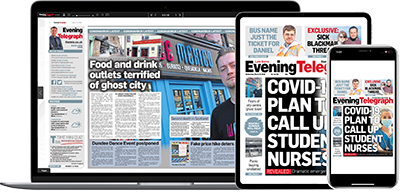 Help support quality local journalism … become a digital subscriber to the Evening Telegraph
Subscribe