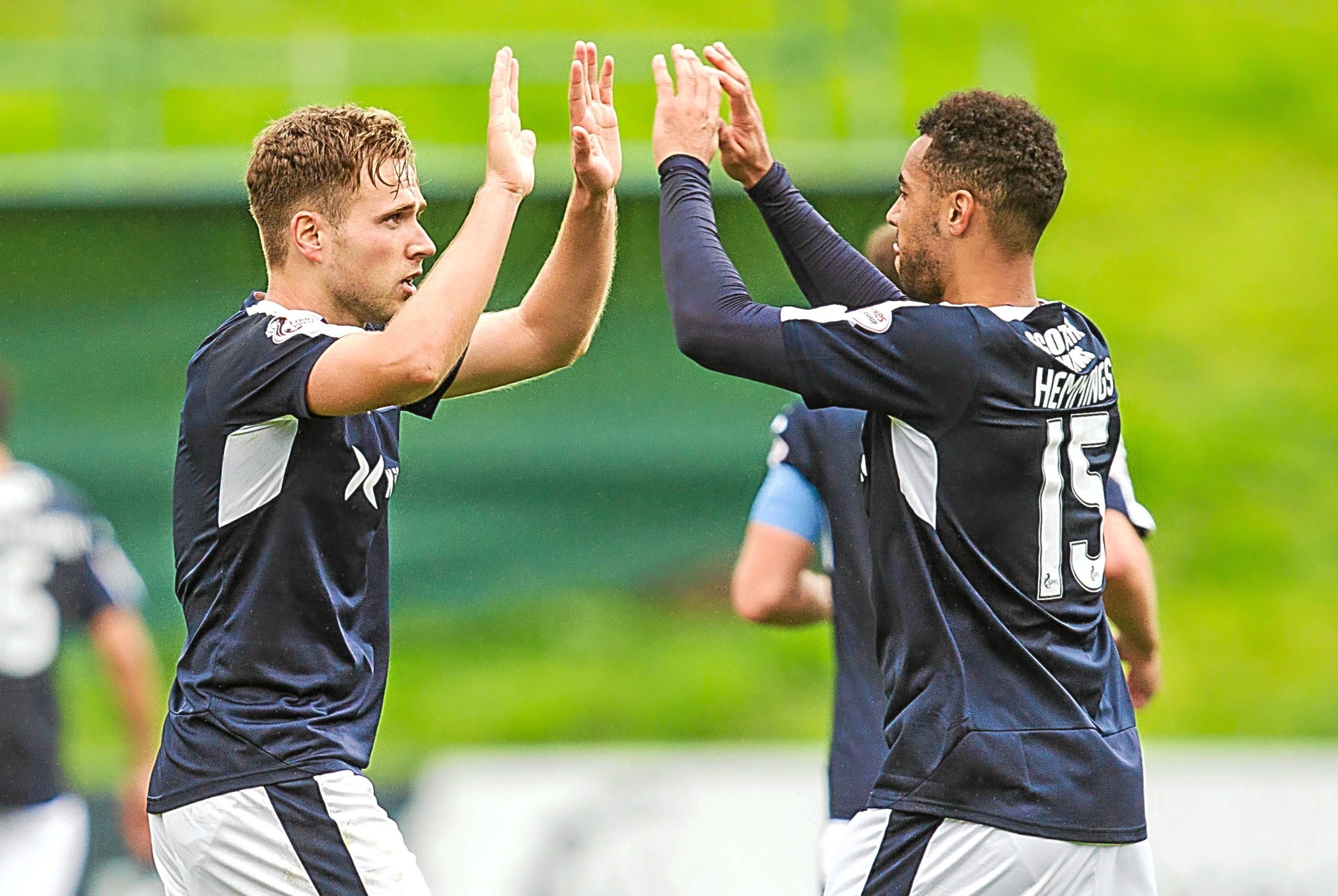 It's been claimed that Dundee's summer is set to be all quiet — I'll believe that when I see it.
The Dark Blues have had two summers of upheaval at Dens under Paul Hartley. And, despite the manager's protestations to the contrary, I've got a feeling this one will turn out the same, although for different reasons.
This time, the battleground could be pitched much closer to home. In 2014 and 2015, the Dark Blues were fighting to nick other teams' gems. This time they're going to have get the big guns out to hang on to their own prize-assets. Both Greg Stewart and Kane Hemmings are likely to attract a number of suitors.
First, let us address the situation of hotshot Hemmings.
Dundee and the manager are adamant they will not sell.
Too right, why should they? Any word of a clause is news to them.
Noises from the player's camp are very different, although not from Hemmings himself, who is delighted with life at Dens. Sources are equally as sure the £250,000 release clause is present in his contract.
Believe what you will from this. Football can often be like a game of chess when it comes to transfers. Often it's hard to work out who is right, wrong, and whose agenda is being peddled. The only thing certain in this whole affair is that plenty of managers will be having a look at a lad who has scored 25 goals this season, because goal-scoring talent like Hemmings is genuinely hard to come by.
And that brings me on to Stewart.
His performances have brought no end of scouts from interested parties to the terraces this season and last.
He's been offered an extended deal to his contract that runs out in the summer of 2017. If he does not sign, which he's entitled not to, then the Dark Blues will be forced to sell. Simple as that. They can't risk getting nothing for a player next summer who could be worth six figures to the bank balance.
Paul has privately admitted that, following his recent summer activity, where ins and outs have been an almost daily occurrence, this one was going to be a lot quieter affair.
While the manager is certainly true to his word, this could well be taken out of his hands, especially if the big boys start circling.
Three or four in could quickly turn into five or six.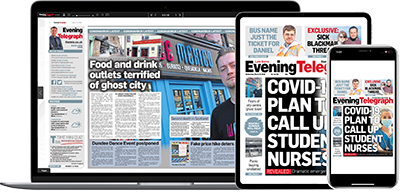 Help support quality local journalism … become a digital subscriber to the Evening Telegraph
Subscribe