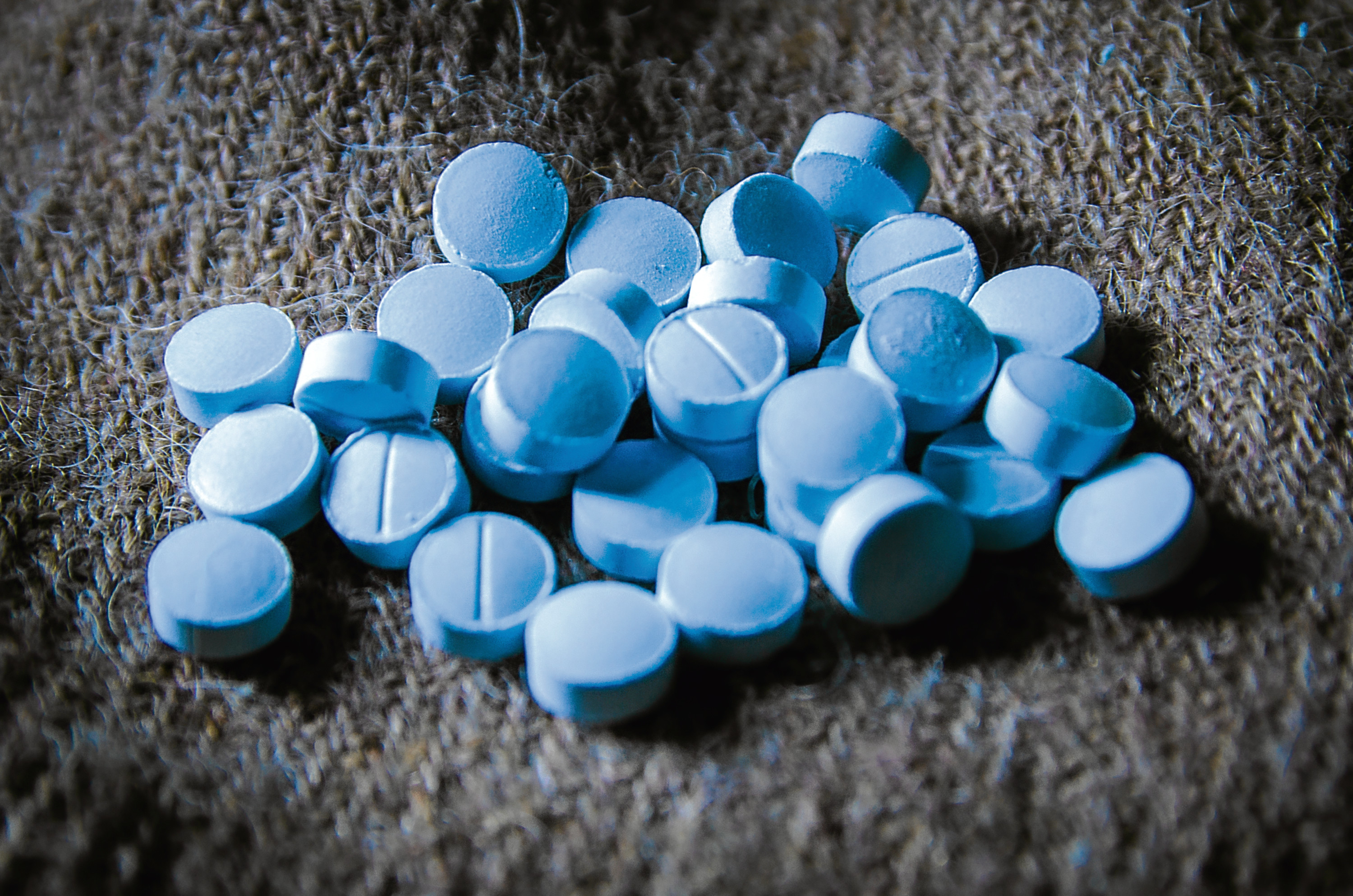 Tougher sentences are to be imposed on those dealing a drug used in fake Valium linked to a series of deaths in Dundee.
Concerns have been raised that there is now an "epidemic" of etizolam — which is commonly found inside fake Valium tablets — in circulation around Scotland, including the City of Discovery.
Addaction's Dave Barrie has previously warned that, while the effects of etizolam are similar to Valium, they are actually "a lot stronger" but with a "slower onset".
This meant people were mistakenly thinking they weren't very strong.
The drugs have been associated with the deaths of hundreds of people across the country, including Dundee, and were linked to the deaths of six people in Glasgow's Toryglen in the last nine months.
But following a dossier from Police Scotland being sent to Westminster, the House of Lords has recommended the substances are incorporated into the Misuse of Drugs Act, and that's expected to be ratified by the House of Commons.
It means those caught supplying or producing the drug could face a 14-year jail sentence.
Another 15 "designer benzodiazepines" are also set to be re-classified under the Act so harsher punishments can be imposed for supplying them too.
Councillor Ken Lynn, Dundee City Council's health spokesman, hoped the increase in punishment would act as a deterrent but added: "The problem for me is I don't think there's any magic bullet that cures the problem of drugs.
"Heroin has been illegal for decades but people are still dying from that.
"I don't see any evidence the supply of heroin in Dundee has reduced or that the number of people addicted to it has dropped. There's a lot of high profile raids with doors getting battered in but I don't see any evidence of a reduction in drug deaths.
"From what I can tell, this drug etizolam is available on the internet much like other new psychoactive substances (NPS) are.
"The shops that sold NPS haven't been closed long enough yet to tell if making NPS illegal and closing them has caused a reduction in the harm.
"Hopefully this move acts as a deterrent, but I'm not sure it will unfortunately."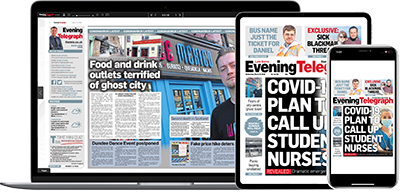 Help support quality local journalism … become a digital subscriber to the Evening Telegraph
Subscribe