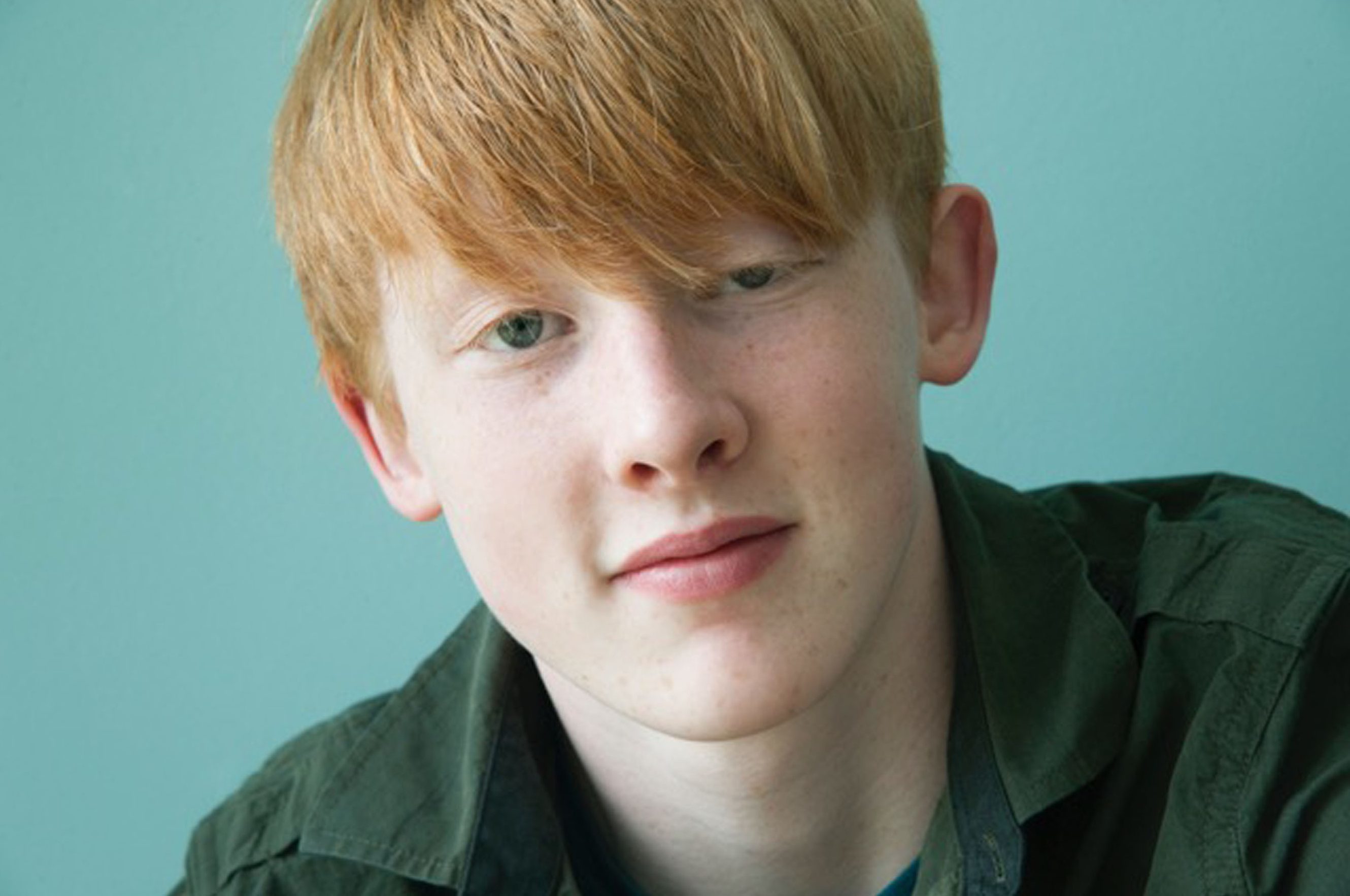 Young people in Dundee are set to teach each other about the perils of knife crime.
The initiative, which is being delivered by Police Scotland Youth Volunteers, aims to ensure that no Dundee school children befall the same fate as Bailey Gwynne.
Bailey died after sustaining stab wounds during an attack from a fellow pupil at an Aberdeen school in October 2015.
The programme will see first and second-year high school pupils in Dundee educated by their Police Scotland Youth Volunteer peers as part of the No Knives Better Lives programme.
The youth branch of the force will be supported by local police officers and the council's children and families service in delivering the initiative, which, it's hoped, will help to avoid a repeat of Bailey's tragic death.
Youngsters will also be offered first aid training, so they can help out if something was to go wrong.
It comes as the Tele continues its Learn to be a Lifesaver campaign, through which we're encouraging as many people as possible to sign up to take part in potentially lifesaving first aid and CPR courses.
Sarah Anderson, Dundee City Council's children and families education support officer for health and wellbeing, told the Tele that all eight secondary schools around the city will have the programme delivered to them by February.
She said: "This is in response to the Bailey Gwynne report. There were a lot of recommendations made on the back of that.
"The first-year kids will be looking at a range of issues and warning about peer pressure. The second-year pupils will learn about the consequences of carrying offensive weapons and be discussing positive choices they can make to ensure they are equipped to deal with situations.
"We are trying to give our young people more strategies to deal with different situations that can arise.
"We just want to support our young people in the best way that we can.
"If any young people were out and the worst was to happen then we hope that this will give them skills to deal with it and offer first aid and other lifesaving skills. Hopefully they never have to.
"It is a really positive project and it was very well received in Morgan. The feedback was great."
First aid courses can be booked through a variety of organisations:
Heartstart Discovery: 01382 740400
British Red Cross: 0845 564 8835
Community First Responders Carnoustie: 07515 109 382
Leisure & Culture Dundee: 01382 432320
Save a Life Scotland: www.savealife.scot
Learn to be a Lifesaver: 'CPR can triple your chance of survival'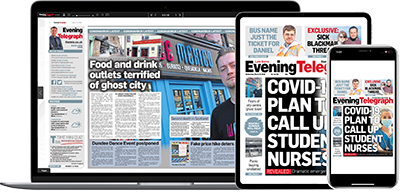 Help support quality local journalism … become a digital subscriber to the Evening Telegraph
Subscribe