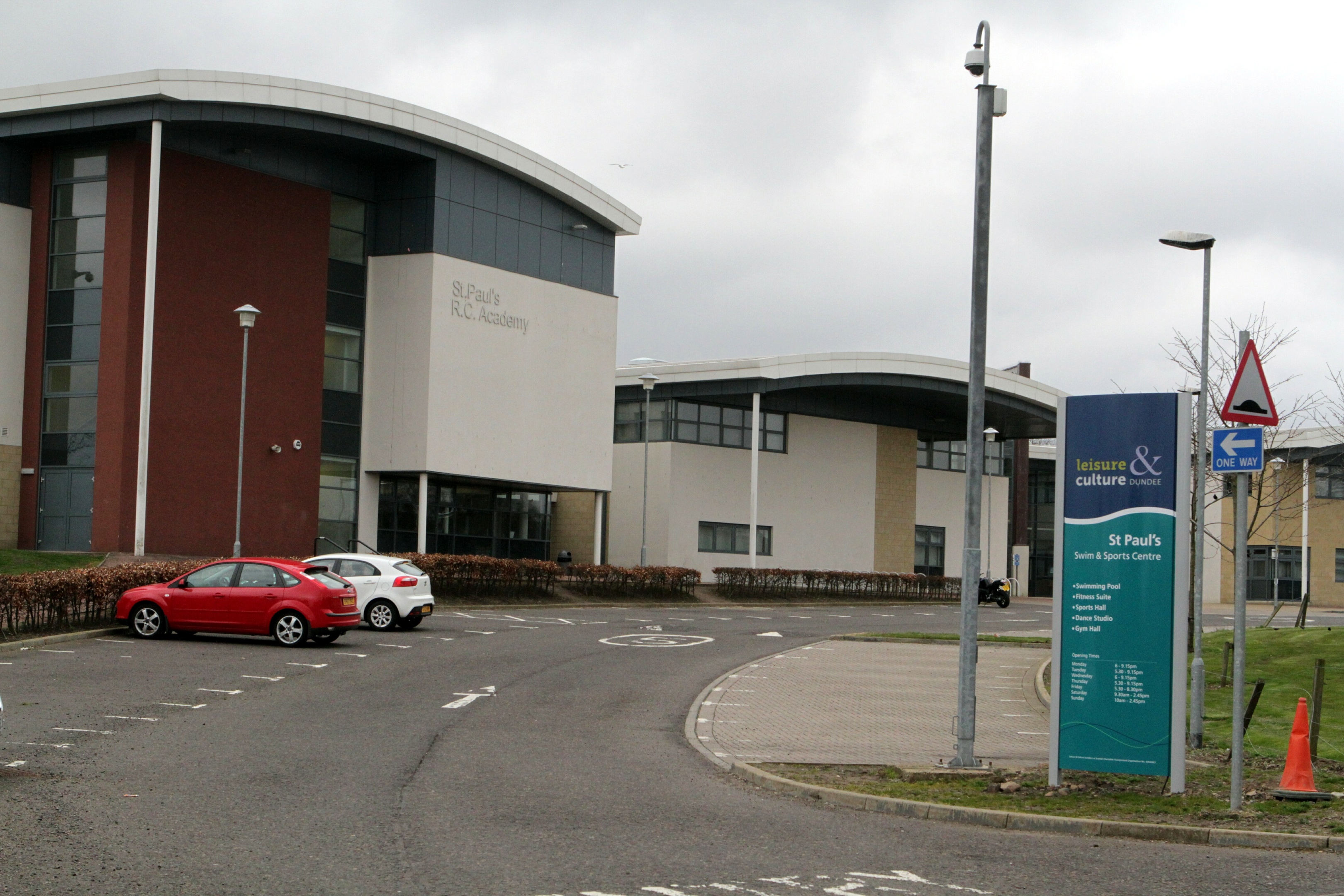 The safety of children at a Dundee school could be at risk because of a leaking roof, according to a city councillor.
Councillor Georgia Cruickshank said the roof of St Paul's RC school was leaking following the snow last week.
She said: "This is obviously a safety issue with the leak potentially undermining the safety of the roof and the building.
"There have been instances in other parts of Scotland where faulty school buildings have had tragic consequences.
"This school is only eight years old and we shouldn't be having to consider issues like this with a school that is so new."
Ms Cruickshank said she had raised her concerns with the council's director of children and families services, Paul Clancy.
She added: "I will also be asking that our schools are inspected on a very regular basis.
"This school was inspected last year and was deemed to be safe at that time.
"I believe that we need more frequent inspections to make sure our schools are wind and watertight and safe places for our children."
St Paul's, on Gillburn Road, opened in 2009 following the merger of Lawside RC Academy and St Saviour's RC High School.
Councillor Gregor Murray, convener of children and families service, said: "There is a small leak at St Paul's, but I would absolutely reject the notion that there is any threat to pupil safety.
"Pupil safety and security is our number one concern and we would never put pupils at risk.
"While there is some water getting into the building, it does not pose any risk to students or to staff.
"We will do all we can to raise these issues with the private owners and ask for a fix as soon as we can."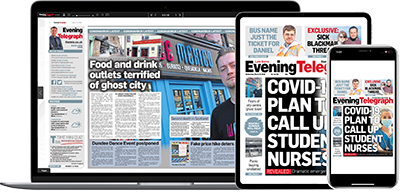 Help support quality local journalism … become a digital subscriber to the Evening Telegraph
Subscribe