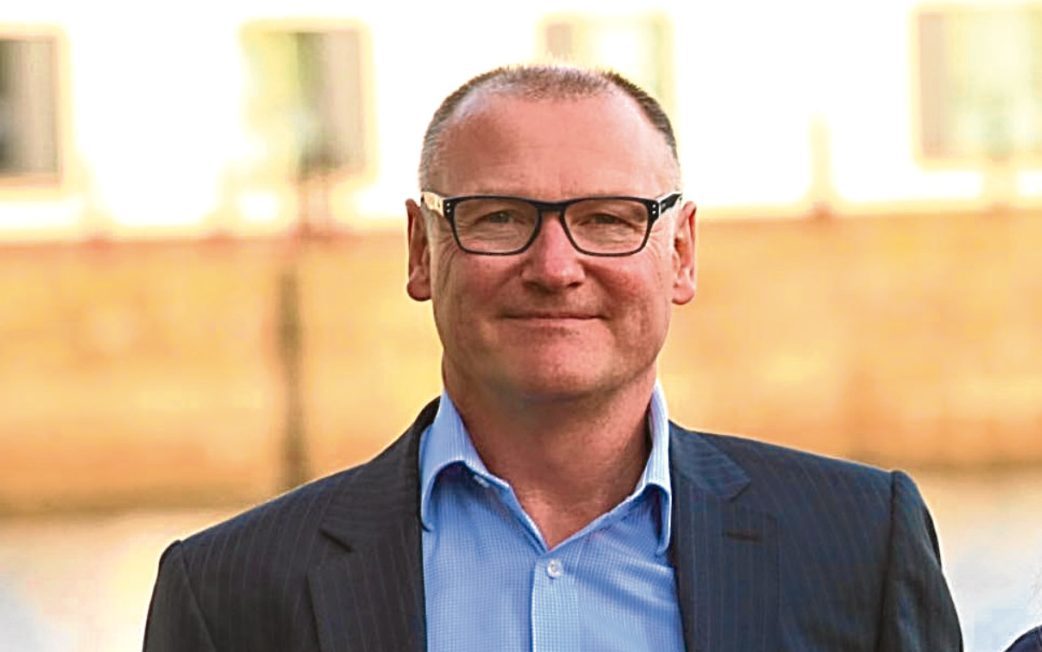 An agency tasked with getting as many Dundee folk into employment as possible is gearing up for a special launch this week.
The Wise Group will unveil the Dundee Employability Pipeline on May 4, having secured a £1.3 million contract with the local authority in January.
The funding is part of the European Structural Funds 2014-2020 programme.
The aim of the project is to provide a programme of support for jobless people and help them find sustainable employment.
It is hoped the new contract could benefit around 2,000 people.
A launch event at Discovery Point will feature speeches from Laurie Russell, the Wise Group's chief executive, and Allan Millar, employability manager for Dundee City Council.
Speaking to the Tele, Mr Millar said: "We're delighted to have the Wise Group contract tied up and are really looking forward to working with them.
"This new contract could benefit around 2,000 citizens in Dundee, which is very good news.
"The main thing about the Wise Group's input is that it will be an end-to-end service and a more comprehensive service than we've had in the past.
"The group will work with people for longer through their employment journey.
"The aim is to try to co-ordinate services better, although, obviously, there will be other services come into play during that.
"The hope is to run a more cohesive service."
Of the 2,000 people it is projected will benefit from the service, it is hoped around 880 will end up entering employment by March 2019 — including self-employment — with a further 572 "sustaining" employment.
Hundreds more will gain qualifications, employability skills, and motivation and confidence training.
Following the speeches at May's event, there will be a presentation outlining how the programme will work and a further opportunity for networking.
The pipeline is delivered along with organisations including One Parent Families Scotland, ENABLE Scotland and ProjectScotland.
The launch comes as the Tele continues its Let's Get Dundee Working campaign. The aim of the drive is to get as many people as possible into work or training in a bid to boost employment figures.
Dundee City Council has been a key partner of the campaign.
The Wise Group is a social enterprise founded in 1983, and aims to tackle social, economic and environmental problems.
Employment conference set to shape future of Dundee's jobs support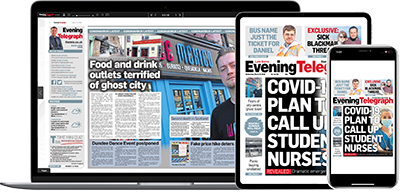 Help support quality local journalism … become a digital subscriber to the Evening Telegraph
Subscribe