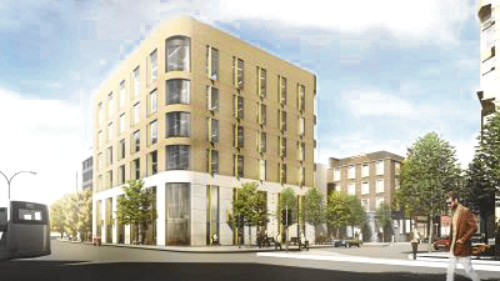 City planning chiefs have formally approved the latest Waterfront development — despite the project defying planning policy.
The mixed-use development at Yeaman Shore is made up of a working space called Studio Dundee, build-to-rent apartments, urban offices and a retail space.
Planning bosses have conceded that the new project does not meet the guidelines set by the council that stipulate how new housing developments should be designed.
In particular, the policy advises that all new-build housing developments should have a minimum of two bedrooms, be at least 60 sq m in size and have provision for parking.
Nearly two-thirds of the Yeaman Shore development's flats are less than 60 sq m in size and a number of the flats are one-bed.
In addition, while the new development will replace the existing Yeaman Shore car park, it will not include any replacement car parking, relying on the nearby Greenmarket multi- storey instead.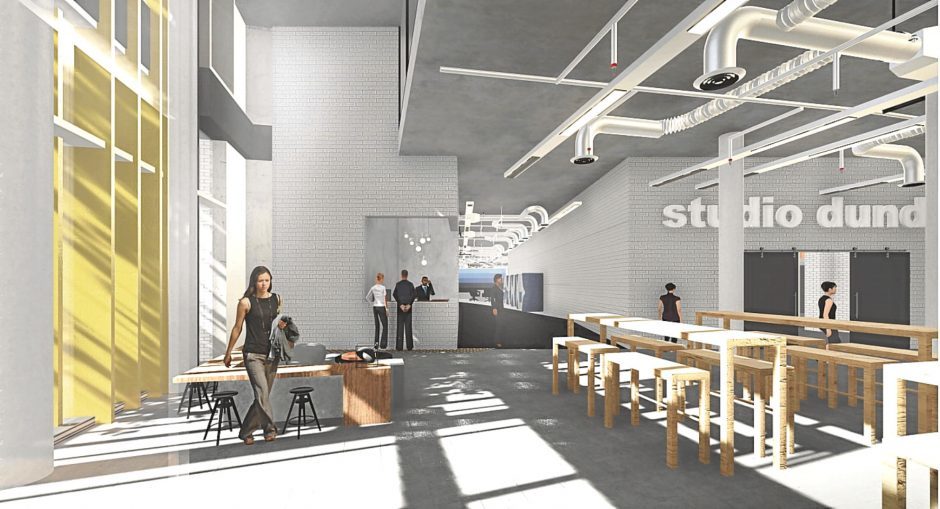 The Scottish Environment Protection Agency (SEPA) has also voiced concerns about the development's vulnerability to potential flood damage.
However, those behind the decision to approve the development say there are "material considerations" that justify waving it through in spite of breaches of planning policy.
In her handling report, case officer Beverly Knox said that the concept for the building's small abodes was that residents would be "living in the building, and sleeping in (their) flat".
She added: "The Waterfront development and the V&A at Dundee provide an important centre of design for Scotland in a building of international design significance.
"The economic impact of the development will be considerable and have a transformational effect on the perception of Dundee both nationally and internationally.
"The proposals will play an important supporting role to this, stimulating the regeneration of the area and providing facilities which will support the economy of the city.
"There are therefore material considerations that would justify the approval of planning permission.
"Therefore, it is recommended that planning permission be granted subject to conditions."
A flood risk assessment will also be carried out to alleviate SEPA's worries.