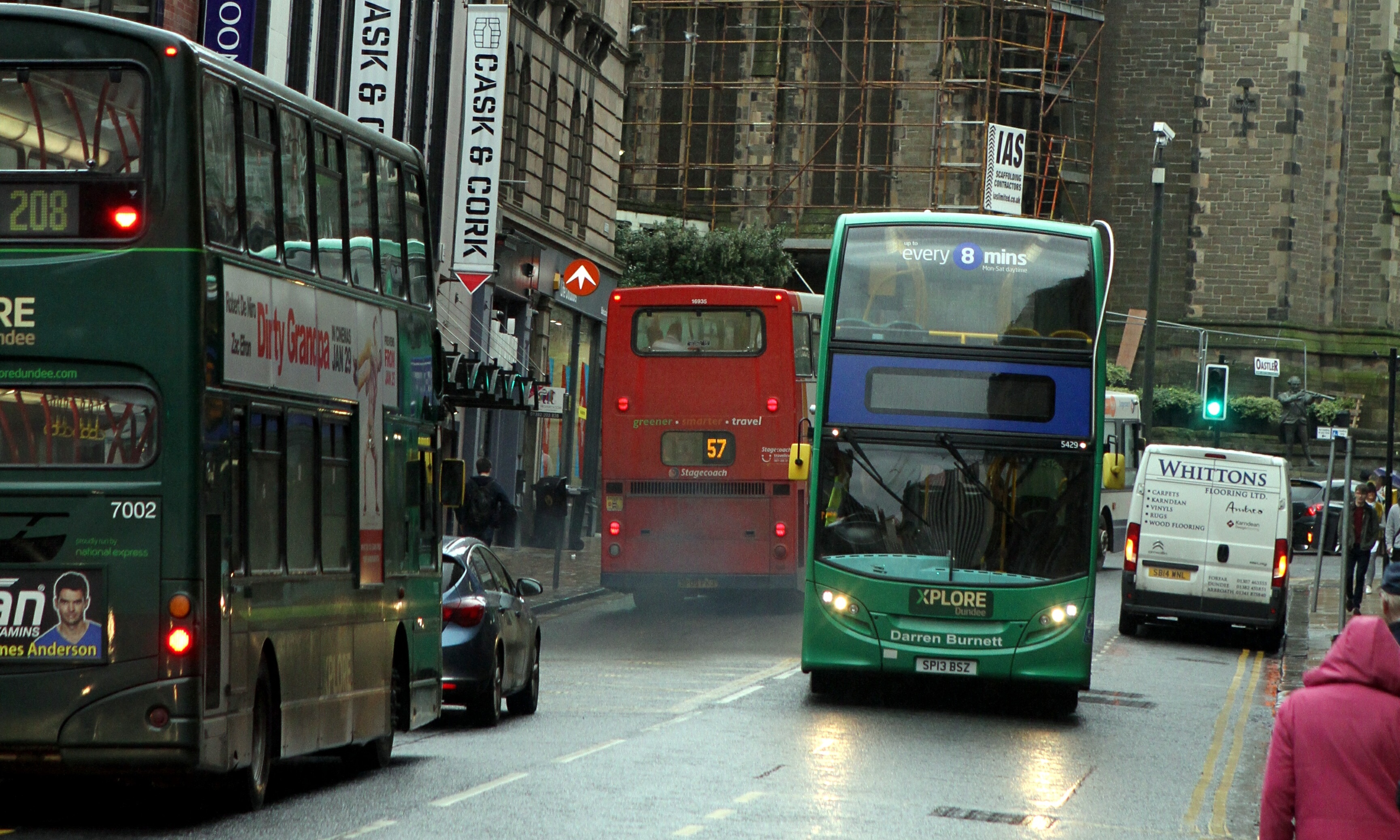 Dundee's Seagate and Lochee Road continue to have some of the highest levels of illegal air pollution in Scotland, according to new analysis.
Friends of the Earth Scotland has studied official Scottish Government data and published lists of all streets with illegal and unsafe levels of pollution.
Seagate and Lochee Road featured high on the list for nitrogen dioxide, with the fourth and fifth highest levels in the country.
They drew in annual average readings of 43 and 42 micrograms per cubic metre, above the legal limit of 40.
The whole of Dundee City is a designated "pollution zone", due to regular breaches of nitrogen dioxide and particulate matter standards.
Only streets in Glasgow and Edinburgh had higher levels of pollution.
Friends of the Earth Tayside co-ordinator Andrew Llanwarne said: "It is disappointing that there is a lack of more urgent progress in key areas which would be likely to have a significant impact in reducing air pollution levels.
"These include the establishment of park and ride facilities on each of the main access routes into Dundee, and the introduction of more low-emission buses to the city.
"While there are clearly funding issues, this also suggests a lack of political commitment."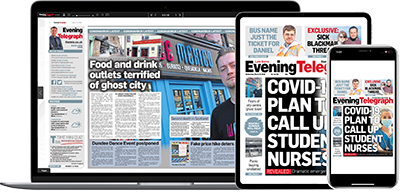 Help support quality local journalism … become a digital subscriber to the Evening Telegraph
For as little as £5.99 a month you can access all of our content, including Premium articles.
Subscribe