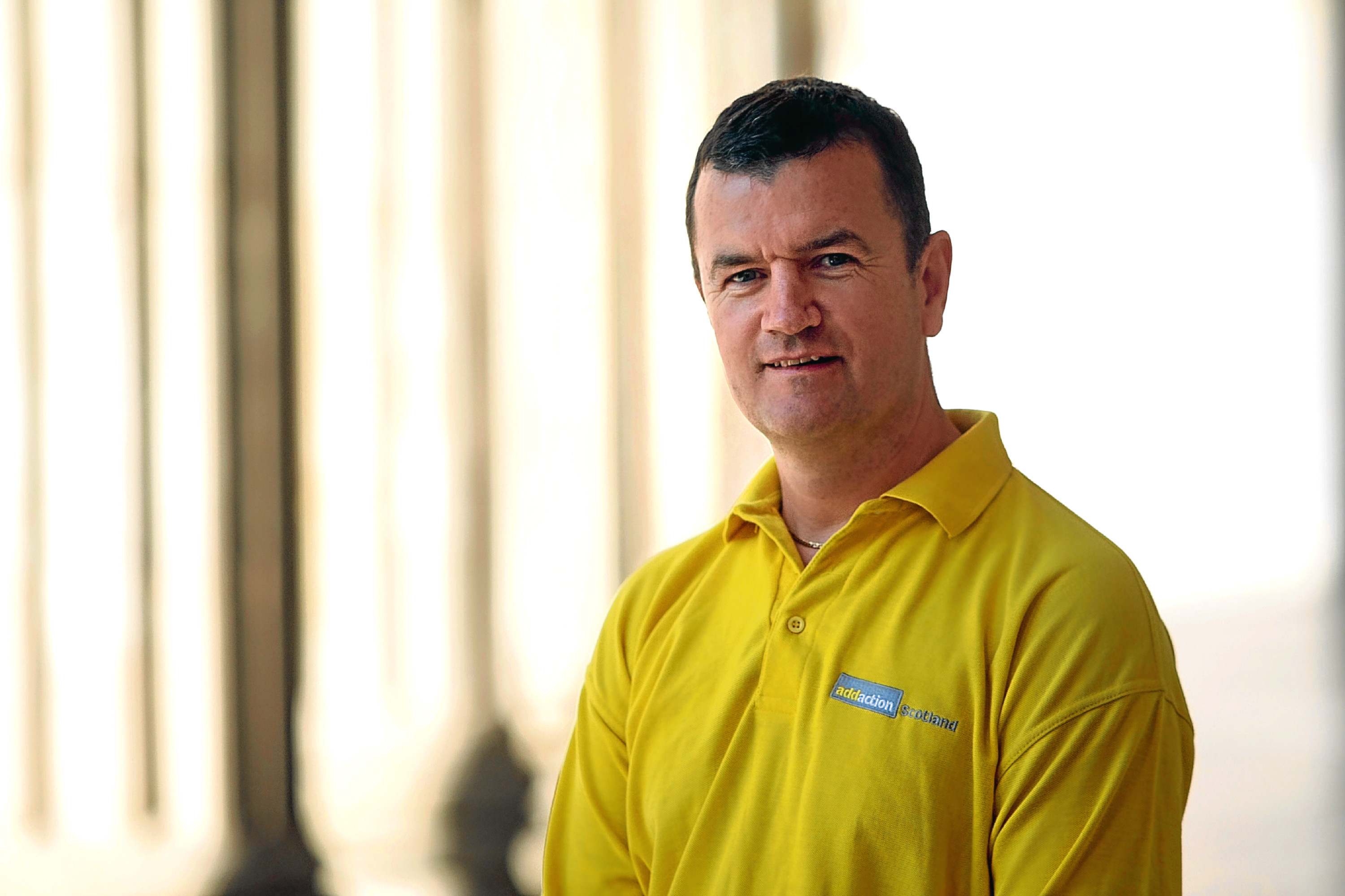 POLICE are awaiting lab results on substances recovered across Dundee and Angus in the days after the law changed on so-called legal highs.
The Government outlawed the sale of a host of new psychoactive substances (NPS) on May 25.
Between May 26 and June 7, officers seized substances in 10 locations as part of investigations in Tayside.
Although Police Scotland said it was "unable to speculate what these substances may be", they are undergoing laboratory analysis as part of probes into suspected criminal activity.
So far, nobody in this area has been charged since the new law came into force.
The details were revealed to the Tele via a Freedom of Information request.
Agencies in Dundee have reported seeing little impact of the new law so far on the use of NPS, but say they expect a drop-off in cases in the coming months as the legislation starts to take effect.
Dave Barrie of the Addaction charity said he was still seeing a significant number of clients facing difficulties following NPS use.
He told the Tele: "There was probably a bit of bulk-buying before the legislation change, so that may be why we haven't seen a massive change in the numbers of people abusing NPS.
"Maybe in a few months we will see a difference.
"Probably just under 10% of the people that we come into contact with will have been using legal highs.
"That hasn't really changed since the legislation. However, when people do present to us from the use of the legal highs, the issues are major.
"It's not just their physical health, but also their mental health that is suffering. They have to be admitted to Carseview for weeks and they end up being sectioned against their will — not eating or sleeping.
"Most of our service users are of an older generation who have significant problems with opiates like heroin, followed by alcohol, but legal highs can bring severe problems too."
Kirstie Howell, team manager at Key to Change — which helps youngsters facing drug and alcohol issues — added: "We've not seen a huge difference yet, but we would expect there to be soon.
"I would anticipate there will be gradual tail-off in the coming months."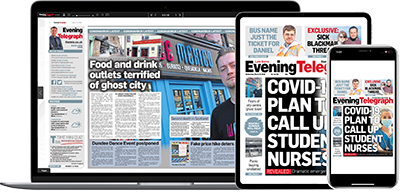 Help support quality local journalism … become a digital subscriber to the Evening Telegraph
For as little as £5.99 a month you can access all of our content, including Premium articles.
Subscribe