It's difficult to imagine Kylie Minogue randomly turning up at a nightclub in Angus.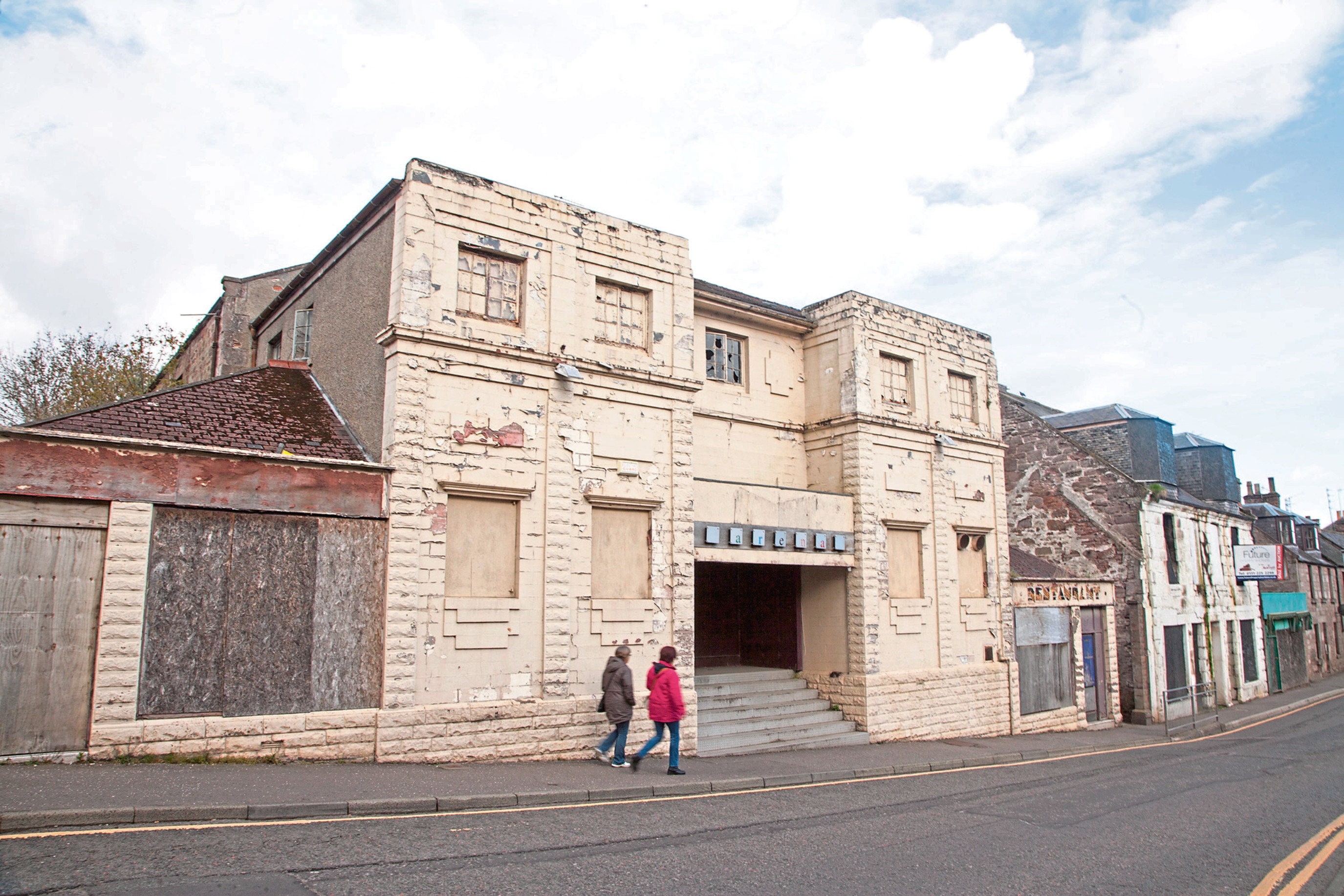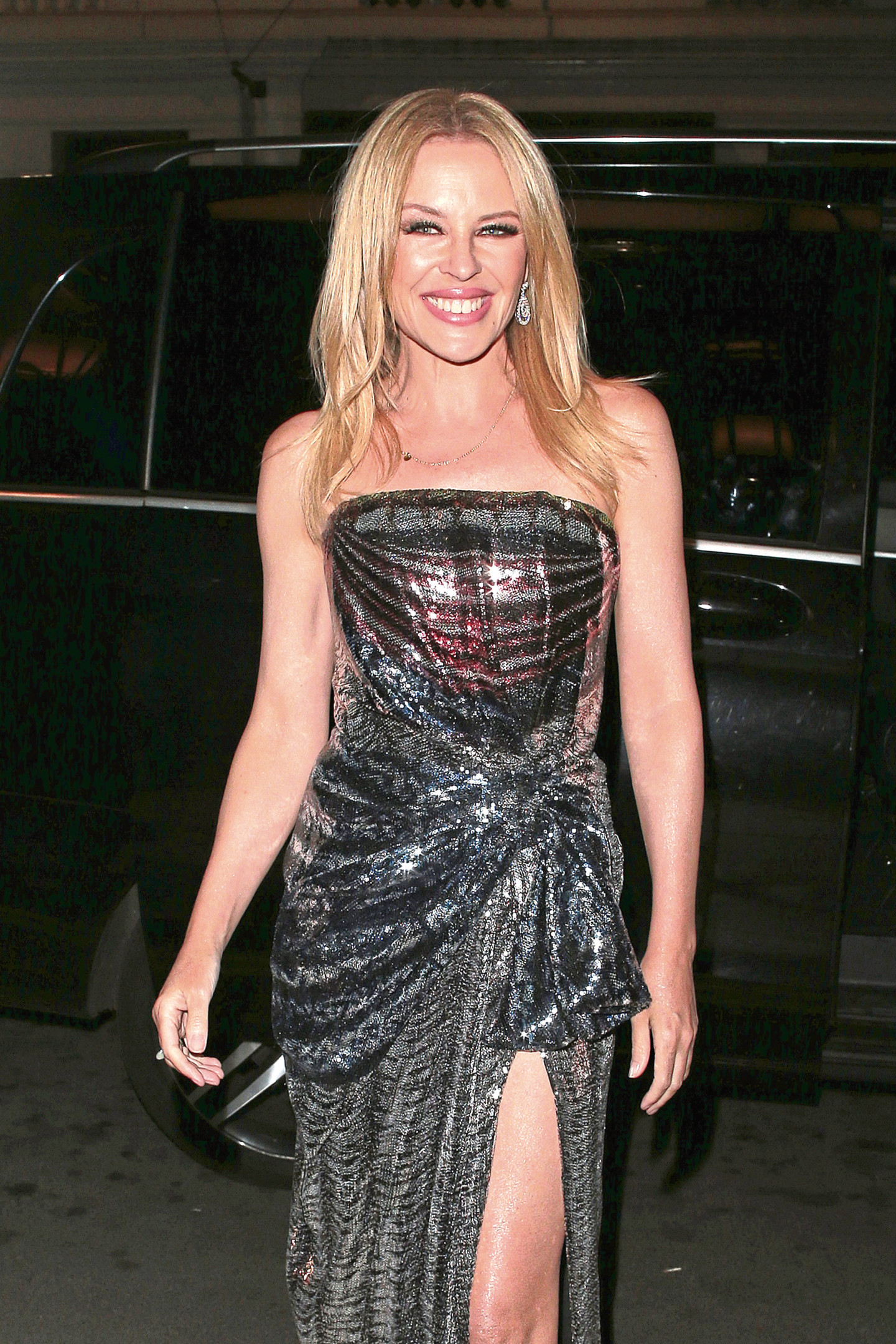 But in the late 1980s, Flicks in Brechin had a surprise visit from the pop princess, pictured, at a time when it was voted the number one nightspot in the UK and featured a spectacular light and laser show.
Steve Wright was a regular DJ there and late EastEnders star Leslie Grantham and glamour model Samantha Fox were among the special guests.
Now, the building that once hosted the cream of the country's entertainment scene is going up for auction next month.
Former owner Stuart Aikenhead isn't all that sad to see it go – but the 60-year-old still retains fond memories of his time running the venue with fellow Brechin men Mike Swilinski and Pete Barr.
Having previously run a mobile disco, the trio took an £800,000 gamble and bought the old Kings Cinema and transformed it into a state-of-the-art nightclub.
Stuart said: "If we had listened to the money people then we would never have opened, as we were constantly advised it was such a huge risk. But we were young and had that goal in mind."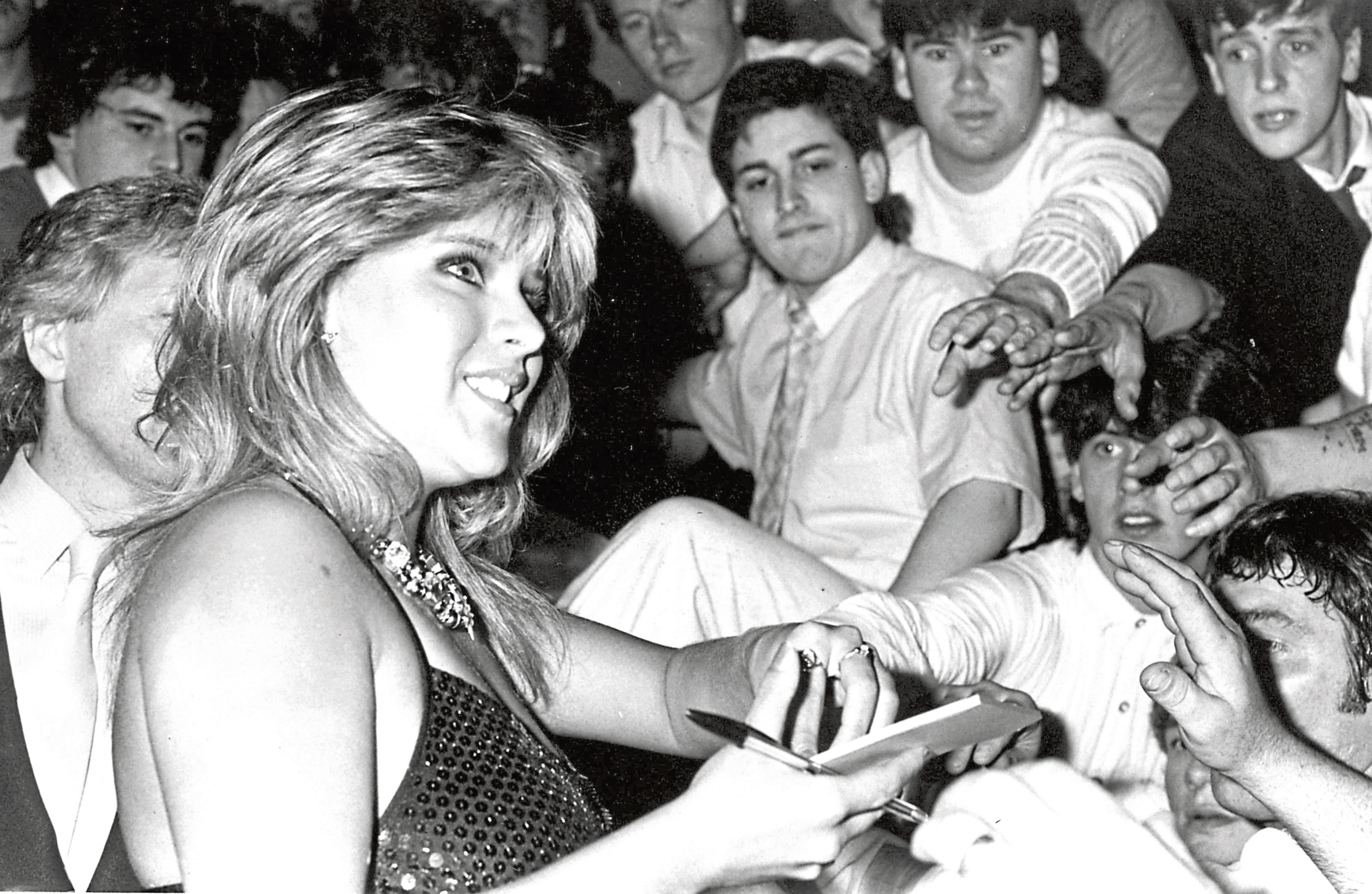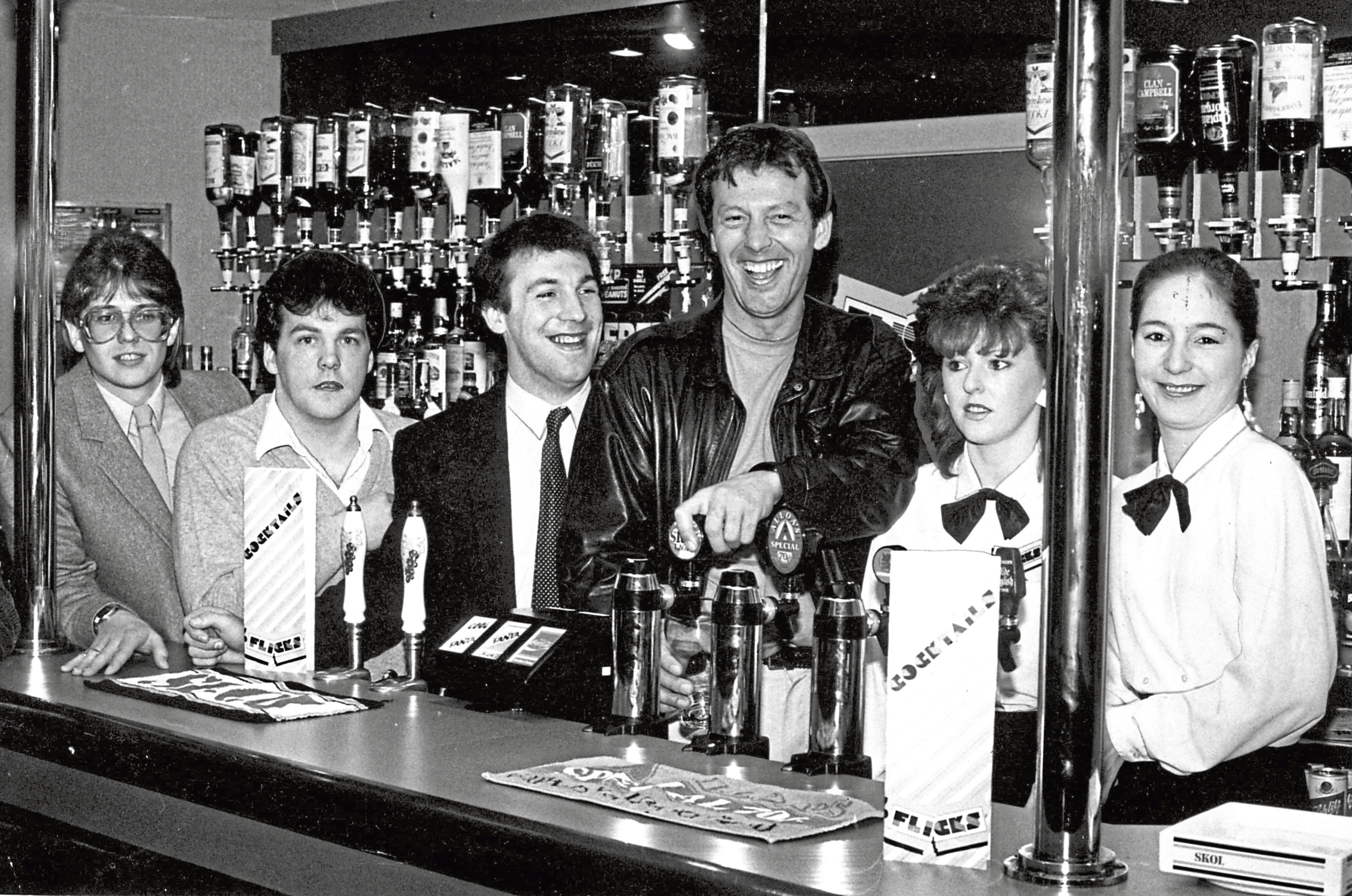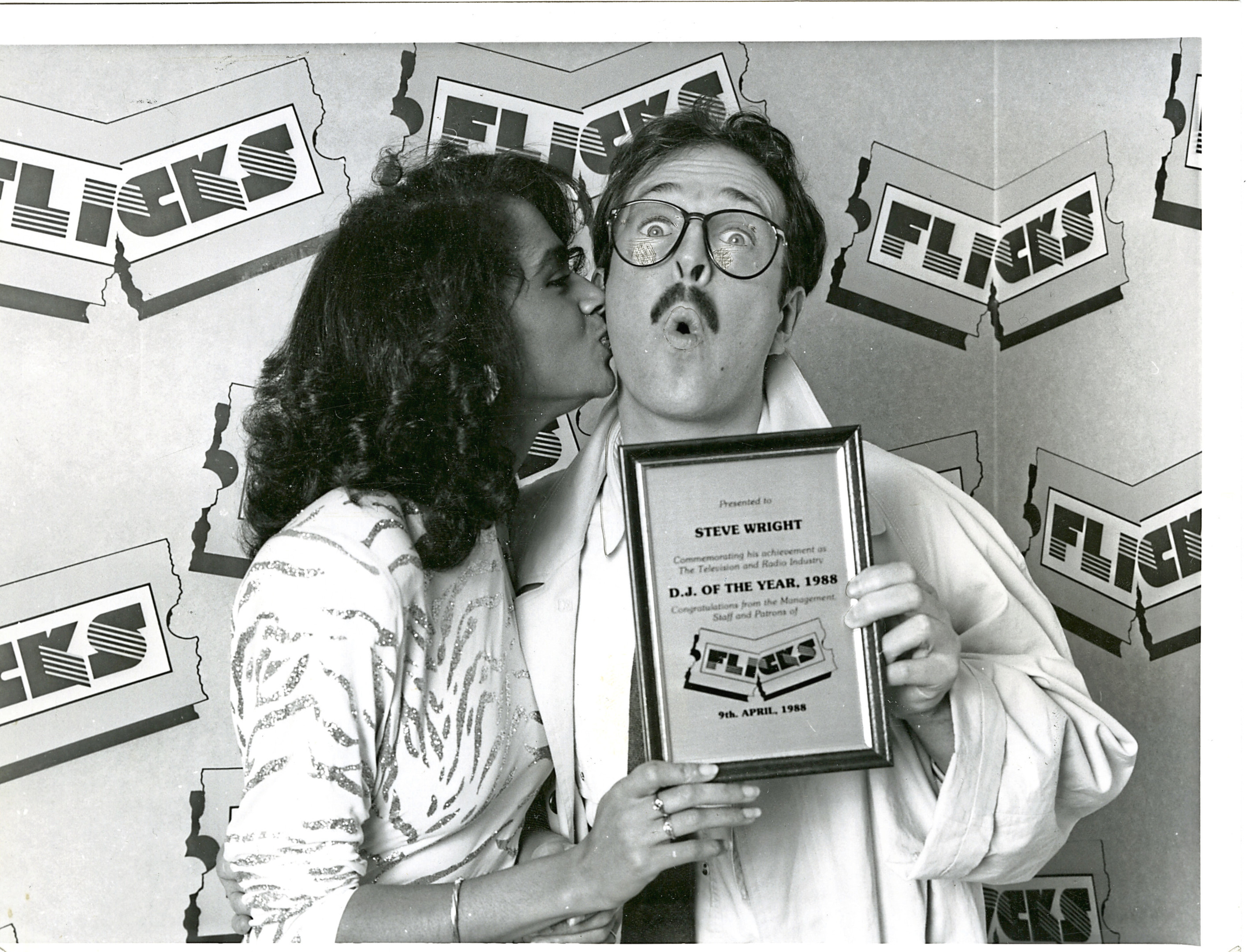 Flicks opened on December 20 1985, the club's name and recognisable cinema ticket logo a nod to the building's previous life.
Stuart said: "It was about creating something in Brechin that locals could enjoy.
"What made Flicks so special was the support we had from the local community, other local businesses and the police.
"DC Thomson played a huge part in our success. One of the reporters, James Masson, gave us major support, was always looking for a story and in return we got a lot of coverage. And that's not forgetting that Brechin was seen as being in the middle of nowhere to the outside world."
With Dundee, Aberdeen and Perth all within an hour's travelling time and the Edzell US Naval base on the doorstep, there was a huge customer base. People even came from as far away as Newcastle.
Shrewd marketing – such as free ticket offers to people turning 18 or 21 – and buses taking revellers to the club and home again often led to a packed venue.
Stuart said: "A lot of the success we had was partly down to having the right thing at the right time.
"The nightclub and pop scene were at their peak in the mid-80s. We also had a strong business relationship with PWL, Pete Waterman's business."
Brechin hosted a number of the record boss's chart-toppers of the day, including Jason Donovan, Bananarama and Rick Astley.
Waterman's television show The Hitman and Her was also filmed live in Flicks four times.
"The time Kylie Minogue appeared was a complete surprise," said Stuart.
"I got a call to say 'there's someone wants to come and see Flicks' – but they didn't say who it was.
"Kylie was in the local area doing something else and they brought her in as a surprise visitor.
"It's incredible to look back and think, 'this all happened in Brechin'."
Stuart and Mike sold the business in 1989. It changed hands again a few times before closing permanently in 2005.
Stuart, who is now retired and splits his time between Florida and Brechin with wife Carol, said: "It's very sad to see the state of the building.
"I can't see it ever being used as either a cinema or nightclub again. I would tear the whole thing down, and open it up to use as off-street parking.
"The back of the building is full of asbestos and would need a lot of work on it to make it safe. That would cost a lot of money."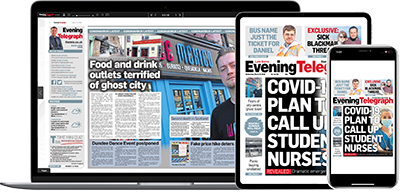 Help support quality local journalism … become a digital subscriber to the Evening Telegraph
Subscribe