January is normally when people target weight loss after a month of festive over-indulgence.
The calories can be piled on during the Christmas period and, once the good times are over, this month normally means diet plans and new gym memberships.
Yesterday marked the beginning of National Obesity Awareness Week, which aims to flag up the threats of being obese and the damage it can do to people's health.
For Fintry hairdresser Kirsty Stewart her weight became an issue in 2017 as it almost reached the 14-stone mark.
With her wedding day on the horizon, Kirsty decided to act and joined her local Slimming World class in a bid to shed some pounds.
She said: "Part of my goal was to lose weight for my wedding. I still attend Slimming World now, it's great to be with people who are striving for the same goal.
"A big part of the problem for people is meal preparation.
"With the line of work I'm in I was grabbing food on the go, eating takeaways."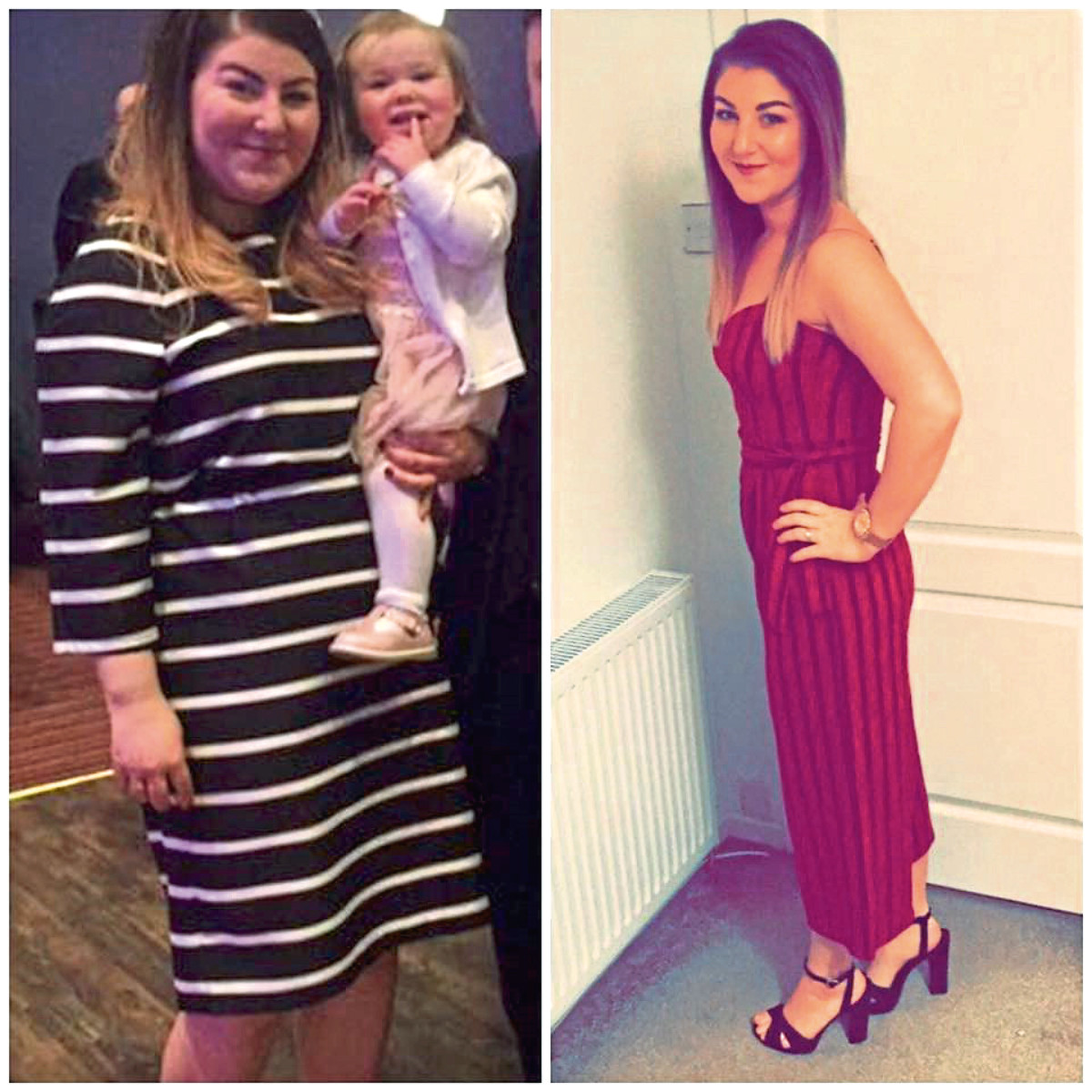 Kirsty stuck to the task in hand and managed to shed four stone while going to her Slimming World group.
She added: "It has definitely been more about lifestyle changes rather than going to gym all the time.
"I've managed to maintain my weight which is great, I actually eat more now than I ever did.
"I still think there is a lot of work to be done in educating children and starting them on the right path.
"There are too many fast food outlets now and advertising campaigns promoting unhealthy eating."
It is not just adults struggling with obesity, which was highlighted after damaging figures in December revealed Dundee has the worst obesity rate for primary one children in mainland Scotland.
NHS Tayside is taking steps to address the issues in the city, with the Scottish Government inviting the health board to be one of its early adopter sites in weight management.
Joyce Thompson, dietetic consultant in public health nutrition, says addressing obesity in the area is high on the "to-do" list.
She said: "Scotland's rates of obesity for both children and adults are among the highest in the developed world and prevention and treatment of obesity is a priority for NHS Tayside.
"The Scottish Government has invited NHS Tayside to be one of its early adopter implementation sites on the basis of its integrated weight management service for children, young people and adults, and the approach to obesity prevention/healthy weight which is being developed in Dundee.
"We would encourage everyone to take whatever steps they can to live a healthier lifestyle and the new year is the perfect time to make a change."
Dr Karen Barton, programme leader for fitness nutrition and health, admitted she wasn't surprised by the figures.
She said: "Obesity rates across Scotland are higher in areas of deprivation (Scottish Health Survey) and as Dundee has a higher proportion of deprived households than other areas of Scotland it is not surprising that this is the case."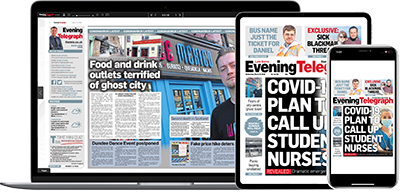 Help support quality local journalism … become a digital subscriber to the Evening Telegraph
Subscribe