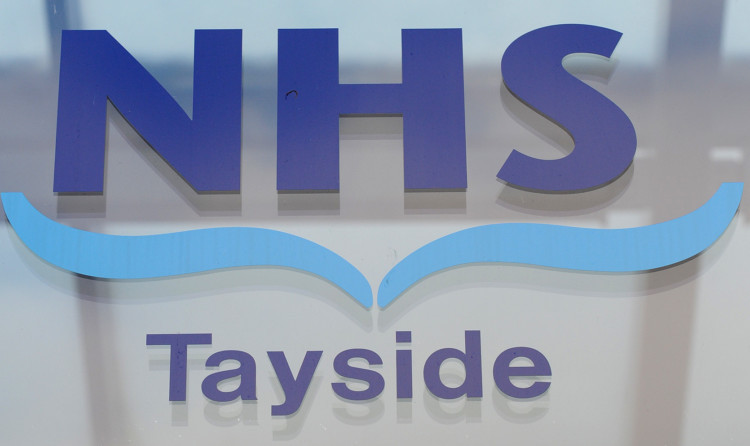 CHILDREN as young as one have been prescribed antidepressants by NHS Tayside, the Tele can reveal.
Figures obtained by the Tele show hundreds of children have been given mood-altering drugs by GPs and hospitals.
At least 450 under-18s were given antidepressants between January and May this year alone — the youngest among them being a seven-year-old girl.
In 2014, meanwhile, a one-year-old boy was given a prescription.
A spokeswoman for NHS Tayside said that the drugs could be used for people who have a number of different conditions.
She said: "Antidepressants are a type of medication used to treat clinical depression, or prevent it from recurring.
"However, they can also be used to treat a wide range of medical conditions, such as chronic pain and anxiety disorders.
"If appropriate for individual patients, antidepressants are prescribed and often used in combination with therapy to treat more severe depression, or other mental health conditions caused by emotional distress.
"Alternative treatments for depression include talking therapies, such as cognitive behavioural therapy and counselling. Regular exercise has also been shown to be useful for those with mild depression.
"If young people are not feeling themselves, feeling down, or experiencing a low mood, it is important that they seek support by talking to someone they trust, such as their parents, friends, GP, or a support service, such as The Corner."
The most common age group to be given the prescriptions is between 14 and 17.
Girls are more likely to be given antidepressants than boys, NHS Tayside said.
Nick Harrop, campaigns manager at YoungMinds, said: "Antidepressants can have a place in treating some mental health conditions among young people but they should never be the only course of action.
"It's important to have a balanced approach to treatment, combining a range of therapies to ensure that the person has the best possible chance of recovery.
"It's also important that children and parents have comprehensive information about the effects that antidepressants can have."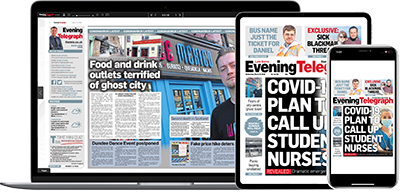 Help support quality local journalism … become a digital subscriber to the Evening Telegraph
Subscribe