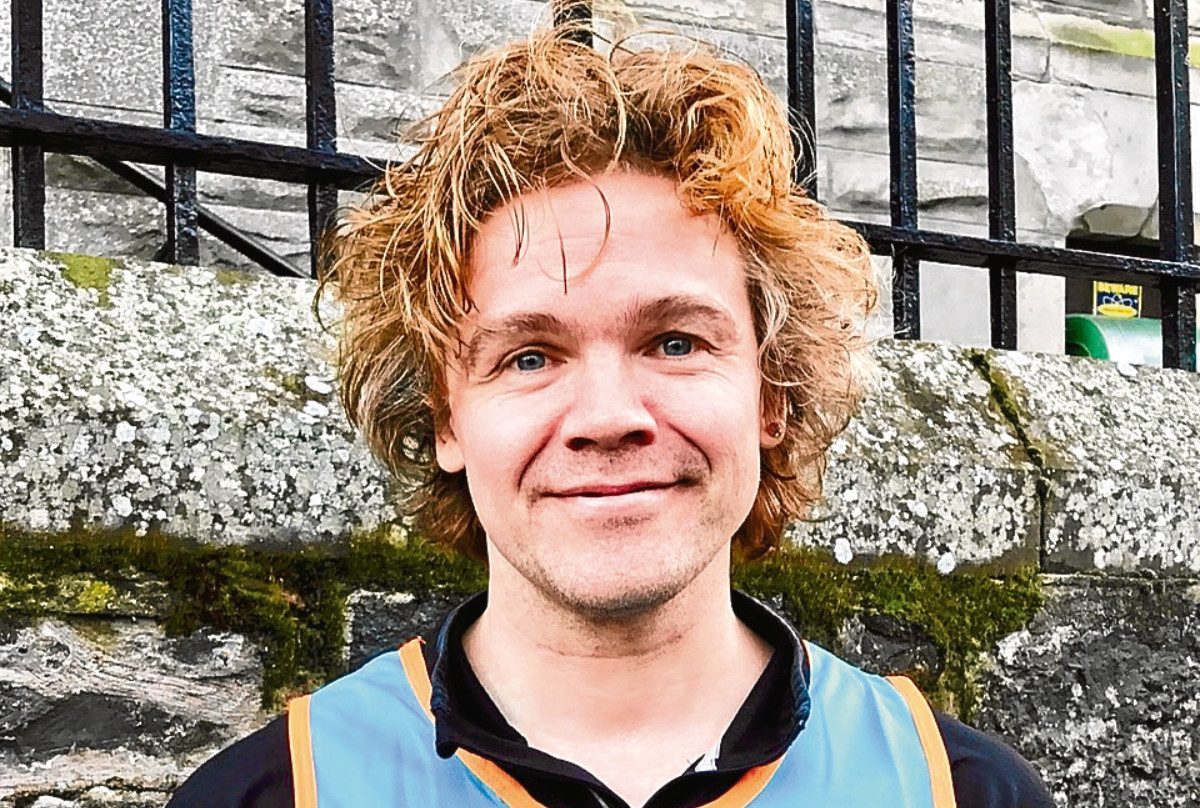 An Abertay University academic who broke down in tears during a poignant marathon attempt is preparing to take on his next challenge.
Kenny McAlpine is gearing up to run the London Marathon in April in memory of his dad George and best man David, who died from bowel cancer and a brain bleed respectively in 2012.
It is the first time in years the Abertay computer games music expert has felt emotionally able to take on a charity run, after the 2013 Edinburgh Marathon took a severe mental and physical toll.
The 42-year-old will now compete in the London race for the Brain Research Trust – a cause doubly close to his heart after his daughter Iona was rushed into intensive care as a newborn in 2010.
Doctors diagnosed a serious neurological condition when Iona was only a week old, and although she pulled through, the paediatric consultant wasn't able to identify the cause.
Kenny said: "As a wee boy from the west of Scotland who doesn't speak much about feelings or emotions or anything like that, it's really difficult to go up to your dad and say, 'I love you'.
"This was my way of showing dad how much he meant to me.
"In training for the Edinburgh Half Marathon in April 2012 I was feeling confident and was able to run longer and longer distances.
"Then out of the blue we got a call to say my best man David had died suddenly of a brain bleed. It really knocked us all back."
Kenny's past efforts raised a combined £6,200 and he has already smashed his target for the London Marathon.
With the help of his students, Kenny plans to host charity events, games jams and concerts to boost his total.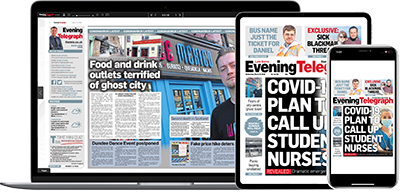 Help support quality local journalism … become a digital subscriber to the Evening Telegraph
For as little as £5.99 a month you can access all of our content, including Premium articles.
Subscribe