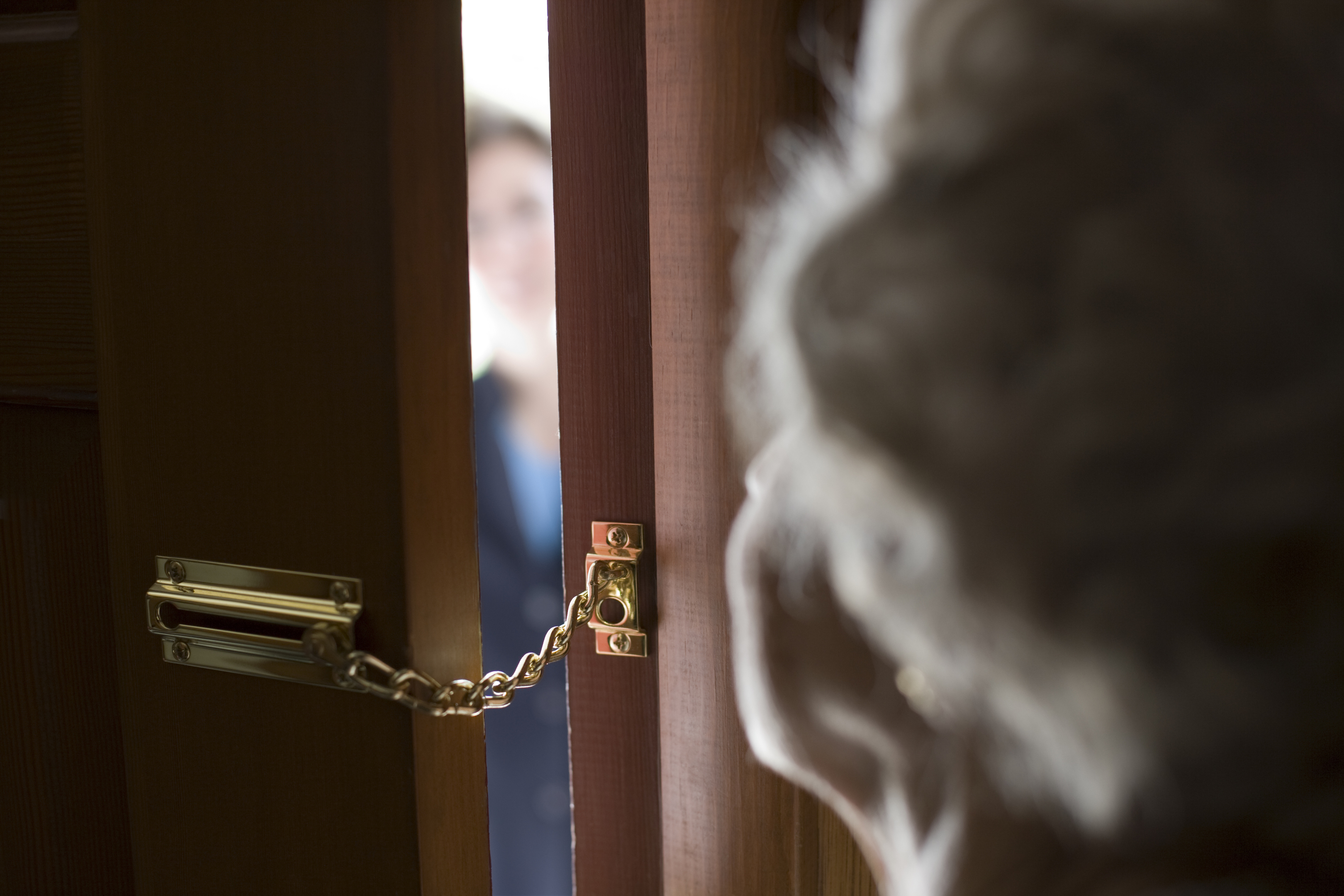 If there's one place you should be able to feel safe and secure, it's your home.
But whether you are an elderly person in a sheltered housing complex or a student in your very first flat, anyone can fall victim to bogus callers or thieves.
People who have been the victims of crooks don't just have the material loss to deal with.
There's the psychological impact of having been targeted in your own sanctuary.
But there are things that you can do to keep you and your family safe.
That's why the Tele has teamed up with Kean2Slaters to launch the Safe as Houses campaign.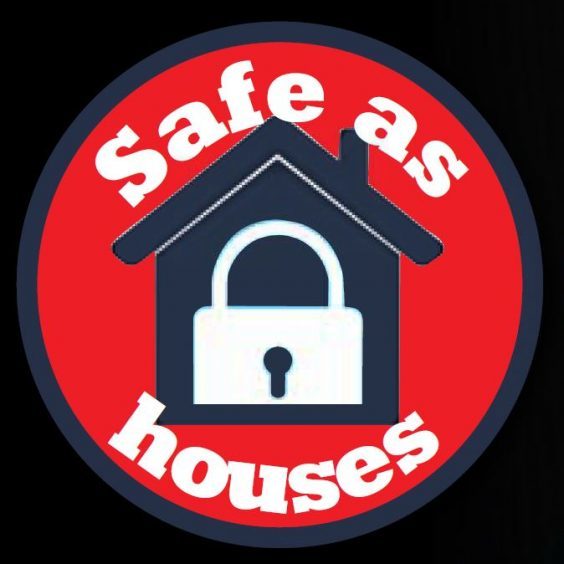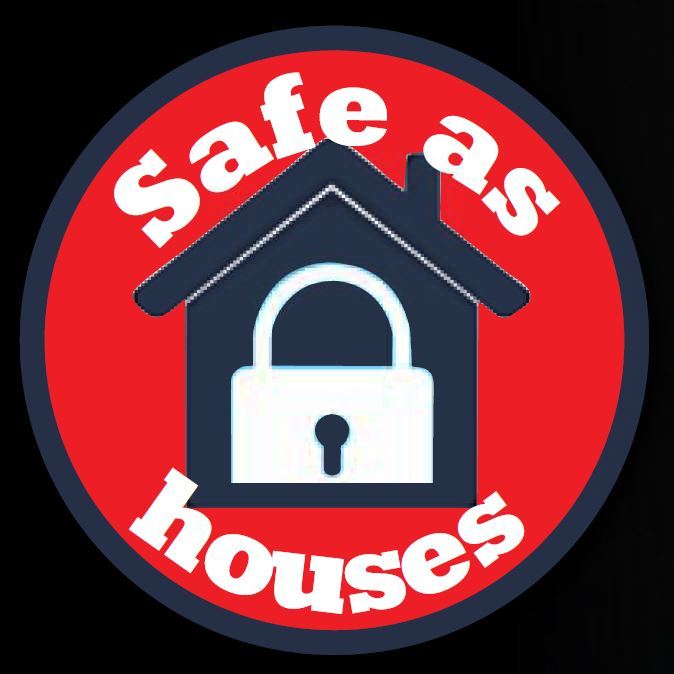 We aim to ensure city residents are as vigilant as possible and enable them to make the con artists' jobs as hard as they can.
Fortunately, most of us never fall victim to a scammer or have our home broken into.
But, for those unlucky enough to become victims, an incident can have a lifetime impact.
Sometimes, people no longer feel safe in their home — and may become scared to engage with the outside world.
The Safe as Houses campaign is about empowering residents with the things they need to make sure their home is secure — so that they don't need to worry about becoming a victim of crime.
Throughout the coming weeks, we will be meeting representatives of key agencies — including Dundee City Council chiefs and senior police officers — to find out what they do to protect, prevent and respond to instances of bogus callers and opportunistic crooks.
Not only that, we will pound the pavements with the city's community safety wardens and see first-hand the work they do to keep people safe in their homes.
We'll also speak to people who have fallen foul of bogus callers or thieves and look at the impact it had on their lives — and what they did to make sure it didn't happen again.
We also want to hear your stories — have you ever been targeted by criminals? What happened? How did you respond?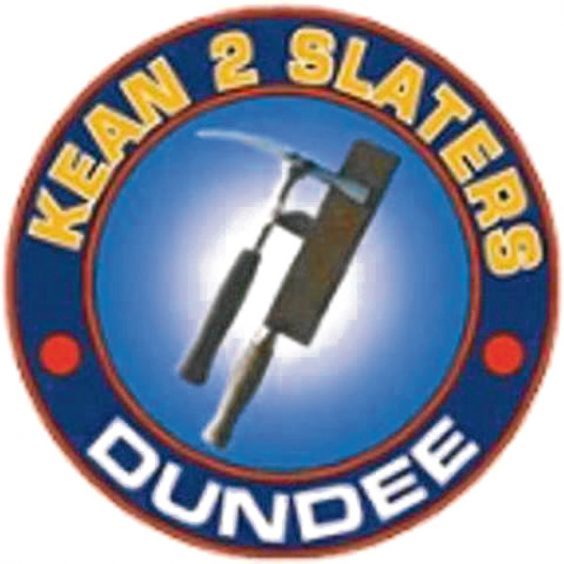 Alongside the council, we will explore affordable gadgets and aids on offer that can help deter and prevent fraud.
We will also be speaking to local businesses, who want to make sure their fellow citizens are secure in their homes, and picking up valuable tips and tricks to ward off scammers.
In addition, we will be handing out special home safety packs funded by those businesses.
The packs will include a range of devices on offer from the local authority and information about steps that can be taken to prevent yourself falling victim to fraudsters.
Tele editor Andrew Kellock said: "It's so important that people feel safe in their own homes.
"But sadly, there are criminals out there who want to take advantage of people in our communities.
"That's why we've launched this campaign — so we can help you to take the precautions you need.
"Together, we can help make Dundee a safer place."
Charlie Kean of sponsor Kean2Slaters said: "I've worked in and around people's homes for 42 years now.
"Whenever I hear about a break-in or bogus caller, I'm always heartbroken.
"Not only that, through my charity work, I am often one of the first people called to help victims of crime.
"I'm always happy to help people, but I've always thought something could be done to prevent it happening in the first place.
"That's why I am backing the Safe as Houses campaign."
Have you been targeted by a bogus caller, thief or fraudster? Contact us with your story at SafeasHouses@dctmedia.co.uk or on 01382 575017.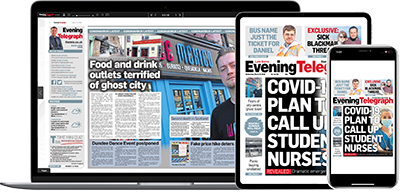 Help support quality local journalism … become a digital subscriber to the Evening Telegraph
For as little as £5.99 a month you can access all of our content, including Premium articles.
Subscribe