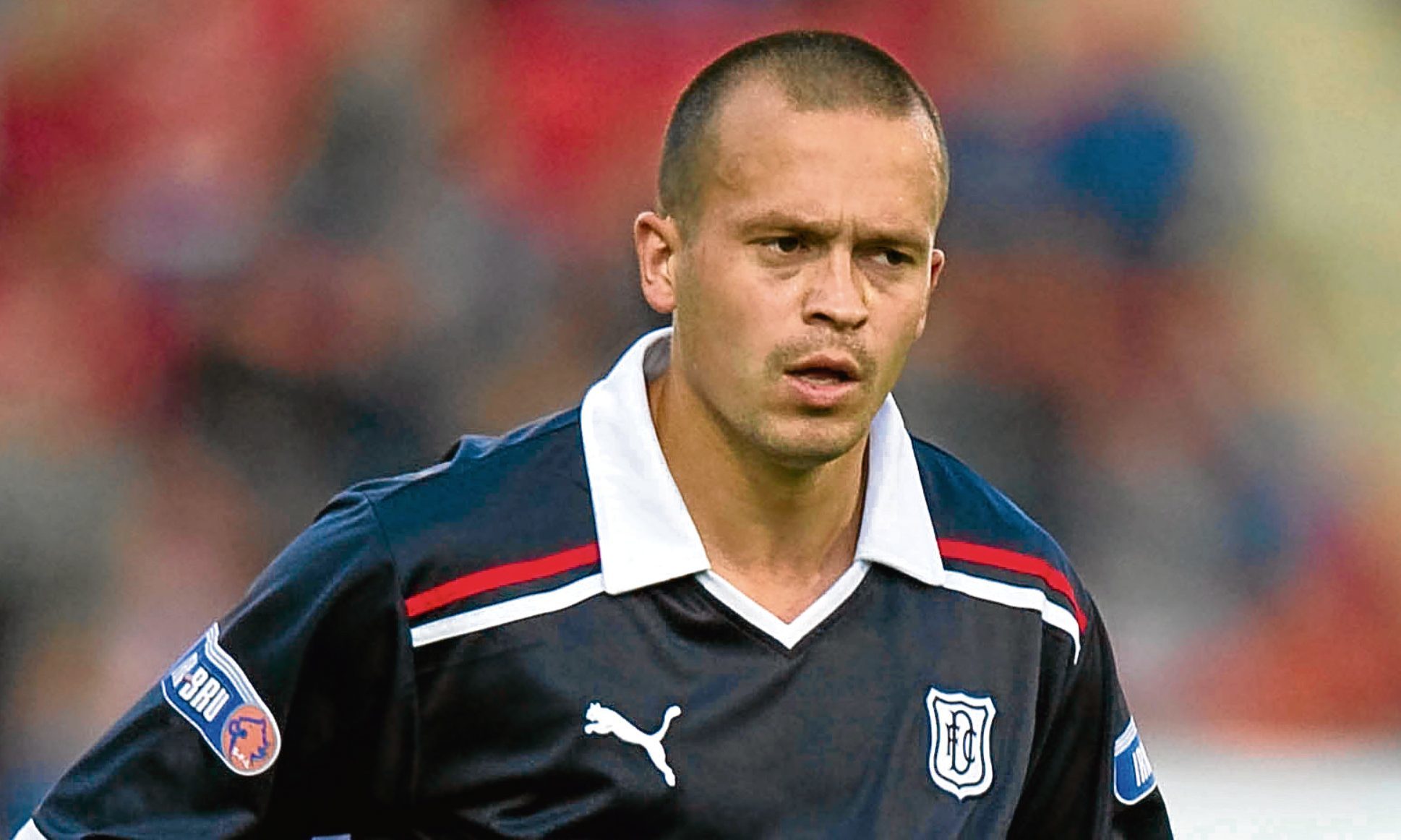 Steven Milne scored the last time Dundee won at Ibrox, so he knows exactly what it takes to get a result against Rangers.
The striker, who made more than 140 appearances for the Dee, came on as a late sub in that game in 2001 to make it 2-0.
He feels if Dundee are to win again this Saturday in Glasgow, they will have to remain calm.
"You have to show composure on the ball when you go to Ibrox.
"It is easy to let the crowd affect you but, if you can block that out as a team, then you give yourself a chance.
"The players need to take the opportunities that come along and you also need a wee bit of luck."
When asked if it helped scoring early in the game at Ibrox, he said: "It can work both ways.
"Any time you score is a good time but, if Dundee can get in front early on Saturday, then it gives them something to hang on to.
"It might mean Rangers have to push forward and leave spaces at the back."
Savo remembers that win in Glasgow 15 years ago and added: "We had some quality footballers playing at the top of their game when we won that day."
One of those was Claudia Caniggia, who played a big part in defeating Rangers on their own patch. He was a player Savo had admired for many years.
"It's still a bit surreal the whole thing. I remember watching Caniggia in the 1990 World Cup and I was 10.
"He stuck out then, and in the game at Ibrox he scored in the first half and put on a bit of a master class.
"I learned a lot from him as he spent a lot of time with the young strikers.
"Although his English wasn't great, he was able to get his message across and passed on his knowledge to me.
"It stuck with me as you obviously listen when someone like him is telling you things."
Reflecting on his goal in the win at Ibrox, he added: "I had been out injured for a while, so was surprised I even made the match-day squad.
"There wasn't long to go when I got put on and my fellow-sub Walter Del Rio put in a great cross which I scored from with a header.
"I remember how upbeat the dressing-room was after the game, which is a great memory to have."
Meanwhile, Dundee seem to be emerging from what was a tough spell for them and Steven believes they should use the momentum from their recent two wins when they head west.
"The players should be going full of confidence to Ibrox and thinking they can take something from the game.
"They had been struggling a little but, with two wins recently, there's no reason why they can't get a result."
As the teams line up on Saturday, the footballer-turned-policeman will probably be on the beat.
Even as a kid, becoming a copper was something he had thought about but that was put on the back burner when he turned professional at Dundee in 1997.
"I did work experience with the police when I was at school and it was always something that interested me.
"I didn't really think about it during my playing days until they were coming to an end.
"I started thinking more about the future and it was still something I wanted to do.
"I'm glad I went into the police and I really enjoy it. I'm out on the beat mostly and not just sitting in an office all day."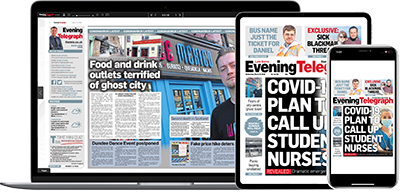 Help support quality local journalism … become a digital subscriber to the Evening Telegraph
Subscribe