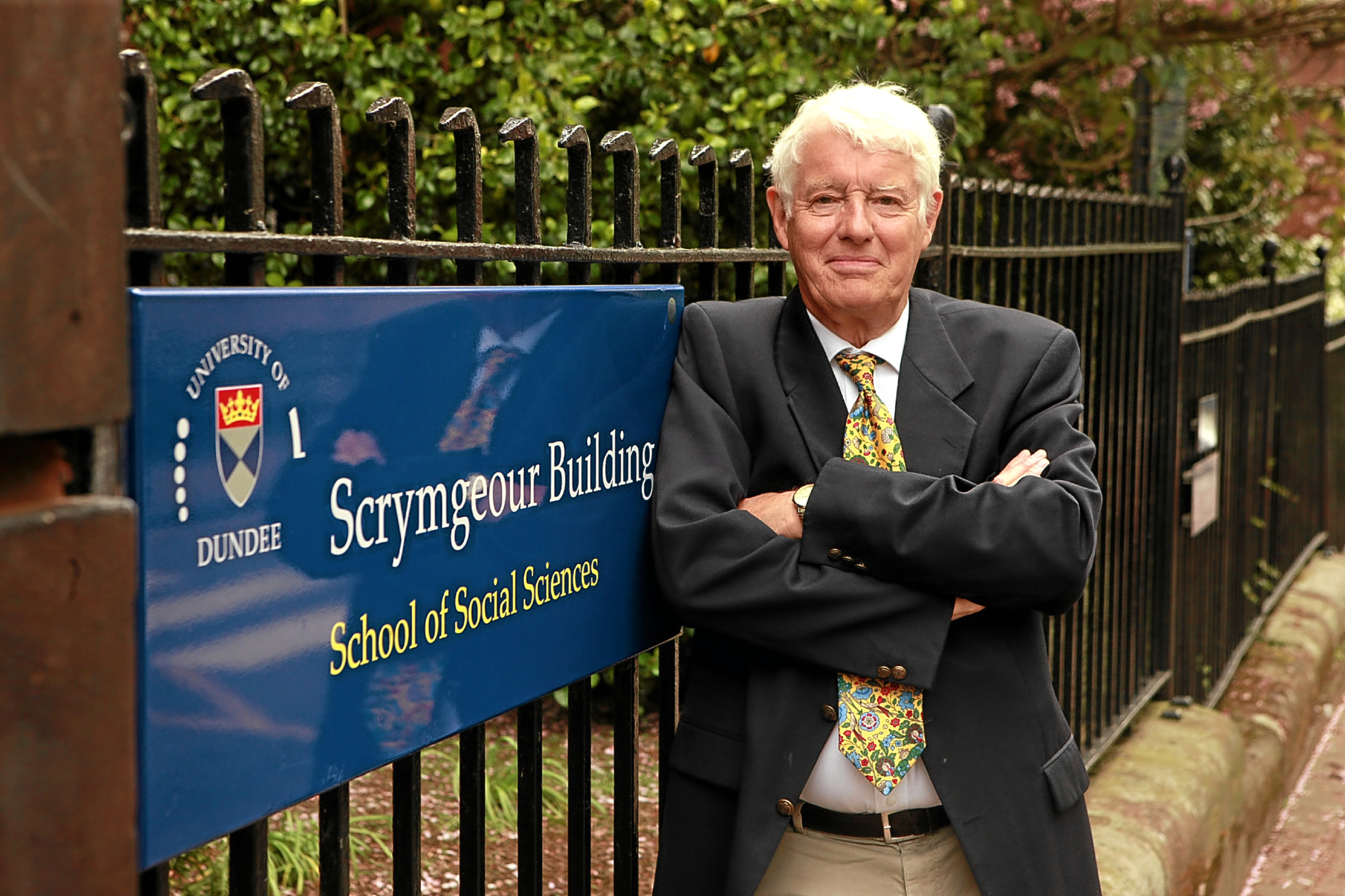 Dundee's longest-serving justice of the peace is retiring after a distinguished service of nearly 30 years.
Robin White, 69, first sat on the bench 28-and-a-half years ago and, on May 27, he will make his last appearance in the city's justice of the peace court.
Having overseen at least 5,000 cases over the years, Robin's face will be familiar to many around the city, but his career all began with a simple tap on the shoulder at Dundee University, where Robin taught in the law school
He said: "A colleague said, 'do you think you would like to be a JP?' and I thought yes, I'd like to do it. I took part in training for three hours every Wednesday evening over the winter and that was it, I was ready to start."
The usual diet for Justice White was minor crime, but he hoped he had a part to play in rehabilitating those who needed help.
He said: "You deal with all sorts of minor crime. We now deal with more road traffic offences, such as careless driving and low-level drink-driving, but many of the crimes are still minor theft, petty assaults and breach of the peace.
"I had a think about this recently and I think I must have conducted 500 trials, but most people plead guilty — maybe 10 times as many as those who plead not guilty — so I've certainly sat on a large number of cases. I hope I've helped with the rehabilitation of people.
"It is the chief goal of court sentencing these days."
One of the quirks of having served the courts for so long and teaching so many students who went on to work in the system, was that Robin could find himself in a court room with his former students.
He said: "From time to time in court I would find I had taught the legal adviser in front of me, the procurator fiscal, all the solicitors, and even some of their fathers.
"I've never had a former student in the dock, though."
Originally from Essex, Robin moved to Dundee in 1964 as a student, and graduated in law from St Andrews University.
He began teaching law at Dundee University in 1971, and while he now looks forward to retirement from justice, he is still an honorary research fellow at the institution.
He is now aiming to release a book next year which explores the history of the University of Dundee Law School.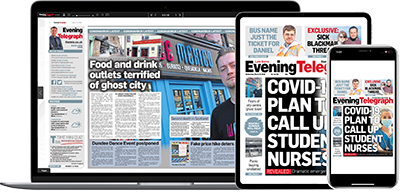 Help support quality local journalism … become a digital subscriber to the Evening Telegraph
Subscribe