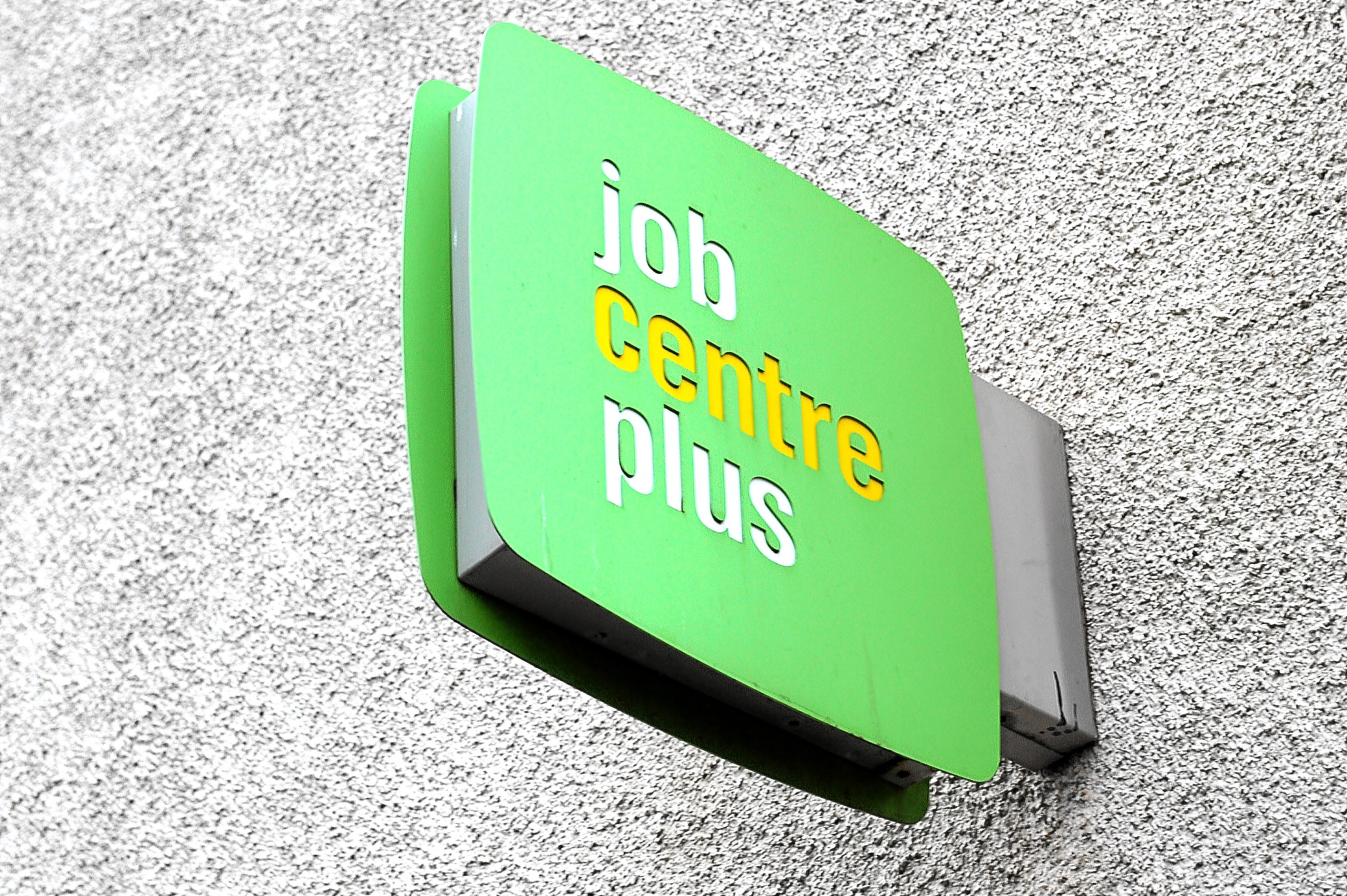 Employers in Scotland expect to increase their staff numbers in 2017, according to a study.
Recruitment specialist Manpower's seasonally adjusted survey of the jobs market found that Scottish employers are among the most positive in the UK, with the country's net employment outlook figure rising to eight per cent. The figure is calculated by subtracting the proportion of employers who expect to reduce staffing levels from the proportion who expect to hire staff.
Although the survey does not break the data down by employer, it is likely that chemicals company Ineos, which has a petrochemicals manufacturing base in Grangemouth, was among those planning to hire in 2017. The company, which earlier this year reopened a second production line eight years after it was mothballed, currently has 21 Grangemouth-based jobs advertised on its website.
Manpower operations manager Amanda White said that Edinburgh had experienced an increase in demand for temporary and permanent positions in areas such as engineering and construction. In Glasgow, demand for call centre and admin roles is expected to increase.
However, the forecast for Aberdeen, which is still feeling the impact of the oil market downturn, is less optimistic.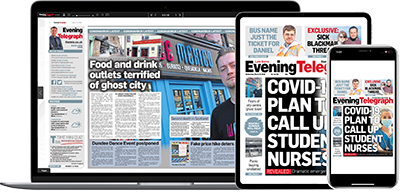 Help support quality local journalism … become a digital subscriber to the Evening Telegraph
For as little as £5.99 a month you can access all of our content, including Premium articles.
Subscribe