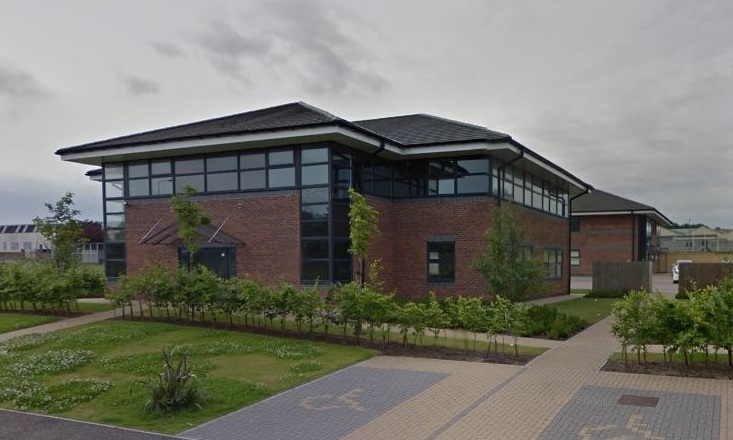 A Dundee agency boss has said she is "delighted" at the success of a recent recruitment event.
Recruitment agency Key Personnel, based in Dunsinane Industrial Estate, held an event for job hunters, where those who attended were given advice on interview techniques as well as help with putting together a CV.
The event was held on January 19 at the firm's premises at Valentine Court.
Shona Robertson, the group operations for Key Personnel, said the uptake of applications had been "fantastic".
She said its success was down to the seasonal timing while the Tele's Let's Get Dundee Working campaign, aimed at getting as many people in the city into work as possible, also provided a boost.
Ms Robertson said: "It's been a fantastic success.
"We've got three members of staff confirmed and another eight we are just finalising with things like references, so I think in the next week or so we should have around 15 of the roles filled, maybe more. Then we'll carry on with the rest, looking to get them filled. So from our perspective it's been a great success.
"The article in the Tele, which was part of the Let's Get Dundee Working campaign, definitely helped as a few folk said they had seen it.
"I think social media, both our own and again the Tele, got us a few applications.
"We managed to find people for some of the more senior engineering positions which we're absolutely delighted about, as those roles are quite technical, so it's been a high quality of candidate we've had in.
"We're also close to finalising people for call centre roles, factory operatives, HGV and tipper drivers, marketing officers, a cherry picker operator — a real range of jobs."
Ms Robertson said the firm would be holding a similar event soon, adding: "Historically we haven't done much like this in January before but it seemed like just the right time, when people are maybe thinking about a change of career — maybe they've ended seasonal employment and they are in a 'new year, new me' frame of mind.
"Sometimes we just haven't really had the calibre of candidates for some of the jobs but this year we really did."
Ms Robertson noted an apparent change in attitudes by employers in the city had helped to find the right people for the roles.
She said: "I'd say in Dundee it was more difficult to get people who were committed to taking on more employees.
"It was traditionally more temporary staff, but more employers are looking for long-term staff."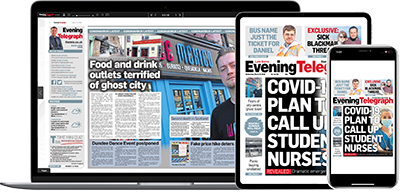 Help support quality local journalism … become a digital subscriber to the Evening Telegraph
Subscribe