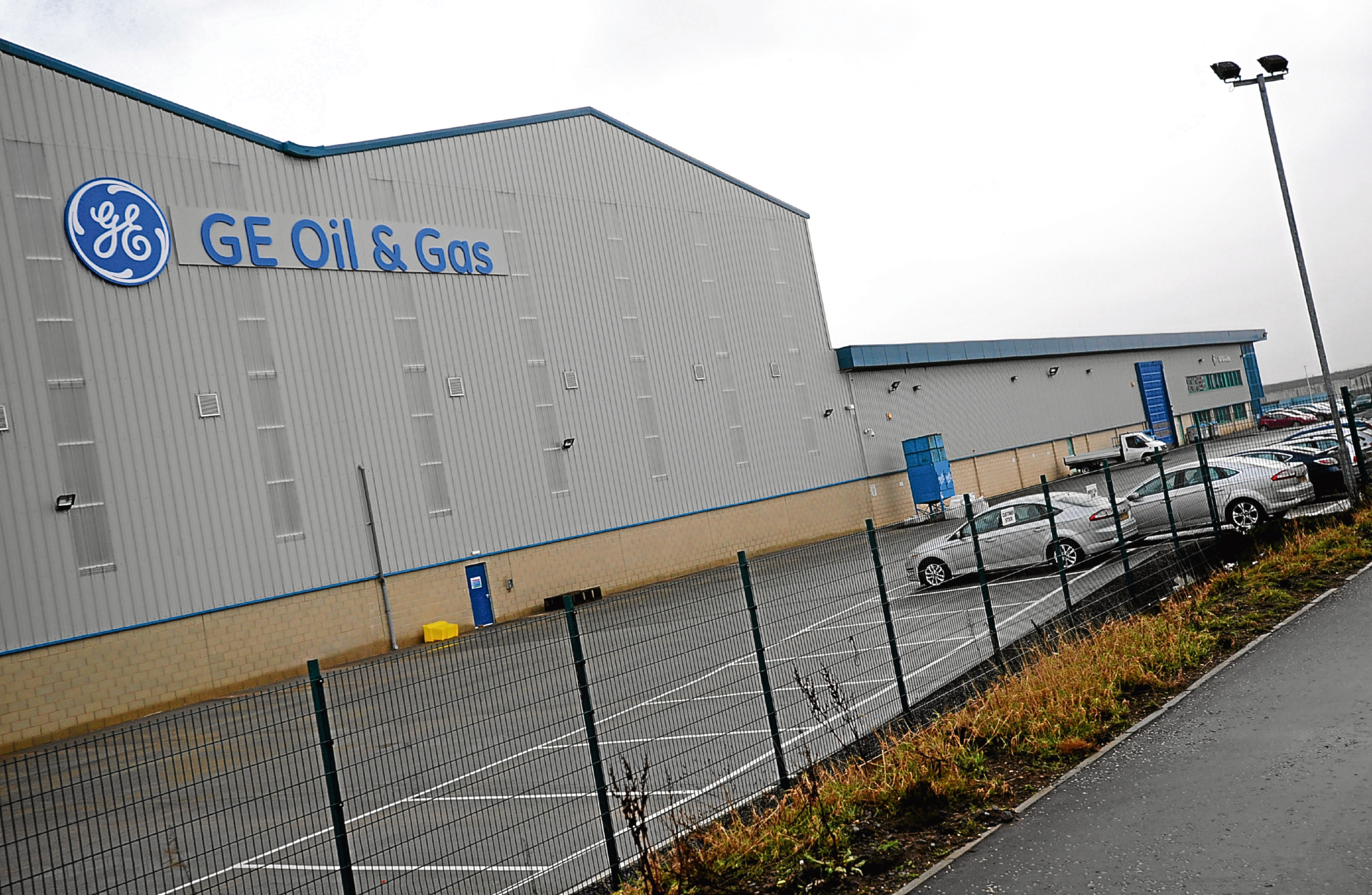 Dozens of jobs have been lost at a major Tayside company, in a move described as a "blow" for the area.
GE Oil and Gas confirmed that there will be workforce reductions at its Brent Avenue site in Montrose.
It is understood that 36 workers have been made redundant.
The job cuts were confirmed yesterday following months of consultation between the firm and workers at the site — one of two the company has in the Angus town.
The firm, while declining to confirm the number of layoffs, said the cuts were because of the "long-term decline" in the price of oil.
A GE Oil and Gas spokesman said: "Due to the long-term decline in the oil price, delays and cancellations of major projects have resulted in a reduction in available work for the global industry.
Last year, GE Oil & Gas began consulting with employees on actions to reduce the cost structure of the business, including a number of workforce reductions and consolidation of manufacturing and service operations.
"We don't make these proposals lightly, but believe action is necessary for the long-term health of the business, to remain competitive and to better meet the needs of our customers."
GE Oil & Gas, part of the General Electric multinational conglomerate corporation, makes blowout preventers, pumps and compressors used in exploration and production.
One worker told the Tele: "There were 36 redundancies confirmed at the Brent Avenue workshops. Approximately half of them had already taken voluntary redundancy over the last few weeks."
Another employee said: "I found out I'm safe. It's good but at same time a fair few of my friends lost their jobs. I just hope that's it as I've been told I'm not at risk and safe of redundancy but I can't see this being the end."
Montrose councillor Bill Duff said the news was a "blow" for the town, adding: "I haven't been contacted by workers but I know that GE was to be consulting on it. It's certainly bad news, although I don't think it will be a surprise for some of the workers.
"Things are difficult at the moment in the oil industry and I know a few jobs were at risk. So, while it might not be surprising, it will be a blow for the town and those affected."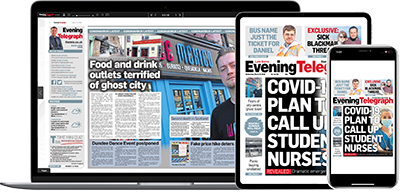 Help support quality local journalism … become a digital subscriber to the Evening Telegraph
Subscribe