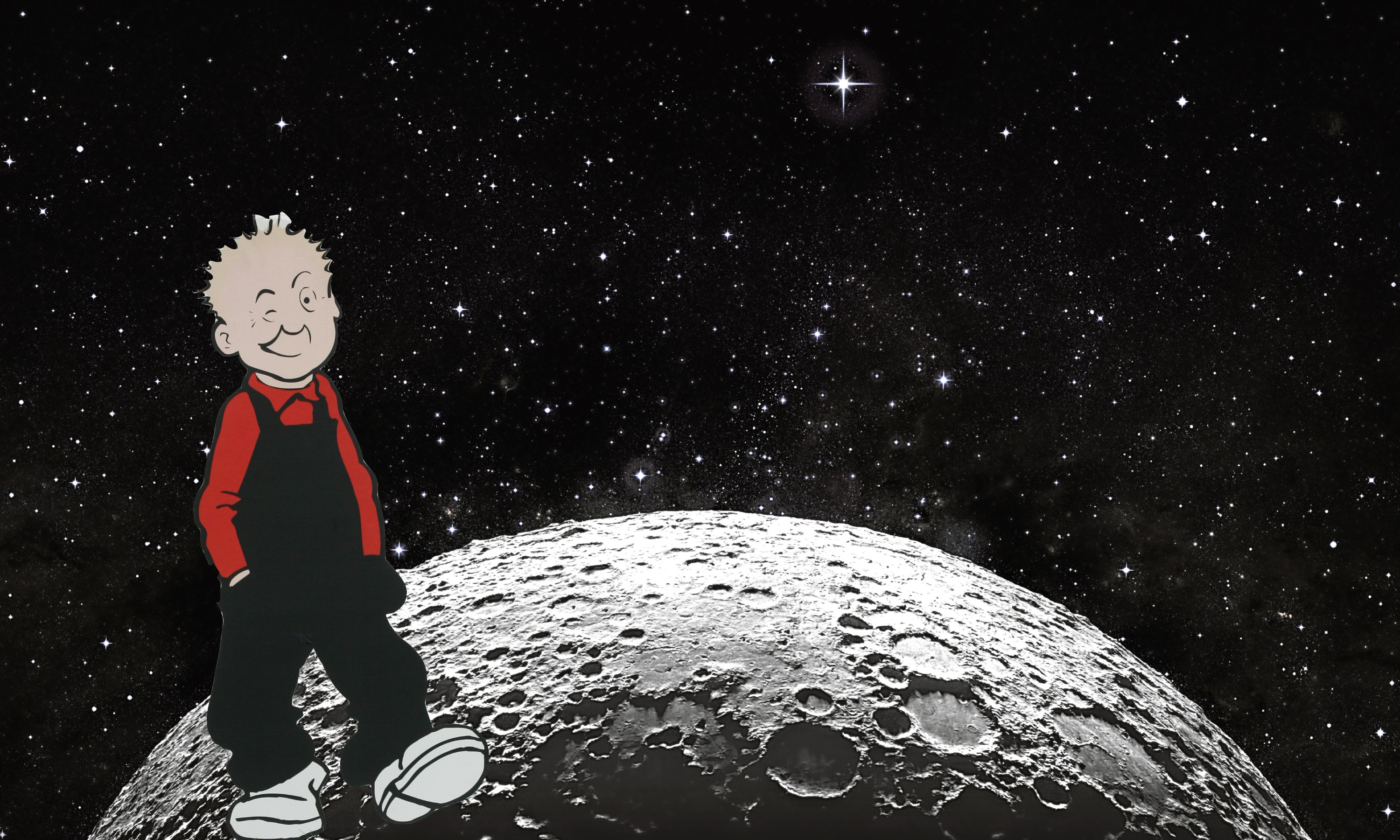 With an incredible summer just behind him, Oor Wullie is being touted for a potential mission to space.
A group of Dundee enthusiasts are planning to send a balloon into orbit in a record-breaking attempt that would see them take 360-degree photos from the edge of space.
But they are also looking for the star of the Bucket Trail to join in.
Robert Sherry, 17, is vice-president of the newly-formed High Altitude Balloon Society at Abertay University.
He revealed how the project could launch next spring.
He said: "There are a lot of things that could go wrong, but we believe if we plan things out appropriately it should go pretty well."
The balloon would be sent into space with a special camera, with data transmitted back to Dundee.
The group says it would be the first time a camera of this type had been used in such circumstances.
As part of it, Robert and his intrepid colleagues want the balloon to carry a 3D model of Oor Wullie — which they'd later plan to sell off for charity.
Robert added: "We are doing several missions but if Wullie was involved we would look to donate him to charity if and when he returns safely to Earth."
The project is being led by a group of computing students with help from other departments.
The balloon could be launched from the north of Scotland and would stay in the air for about six hours.
Robert added: "It will probably reach the stratosphere, possibly into the mesosphere.
"There will be a lot of theory work which will go into this because the balloon could experience temperatures of -70C and we are not sure what sort of electronics we will need to survive those temperatures."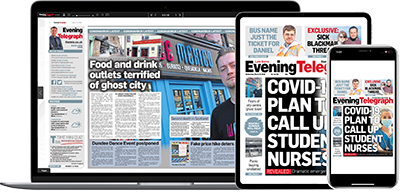 Help support quality local journalism … become a digital subscriber to the Evening Telegraph
For as little as £5.99 a month you can access all of our content, including Premium articles.
Subscribe