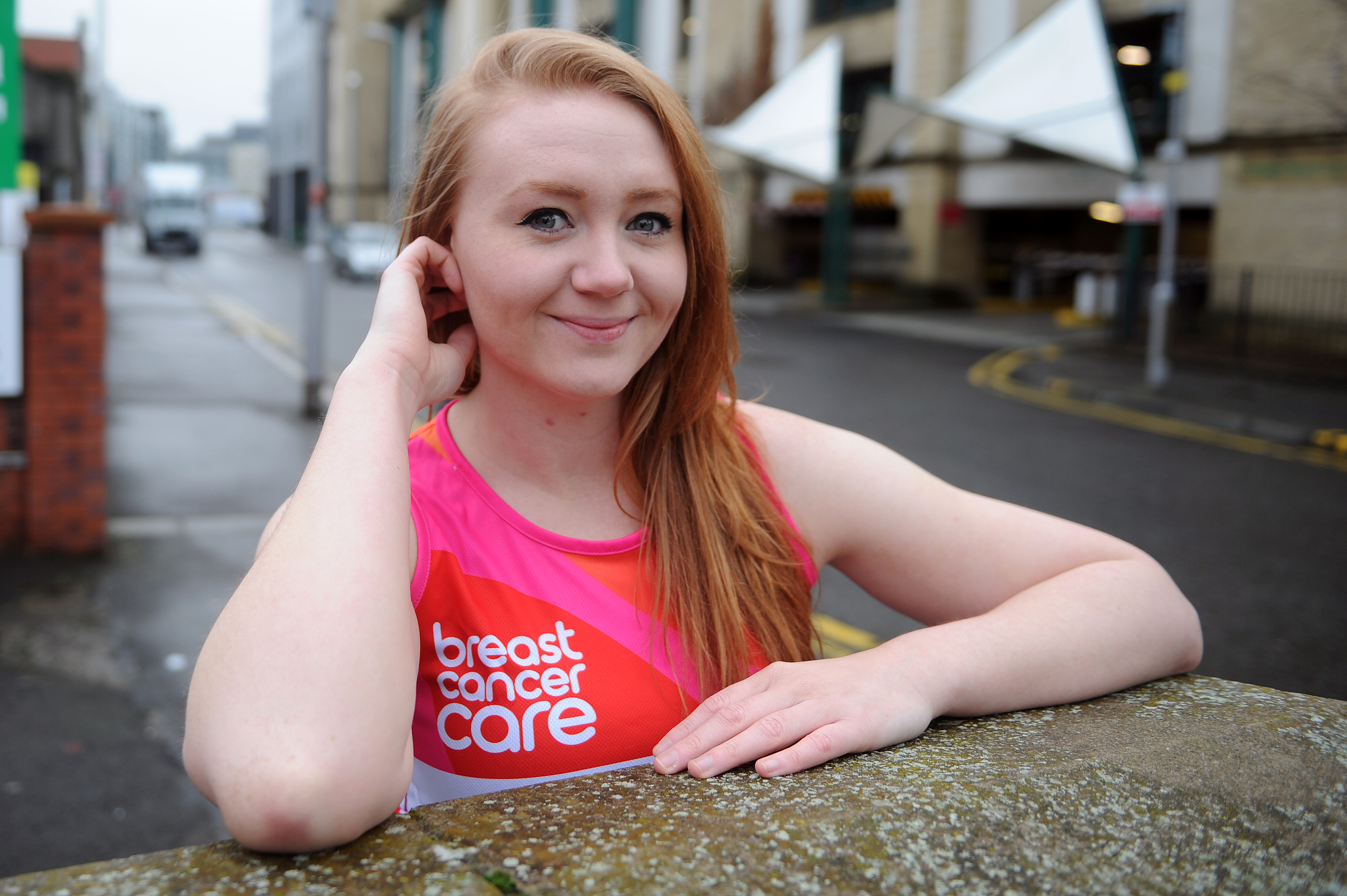 A Dundee woman is to tackle 17 marathons this year in memory of her mum who died of breast cancer.
Jenna Maudlin's mum Carolyn died just a week after being diagnosed with the condition.
Now, 10 years on, Jenna is set to take on 17 different races across Britain and Europe.
The 32-year-old from the city centre said she wants to help raise awareness of breast cancer and said that the outcome could have been different for her mum if she had known more about the disease.
Jenna, who works as a website manager for local clothing store Arkive and is an art student, said: "The fundraiser is about raising awareness as well as funds because if my mum had been more aware of what the symptoms were in the first place, then she might have stood a chance.
"We had a history of breast cancer in the family and, just a week after mum passed away, we got a letter asking her to go for a scan.
"It's something that people need to be aware of and something which should be looked at so that other families don't go through what we did."
Jenna will be donating proceeds to Breast Cancer Care.
The charity provides information and support to people affected by breast cancer.
It also brings people affected by breast cancer together through its services and forum.
Jenna explained: "It is hard to pick a charity when you are fundraising because there are so many.
"But I chose Breast Cancer Care because of the work they do in supporting people and helping them deal with the same situation that we went through.
"We didn't really have a chance for any support with my mum because it happened so quickly.
"But the work that the charity does in helping people come to terms with such devastating news is so important."
Jenna said that she hasn't run a marathon before but she has cycled from Land's End to John o' Groats and was a competitive swimmer in the past.
She said: "I am definitely not a runner but I think that I will be OK.
"I did enter the Loch Ness Marathon in the past but I ended up getting an injury before it, so I couldn't take part.
"Training has been going really well."
One of the races that Jenna is set to take part in is in Athens, which is famous for being credited as the birthplace of the concept of the marathon.
Legend has it that the Battle of Marathon in 490BC was the inspiration for the modern marathon race.
Jenna is also set to run marathons in Helsinki, Amsterdam, Pisa and Ljubljana.
To contribute to Jenna's fundraiser, visit justgiving.com/fundraising/17in17.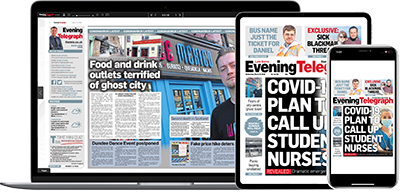 Help support quality local journalism … become a digital subscriber to the Evening Telegraph
For as little as £5.99 a month you can access all of our content, including Premium articles.
Subscribe