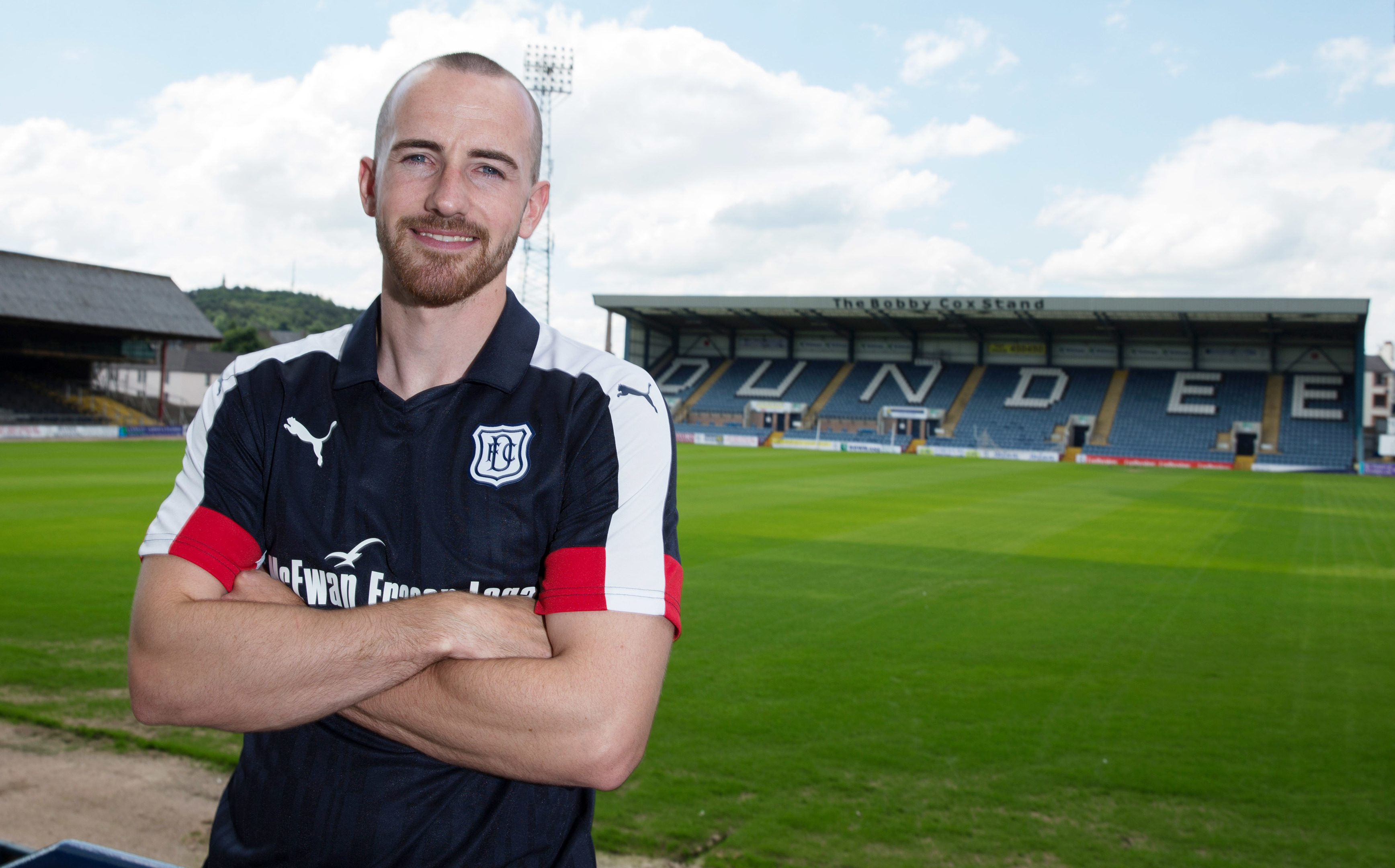 A club the size of Dundee should not have gone so long without silverware, according to Dark Blues midfielder James Vincent.
That's something the Scottish Cup winner with Inverness in 2014, alongside Nick Ross and Danny Williams, is desperate to change this season.
Paul Hartley's men head into the League Cup — their last major honour in 1973 — at the group stage, which kicks off at East Fife on Saturday, on the hunt for trophies.
The gaffer has placed runs in the cup at the top of his wishlist this season, right alongside a return to the top six.
And Vincent couldn't agree more.
He reckons if he can win things and make European competition with Caley, he can certainly do it at Dens Park.
"I've done it with Inverness and I see no reason why I can't do it again with Dundee," said the 26-year-old Englishman.
"Winning the cup was special. It is only natural to want to do it again.
"This club is on a different scale to Inverness.
"I feel like I've made a step up in terms of the size of club so I am aiming to emulate my success in the Highlands at Dundee. We have to aim that high. We want to push on as a club.
"Nine times out of 10 we know who is winning the league, so we have to strive for success in the cups."
While Vincent — no expert on Dundee FC history — knew little of the club's last League Cup win, or in fact their league title victory 11 years previous, he didn't have to be told it was 1910 since the Dark Blues last won the Scottish Cup.
He says it was one of the first things he read after Hibs' historic afternoon on May 21.
"As soon as Hibs won the cup I heard about Dundee's run," he said.
"Does it surprise me? Yes, it does.
"A club this size should not have gone so long without winning a Scottish Cup, even without winning a League Cup.
"Everyone wants that at this club.
"Sometimes it is the luck of the draw but we certainly will be aiming to achieve something like that this season."
And with the presence of some familiar faces in the Dark Blues camp, Vincent says it's been remarkably easy to settle into life at Dens.
However, he admits this pre-season, drawn up by fitness coach Tam Ritchie, has been the toughest he's ever known.
He said: "It's been good settling in.
"The lads have been good as have the staff.
"Training has been good, too.
"When we went to Austria that was the first time I had trained fully so I was happy.
"This has been tough. Very tough. We've had to work harder than I have ever before.
"It's certainly hit the legs hard. A lot of the training is stuff I haven't done before. It's good.
"I think this will get the best out of us.
"The gaffer told us it was going to be tough.
"He wasn't joking, either."
For those not familiar with what Vincent brings to the table, he says he hopes to add energy and goals to the Dundee midfield.
He added: "I have a lot of energy. I like to drive forward and give 100% when I'm on the pitch.
"I have played an advanced role for Inverness for a few years now. I hope I can bring some goals here.
"Dundee play a system and a type of football that definitely suits me.
"I wanted to be a part of this exciting squad."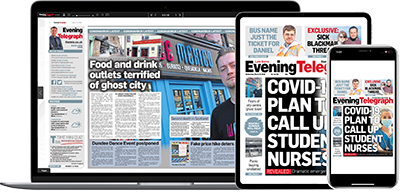 Help support quality local journalism … become a digital subscriber to the Evening Telegraph
Subscribe