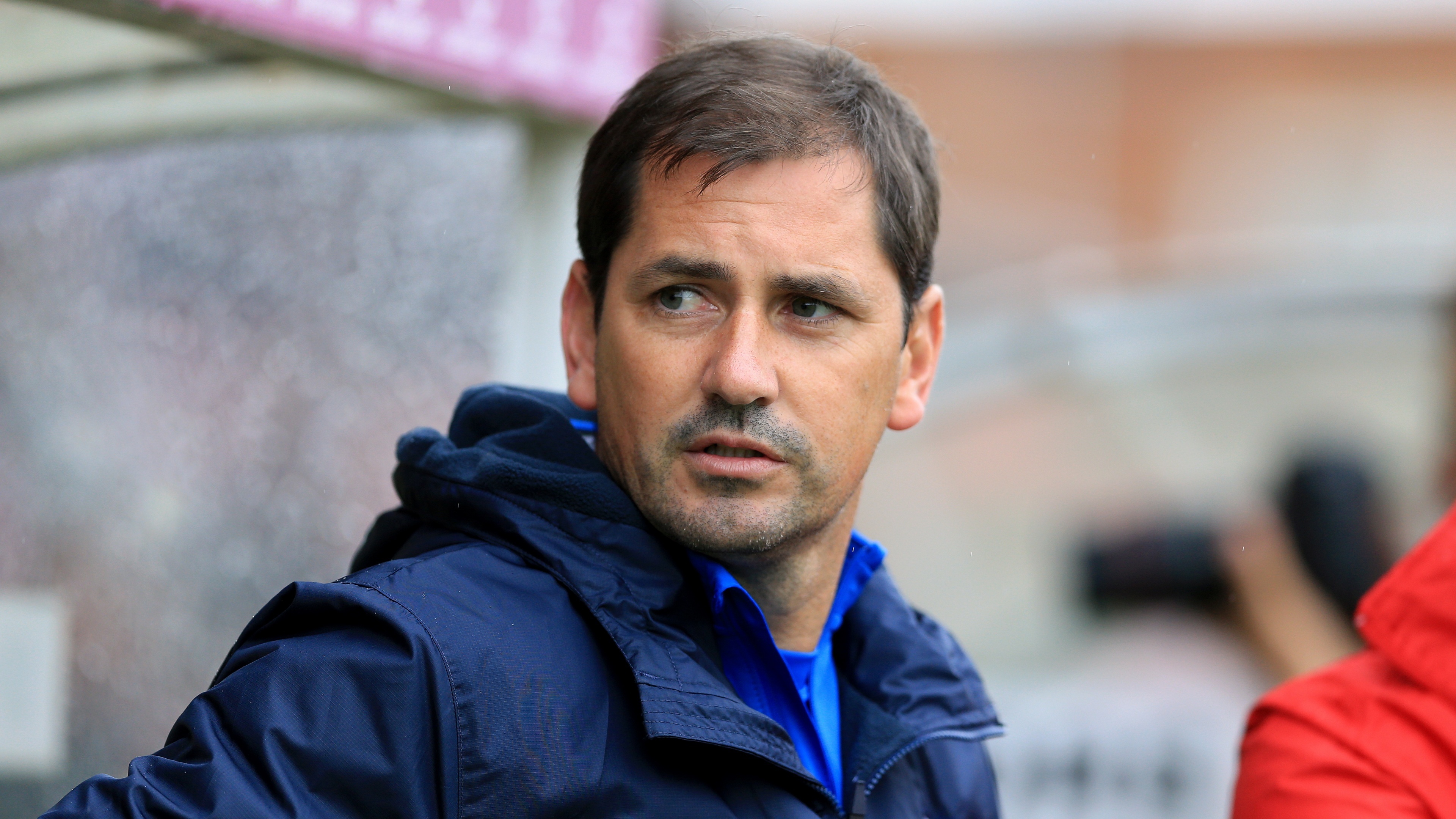 York have announced that Jackie McNamara is to step down as manager, and as far as surprises go, let's just say nobody's jaw hit the floor when that was announced.
However, what might catch people off guard is that the former Dundee United gaffer is still at the club. Huh?
Prior to York City's latest game against Braintree, the club issued this statement: "It has been decided that, if the team fails to gain a positive result at Braintree Town on Saturday, the York City manager will tender his resignation."
Odd enough, right? Well the Minstermen came mightily close to a win, but missed out on three positive points thanks to a late penalty from Braintree's Lee Barnard.
And so the club released another statement, announcing that Jackie would step down, but with this caveat: "In order to assist the managerial transition period and to accommodate a thorough identification, interview and appointment process, the chairman has asked Jackie McNamara to train and prepare the team until a suitable candidate has been determined.
"This process should be completed within two weeks."
It's all a bit farcical.
So… is he sacked or isn't he?
Well, he knows the job better than anybody.
Jackie, meet your replacement… Jackie.
Certainly nobody was surprised to see him go.
But most people were surprised to see him stay, if you see what we mean.
Very strange.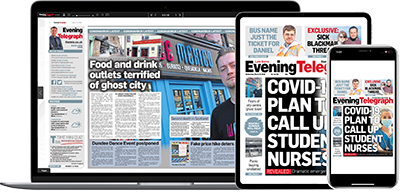 Help support quality local journalism … become a digital subscriber to the Evening Telegraph
Subscribe