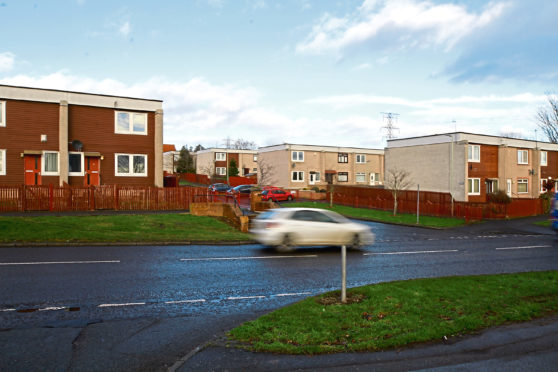 Residents in Whitfield have raised fears about a rise in the number of attempted break-ins in the area, following a spate of incidents.
Police are investigating the most recent incident, which happened on Braefield Terrace.
The would-be thief tried to enter a house through its kitchen window.
People living nearby, including Whitfield Loan, have also reported that they have been the victims of attempted thefts.
Others have claimed that their door handles have been "tried" while they have been at home.
One resident, who asked not to be named, said: "I was sitting in my kitchen when I became aware that someone was trying my door handle.
"Fortunately, the door was locked but it was really scary.
"I have spoken to other people who have also said that their door handles have been tried and they have seen some pretty odd people wandering around the area."
Another resident said: "My house was broken into last week. Nothing was taken but someone had managed to get into my house. I think they were scared off by something and ran away before they got a chance to take anything."
A spokesman for Police Scotland said: "We are investigating an attempted housebreaking on Braefield Terrace, Whitfield, thought to have happened between 7.45am-6pm on Wednesday.
"This is in an area of new-build housing near Ballumbie Primary School.
"An attempt was made to break in through a kitchen window. However, this was unsuccessful and no entry was gained."
Local councillor Brian Gordon said: "It's concerning to hear that this is happening. These things usually come in spates. People really need to be vigilant and report any concerns or suspicions to the police."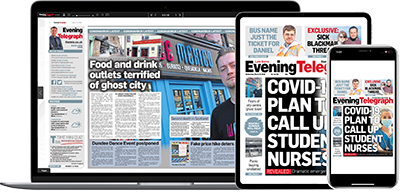 Help support quality local journalism … become a digital subscriber to the Evening Telegraph
Subscribe