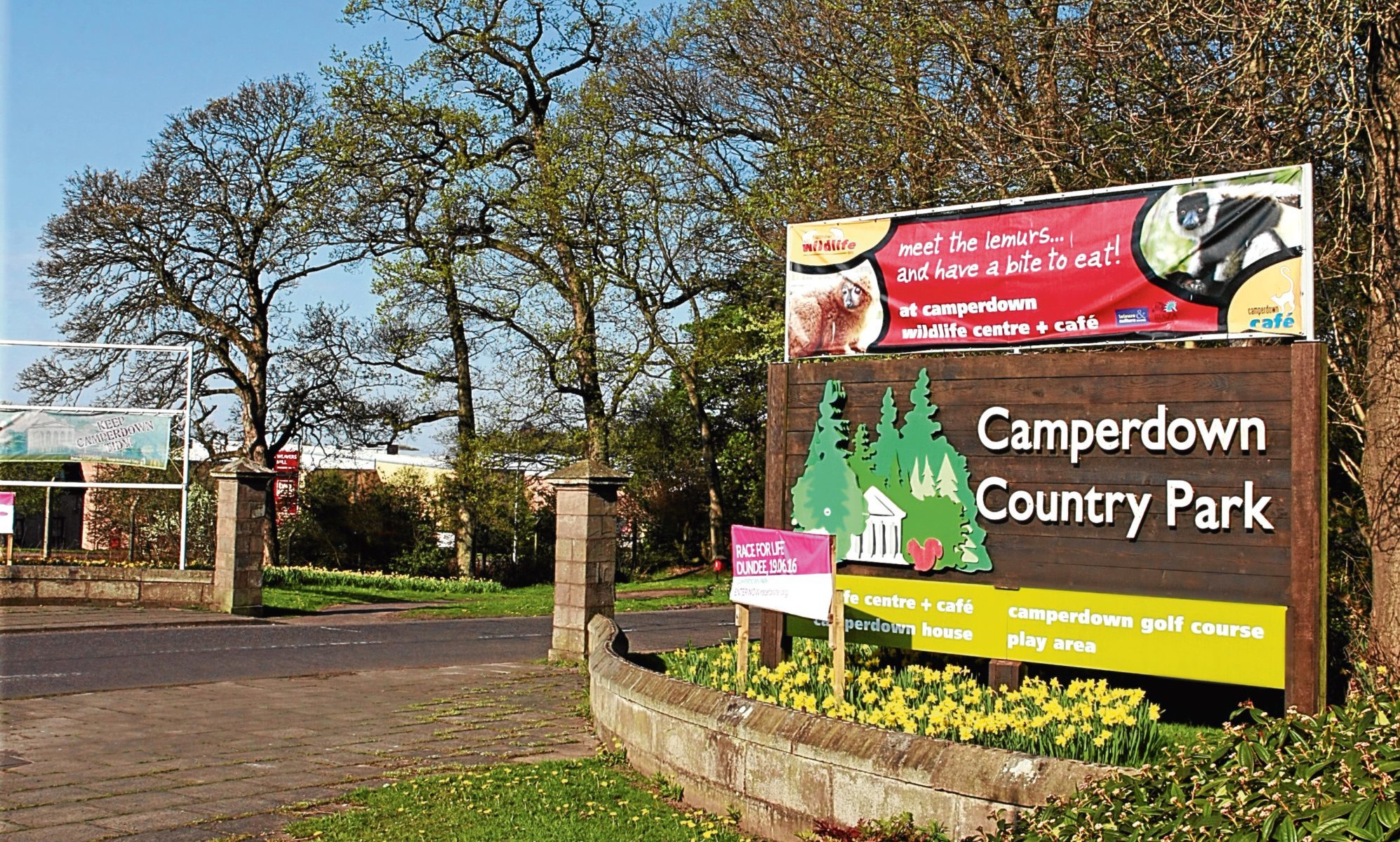 Dundonians are being invited to put their best foot forward for National Walking Month.
A series of free walking activities will be on offer at Camperdown Park on Saturday.
The fun will run from 8am-10am at the park and see ParkLives teams joined by representatives from Dundee Healthy Living Initiative to promote the benefits of walking in local parks and green spaces.
The events include a mindful walk, Nordic walking and a pram walk. The meeting point is Camperdown Wildlife Centre.
Graham Wark, head of leisure and sport at Leisure and Culture Dundee, said: "There's supposedly nothing easier than a walk in the park, but in reality, so many of us don't take advantage of walking through the amazing green spaces we have in our city.
"Through ParkLives' 'One Big Walk in the Park' we hope we can inspire more people to explore their local park and discover the enjoyment you can have on a walk outdoors."
Now in its second year in Dundee, ParkLives runs in 10 cities nationwide.
Activities are delivered by teams from Leisure and Culture Dundee and Dundee City Council, and are designed to help to bring communities together and improve wellbeing.