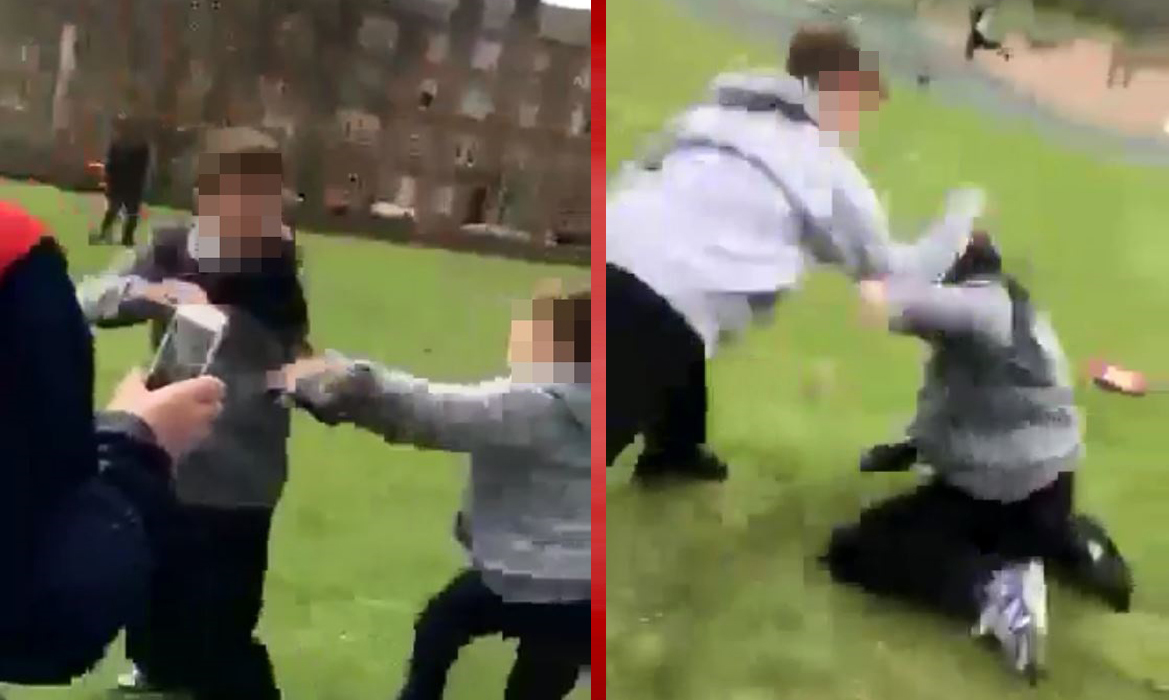 A video has emerged showing youngsters brawling near Morgan Academy in Dundee.
Police are investigating the disturbance at Shamrock Street, which took place at about 11.35am on Monday.
One parent of a Morgan Academy pupil contacted the Tele to say his son had been "constantly targeted" by bullies both on the school grounds and in nearby Baxter Park — and said that some of the abuse had been caught on video.
He said: "My son is constantly getting bullied. Every time I go into the school they say they will deal with it but by the next week it's started again, sometimes by another group of children.
"If you go online there are videos of Morgan Academy pupils fighting.
"A lot of the fights happen in Baxter Park and the school staff say they can't do anything about that as it's outside the school grounds.
"There were six or eight boys in a recent attack having a go at my son.
"The school excluded some of the boys who were involved but by the next week it was happening again. Three boys jumped him one time but because it was outside of the school at Baxter Park the school didn't do anything — there have been cases of kids throwing bricks at him.
"He has tried to avoid the children doing this but he shouldn't have to be running between classes to avoid them, or running home.
"I've gone in and hauled him out of school in the past. I've heard about kids coming into the school with knives.
"It's terrifying as a parent to be hearing that."
In December, it was announced that exclusions at the city's Braeview Academy had been slashed.
The academy was one of the four "problem" schools where the Inclusion Plus project was introduced to keep children in classes.
Over the three years of the partnership, Braeview's exclusions per 1,000 pupils dropped from 333 to just 19.
A Dundee City Council spokesman said: "Police were called following an incident near a school."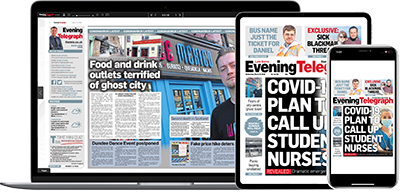 Help support quality local journalism … become a digital subscriber to the Evening Telegraph
For as little as £5.99 a month you can access all of our content, including Premium articles.
Subscribe